10 Tips for Freelance Writers That Really Work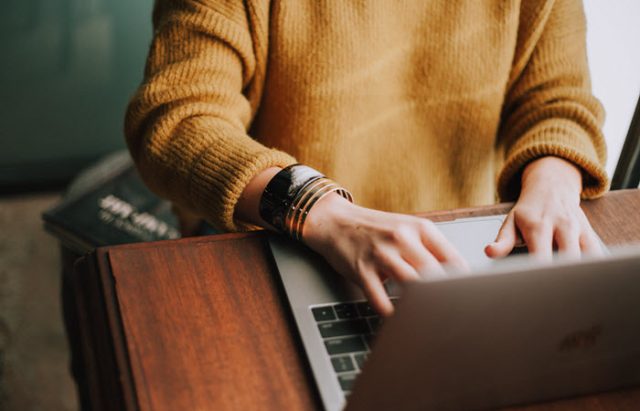 Freelancing is a perfect option for those who can't or don't want to be tied down to one location or for those who want to avoid physical interaction with people. And today, the range of freelance job opportunities is quite wide. Being a freelance writer, however, still remains as one of the most popular choices.
How to become a successful freelance writer? Where to start from? How to draw the attention of potential clients?
Check out the following tips for freelance writers you'll find useful:
Compose an impressive portfolio
If you want to impress your potential employer with the list of your skills — that's a bad idea. Actions speak louder than words. When you apply for a freelance position or want to get an order, send your portfolio.
Don't have one yet?
Now is the right moment to compose one! Pick the best examples of your writing. Various genres and topics are welcome. Then, convert them into PDF files.
Create accounts on the freelance platforms
These platforms have a whole range of important features.
Firstly, they help you to find new orders and clients. Secondly, they give potential employers the opportunity to feel safer when they hire you. Finally, good writers have a chance to earn higher ratings and stand out from the crowd of mediocre scribblers.
But, here's the thing.
When you create a new account, your rating is zero. Each time, you have to prove your professionalism to the new audience.
Here is a list of time-tested platforms:
Know your price
Evaluate your skills and experience objectively. Don't agree with the price if you believe that your time and efforts cost more. Be ready to defend your point of view as not so many customers understand the value of good content.
At the same time, if you're a beginner — hold your horses. You don't know all the rules yet. And, by the way, you need to pay the bills.
Use tools for editing
The internet isn't only the perfect place to find a job but also to make the working process more comfortable and efficient. Good and careful people create the websites, applications, and services that you may use to check your texts and make them even better.
These services are, for the most part, free of charge. However, some of them have premium accounts and other features that you'll have to pay for.
Check out the list below:
Grammarly 
This service will help you make your writing mistake-free and smooth. Grammarly can't notice 100% of your errors, but it'll certainly give you many valuable hints.
Hemingway Editor 
If your texts are way too complicated for your audience, this editor will be your perfect helper. This service will turn your complex and overloaded sentences into simple and understandable phrases.
Headline Analyzer 
Experienced copywriters know that an attractive heading plays a crucial role. If you don't feel confident about your headings, check them with this analyzer to make sure that they'll draw your readers' attention.
Find your unique voice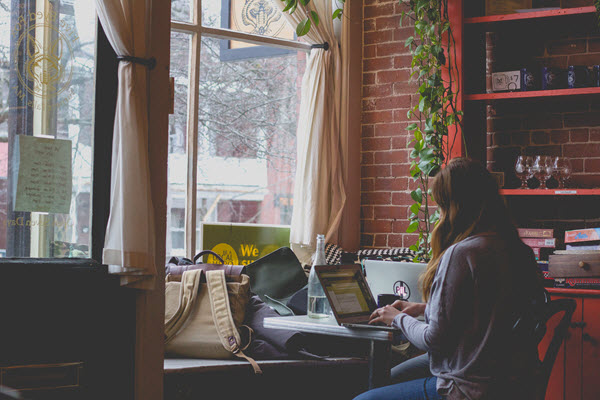 This tip isn't for everyone.
If you help a particular brand with blogging or social media profiles, you have to stick to their brand tone of voice. But if you have your own blog or write for online newspapers, you have to create your individual style.
You probably won't get it right on the first try and it doesn't matter. You're an artist!
Look for the inspiration around you and turn it into words and sentences. Your career mostly depends on whether you'll be able to be unique and stand out or not.
Follow the instructions
Having a personal voice is amazing. You can impress the readers of your blog as much as you want. But when your client hires you for a specific task with clear instructions, he or she expects that you'll stick to their requirements.
Sometimes, the client's instructions need clarification. Don't try to improvise and make everything the way you want it to be. It's better to ask twice than to start all over again.
Practice regularly
There are two ways to improve your writing skills: reading and writing.
As well as athletes, writers have to train their "muscles" daily. Even a few pages of a good book or a paragraph about your new neighbor are fine when you don't have much time. You can also use special exercises to develop your creativity and imagination. For example, try to write a story using only the words that start with the letter "A."
Find your niche
Writing is a huge world of opportunities.
To become a real professional, you should pick one niche and evolve in one particular direction.
Do you enjoy researches, rules, and proving your point of view?
Then, academic writing is for you. If you feel like your imagination and metaphors can pull the heartstrings of your readers, pick the niche of creative writing.
Maybe you have something to do with marketing and advertising? Then, try your hand at copywriting.
Take care of your profiles
As you work on the internet, you need an excellent internet look. Check your social media profiles and your profiles on the freelance platforms. They should include consistent information on your educational background, work experience, and skills.
No grammar mistakes are allowed! If your profiles require a photo, don't choose a picture which you wouldn't send with your CV.
Improve your time-management skills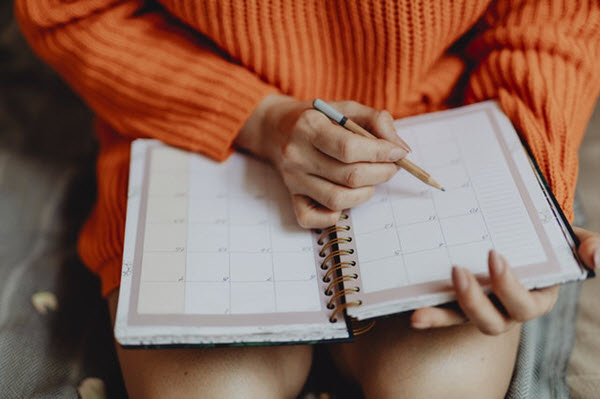 A lack of control is one of the most challenging disadvantages of freelance writing. Nobody expects you at work at 9 a.m. and no one will remind you to finish the order that you took a week ago.
To become a successful freelancer, you have to be more organized. If you have a terrible memory, use a notebook, sticky notes or a wall calendar to stay updated.
See Also: Top 5 Time Management Hacks To Get You Ahead
Being a freelancer has both its advantages and disadvantages. Every specialist has to choose the best option for himself. I hope that these tips will make your life easier if you've chosen the thorny path of a freelance writer.
See Also: 10 Ways For Freelance Writers To Earn Some Extra Money
Like this Article? Subscribe to Our Feed!

Patrick Reeves is a blogger and content writer. Also likes to travel. He has been writing for several magazines and online resources. Currently, he is writing for Assignment.EssayShark resource that provides homework assignment help for students. He dreams of publishing his own non-fiction book.