5 Things You Should Immediately do After Buying a House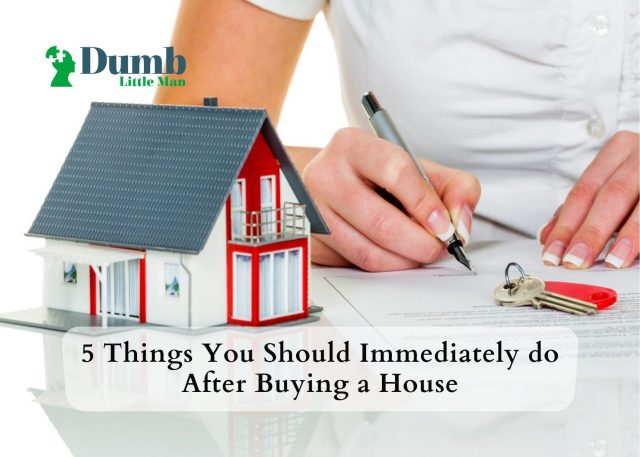 If you have purchased your new house, congratulations! Closing on a house in today's competitive market is certainly an achievement you should be proud of. Now that you have made it through making the offer, home inspection, and mortgage process and succeeded in closing the deal, you might think to kick back, relax and enjoy your new place.
Don't get too self-satisfied, though. Moving into a new house means taking some extra measures to secure your house and be a proud homeowner now and in the years to come.
Here are some of the first things you need to do when buying a new home. 
1. Digitize your property document
What's the first thing to do when you get your new identity proof? Scan it and make it handy and easily available. This step is a must for all property documents. Next, make multiple copies of your document and keep them safe in a separate folder. All these additional documents will come in handy if you have shared your original documents with the loan provider. Store your important documents related to the property safely in an electronic locker.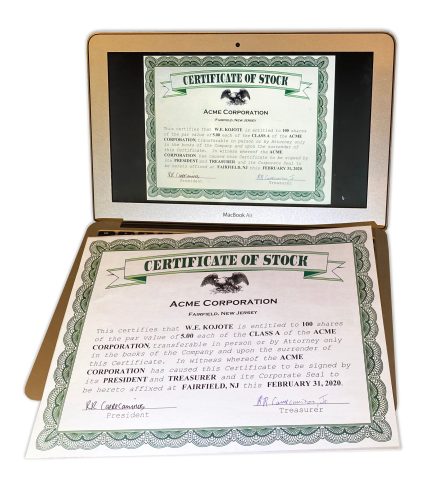 Tip: Always remember that getting a new document takes a lot of time and effort. Your sale deed is one of the first proof of your ownership. To keep it safe from mishandling, don't forget to make a watermarked copy of your document and store it safely. Consult a lawyer and make him go through all the documents related to the property to ensure you have all the necessary documents in your name. Lastly, make a will, and keep it ready irrespective of your age.
2. Secure your home
Now that you have purchased your home, you need to change the locks and codes to secure your home. You surely don't want to give the builder or previous access to your home. So, before you move in, you should take care of these security-related tasks. The cost of the homeowner lock can vary depending on the level of security and complexity.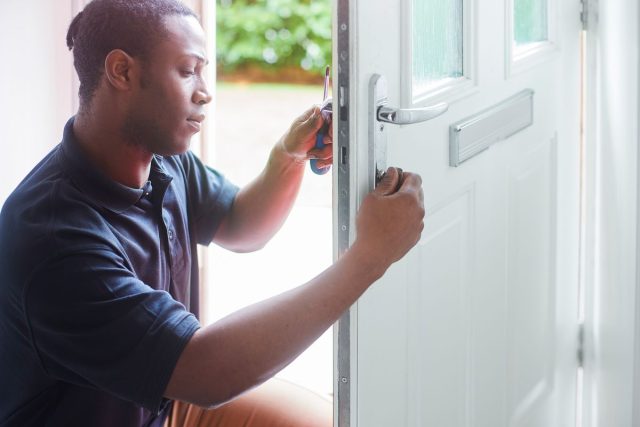 Tip: In addition to securing your house further, you can opt for homeowners insurance. It is a form of property insurance that would cover the losses and damages to your residence along with furnishings and other assets in the home. The homeowners insurance cost varies as per your demands and requirements, depending on the homeowners' insurance policy you choose.
3. Connect your utilities
Before you move into your new house, it's smart to connect all the necessary and must have utilities – water, gas, and electricity. This will pave the way for your smooth stay in your dream house. This will also ensure that you have all your essential utilities right at your home as you get settled.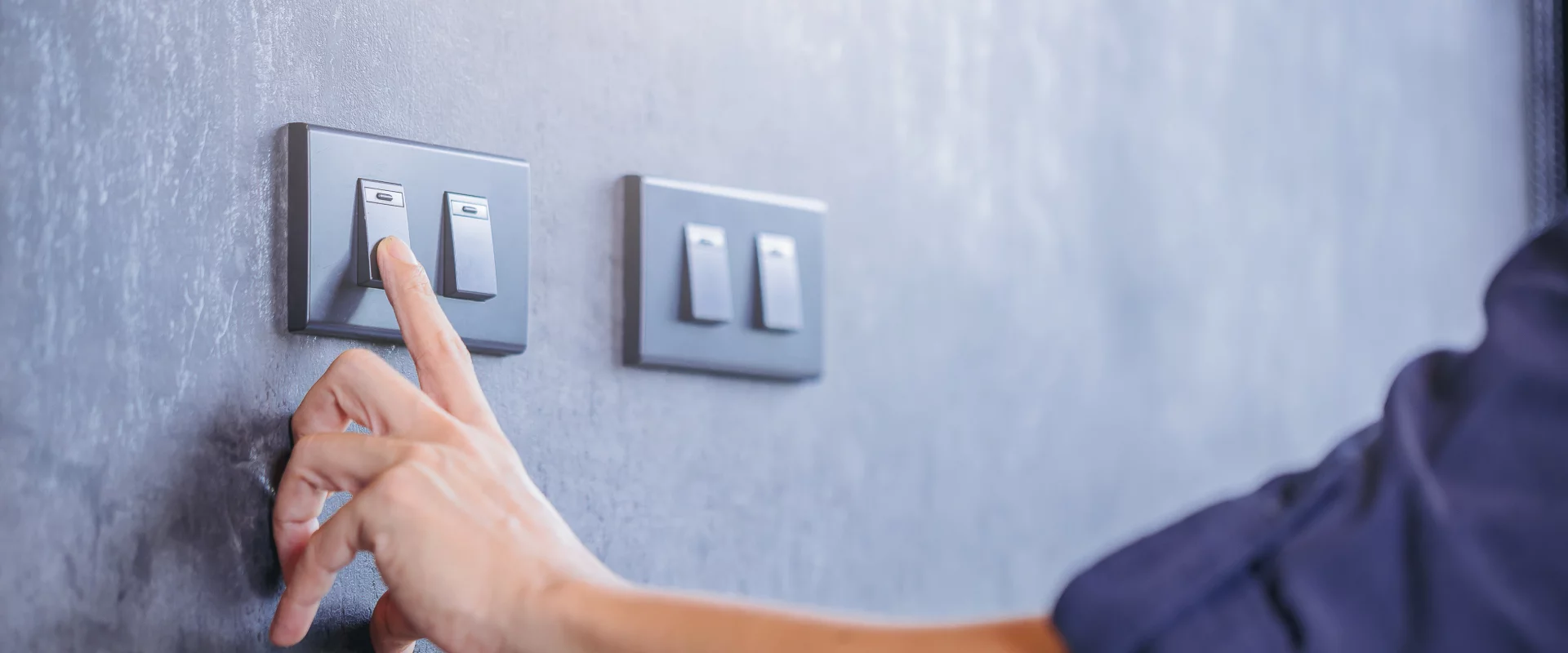 Tip: The main hack is to plan. It becomes quite messy if you have to make all the arrangements after moving in. So, plan! Depending on your neighborhood and your local providers, connecting the utilities can take a long time. So, plan and check with your local providers for determining the residential verification process and for completing it in time. This will also give you an idea of how far in advance you should schedule the process. 
4. Use your inspection report as your to-do list
Use your home inspection report as your guide to make your home a perfect one to stay in. Make a list of things that you need to repair, update or maintain for the future and rank the tasks prioritizing the most urgent ones. This way, you can make your home a full-proof one and have all the necessary amenities in your home. It is also crucial to go through such inspection reports well to have a fair idea of the renovations you would need in your home in the coming years.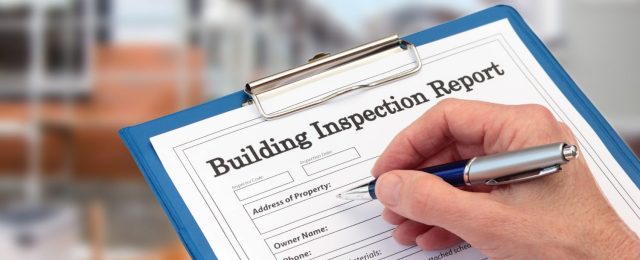 Tip: It is very important to keep up the regular maintenance of your home and keep it running in top shape. Putting your sweat into maintaining your home will prevent you from taking headaches related to costly repairs. Not only this, but a well-maintained home will also let you have a higher selling price if you ever want to sell your house.
5. Conduct a deep clean
Can you see paint marks everywhere in your new home? Don't assume that your previous home owner or your construction company did a thorough cleaning of your home before they left. Rather, you should take deep cleaning seriously and spend the first few days in your house cleaning everything.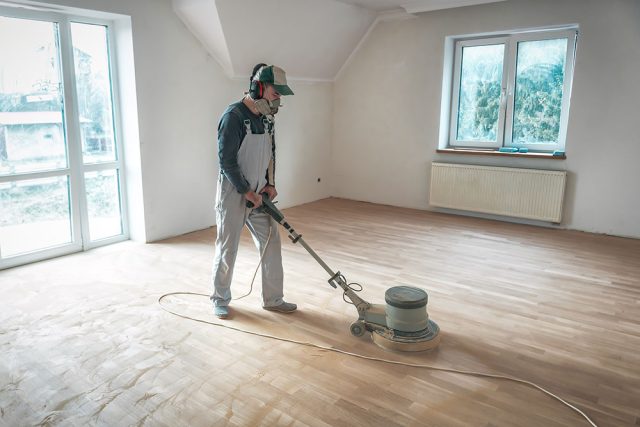 Tip: Pay close attention to cleaning the kitchen and bathroom, but also pay attention to the chimneys, carpets, and gutters. If you think that your house needs a deep cleaning and you alone cannot handle the whole process, it's always better to get a feel clean from a professional service before you move into your new place.
Conclusion
Buying a home is exciting!!! But remember that the work is not done just because you got the keys to the front door. Take up all the necessary steps before you move into your dream house so that you can enjoy a smooth and happy life in your newly purchased house.