The Art of Networking and Job Searching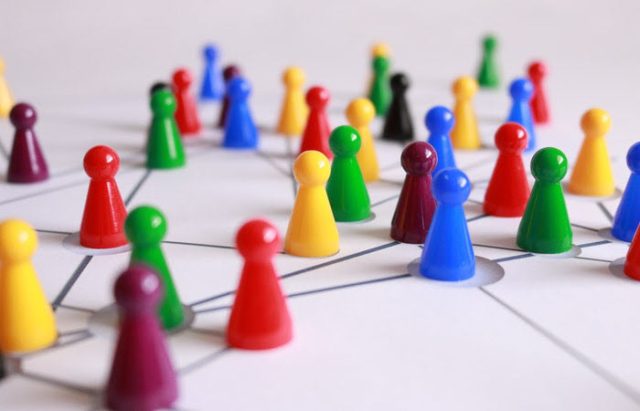 I moved to the US a couple of years ago and enrolled for a full time MBA in one of the best business schools in the country. From what I had seen from Facebook updates, everyone seemed to be partying and having a good time. Looking forward to this, I boarded my flight, thinking that my life was set and fully intending to have a great time.
From the moment I set foot in business school everyone was discussing networking. I was really perplexed by this, as I didn't understand what I was supposed to do. I was naive in thinking that since I went to one of the best schools, I would get a job by default.
However, this was far from reality. Business school started in July and by December, most of my business school classmates had their internships lined up by networking with alumni who visited our school in campus for on-campus events. Our school had also arranged off-campus events to visit Wall Street firms and consulting firms.
I was more interested in technology roles and struggled to find a job because only a handful of tech companies visited campus for recruiting and the only way to find a job off campus was by networking. The winter break was the bleakest I had felt in several months, since many people were on vacation during the holidays.
I turned to my school's career advisors for help. Over the winter break, I learnt to network effectively and improvised from the mistakes I made. By March, I had landed an internship at a great company and was successful in getting offers from multinational companies, all through networking.
Submitting hundreds of applications online is not only tedious, but also has a very low rate of return. Networking is a much more efficient way to land a new job. By following these steps that helped me in recruiting, you can expand your professional network and speed up your job search.
Create a list of your dream companies and roles
Start by reflecting on the companies you'd like to work for and your dream role and make a list. Without this initial reflection, networking will be more like throwing spaghetti on a wall. Make a list of 30 to 40 companies, ordered by preference.
Create a list of alumni or people in the industry
You can then use LinkedIn to find alumni at your dream companies or people in the industry who are already in your dream company or dream role. For every company, identify 3-5 contacts to reach out to.
Reach out to your potential contacts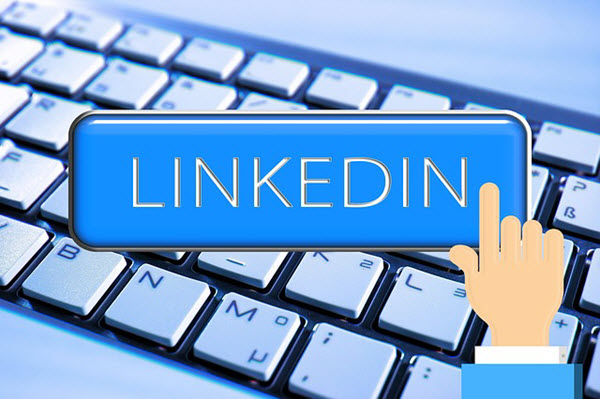 You can either do this using LinkedIn Premium or by using apps that can help you find the email address of your contacts. Send a short email introducing yourself and ask for 15 to 20 minutes of their time to learn more about the company and the role. After sending the initial email, if you don't hear back in 2-3 days, send a follow-up email. If you still don't hear back, send another follow-up email after another 3 days. If you don't get a response after 3 emails, it's highly unlikely that you would be receiving a response. It would be best to identify other people to reach out to.
Keep your conversation to 15 to 20 minutes
Once someone agrees to speak with you, research the role and the company and prepare some questions for your conversation. It is intimidating to strike up a conversation with a stranger, but if you find some common ground, the conversation will flow.
Call your contact on time and you keep your conversation pleasant, short and memorable in a good way. Stay clear of controversial or very difficult questions. You could ask about their experience in the role or their opinion on the latest happenings at their company, to encourage them to share more and build a rapport.
If you pay attention to what they say, you can build on the conversation and ask relevant questions that will make your conversation natural. If you are not focused on listening but just waiting for them to stop speaking to ask the next question, the conversation will be robotic and won't be a great experience for either of you.
At the end of each conversation, convey your interest in the role at their company. Always ask at the end of the conversation if your contact can forward your resume to the recruiter or hiring manager or ask for an introduction to anyone else that they think you should speak to.
Send a Thank You note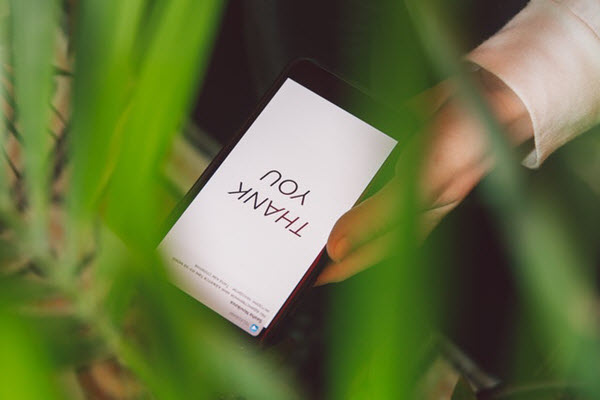 Within 24 hours of your conversation, send a personalized Thank You note, thanking your contact for their time.
Keep your contacts updated on your status
If someone has forwarded your resume or has recommended you and you receive an interview invite, give it your best shot. Always keep your contacts informed, regardless of the outcome of your interviews. If you received an interview invite and didn't make it to the next round, or if you received an offer, always keep your connections informed.
Stay in touch
This is the golden rule of networking. If you reach out to your contacts only when you need a job, it will hurt you in the long run. Use a tracker to log the name and email of your contacts and the last time you had a conversation. Keep in touch with your contacts and update them about important career events in your life. You could also reach out for advice and thoughts or share any interesting or thought-provoking articles to keep communication alive.
Final Thoughts
Networking is an art that is cultivated over time and is a two-way street. When there's no pressure to network, you will be able to network easily. Networking can enrich your life in many ways. It can create opportunities and give you a chance to help others in need. At the same time, if you find yourself out of a job or facing hard times, you'll always have a strong network to rely on.
Like this Article? Subscribe to Our Feed!
I'm Shuba, and I blog at Bazaar Expert about business, software products, money and life. I'm interested in minimalism and am always looking for ways to de-clutter my life.