How to Access Your Favorite TV Show or Movie from Anywhere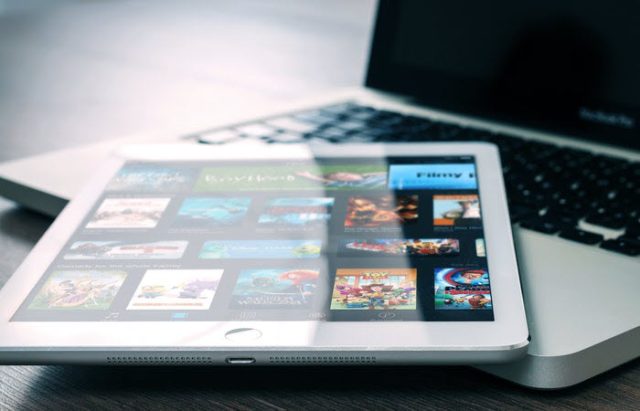 Imagine leaving home for good as an expat or just traveling for a while. You are having a tough time settling in and just while trying to catching up with your favorite TV show, you are greeted by a message saying:
"We're sorry our current video library can only be streamed within the United States…" That's like, 'Thanks, that's what I needed right now'.
We know it's hard for anyone to keep up with their favorite TV shows, especially when they have moved out of the United States due to the extremely efficient Copyright Restrictions.
I mean Hulu currently has a library of around 1400 TV shows of which only 50% or less permissible for international broadcast.
So, having spent hours on research, we have concluded that Virtual Private Network is the go-to option for accessing TV shows or movies from anywhere.
Read on and find out how to bypass geo-blocks like a pro with zero hacking skills.
Why are international viewers banned from US TV Streams?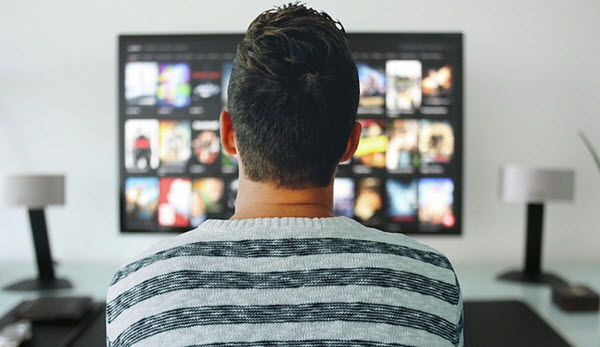 Despite subscribing to US-based TV streaming services, television giants in the US such as CBS, NBC, ABC, FOX, and The CW share a large part of the monopoly when it comes to their content being broadcasted across borders.
It is often done because these services drive hefty revenue by selling international viewing rights for their shows on a country-by-country basis.
TV networks across the US are worth over $10 billion altogether with their annual revenues reaching all-time high and almost 1 billion viewers watching their shows all around the globe. Furthermore, their 70% revenue and 40% of viewership come from foreign nationals.
Who would like to give up on this? This is why streaming services such as Netflix, Hulu, Starz Play and HBO Prime, even though do not majorly own the content they stream, offer limited access to the content depending on the user location.
Here is the list of shows exclusive to the US region with limited to no access to foreign viewers:
The Walking dead
Parks and Recreation
Hunger games
Family
New Girl
Mean Girls
And there are so many more shows barred from international viewing.
Living Overseas with a VPN — A gateway to unrestricted content
A VPN or Virtual Private Network provides users with a tunnel via a VPN server that hides your Internet Protocol address and lets you bypass firewalls that are behind the geo-restriction problems. This has some science behind it. VPNs usually use an intimidator approach and place themselves in between the user and the web browser.
For example, if you want John to know of a message while you are anonymous, you first need to approach Mike and ask him to relay your message to John. Mike then contacts John and pass the word on keeping your identity anonymous. This information exchange happens in a matter of seconds.
VPN uses different tunneling protocols to allow its users experience the highest-level data protection against data theft, etc. Apart from that, the huge pool of anonymous IPs from multiple locations make sure that the user can access and enjoy their favorite shows from anywhere.
Having a VPN is also necessary when it comes to tackling ISP-created problems like bandwidth throttling. Speed throttling ruins the streaming, as well as downloading experience of the users. However, a VPN allows users to get past all such problems with ease.
Through VPN, users can easily mask their IPs and enjoy the Internet easily.
See Also: How to Set Up a VPN
Get more than just online freedom with VPN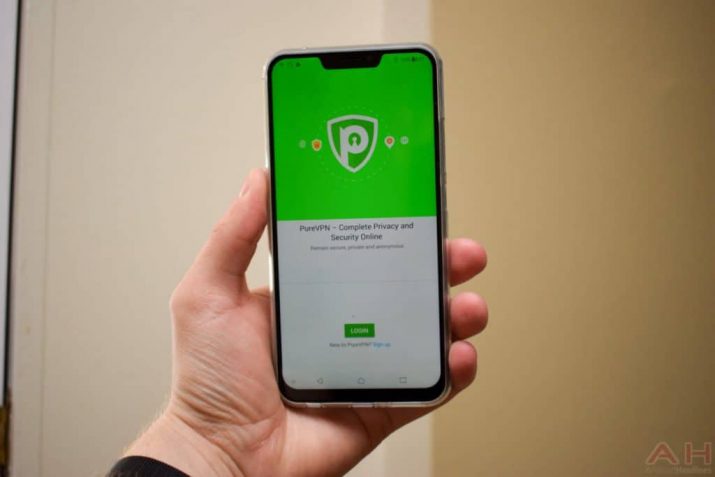 Apart from having unobstructed access to TV shows, protection from bandwidth throttling and accessing social media, there are more benefits you can enjoy with a VPN.
See Also: 11 Cool Ways to Use VPN
Online Banking Made Secure
Secure banking is often one of the prime concerns of anyone traveling abroad, especially when most of your foreign transactions are happening over the web. Using PureVPN for travel provides users with AES 256-bit encryption, which means your data remains protected against those who try to intercept your communications.
Safeguarding your digital footprint
Governmental Intelligence agencies, advertising agents, ISPs, and other surveillance agencies are always on a lookout on users' web surfing activities for various reasons: imposing censorship, segmented marketing, and much more. While surveillance can be super beneficial to those who are conducting it, monitoring internet activity can be downright intrusive for users like you and me. Using an expat VPN will help you bypass such surveillance tools.
How to get a VPN
Using a VPN is the simplest way to protect yourself from potential threats online. Fortunately, there are many to choose from — NordVPN, PureVPN, and Surfshark are just some of the popular choices. Several VPN services also offer free trials. With this, you can check user experience, efficiency, and other features before signing up for a service. It is also important to read the terms of service before you commit to know what information the VPN gathers and what it does with said information.
Like this Article? Subscribe to Our Feed!

Rameez Ghayas Usmani is a data-science and SEO enthusiast. He loves to apply machine learning algorithms to the digital marketing industry in order to amplify the marketing results. He spends his time coding, traveling, reading books and occasionally writes to spread his knowledge via blogs and discussions.