5 Essential Tips for Keeping Your Sobriety When Traveling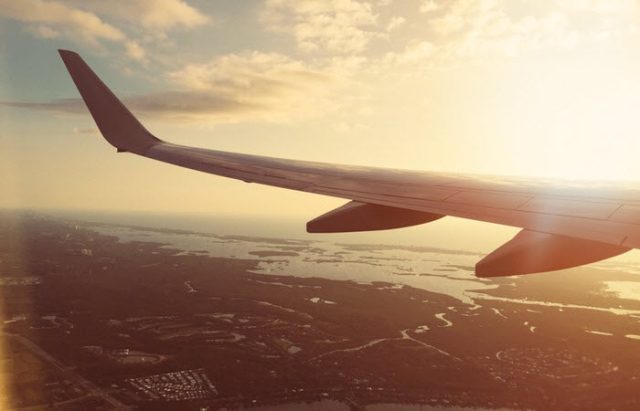 *This article is for recovering addicts and how you can stay sober while traveling.
"Our battered suitcases were piled on the sidewalk again; we had longer ways to go. But no matter, the road is life." – Jack Kerouac
Traveling may bring a multitude of new sights, new experiences and new cultures. However, as a recovering addict, there is one very important fact you need to remember – you are still YOU. You still have your "triggers," you still have your weaknesses and, ultimately, you still have your addiction. Therefore, it is essential that you prepare yourself prior to making your trip.
Don't get me wrong. It is not dangerous for you to have travel as an integral part of your recovery; in fact, quite the opposite. It will broaden your mind and give you, hopefully, fresh perspectives on how you can best live the life you want and deserve.
However, for travel to impact upon you in the best possible way, preparation is the key. Remember the "Failing to prepare is preparing to fail" edict? This is so relevant to you as a recovering addict for you will have much to lose. No-one is more aware of that than you.
This article will provide you with 5 essential tips for ensuring you maintain your hard-fought sobriety when confronted with new sights, experiences and cultures. These tips are designed to assist you make the right choices and decisions whilst traveling. As a recovering addict myself, and a guy who loves to travel as often as possible, what I wish to share has come about through good advice from others and positive experiences.
Recovery Relapse Plan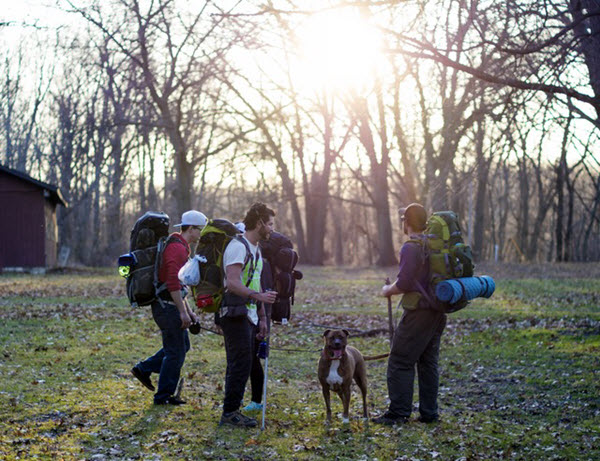 In the more secure and stable environment of your home and your local community, you have successfully created a life that keeps you sober, free of alcohol and/or drug use. Part of your success is this familiarity with your daily life, your daily routine and your local support; be that friends, sponsors, meetings, etc. When you are travelling, away on your vacation, these things are removed from you. Therefore, it is up to you to develop your own relapse prevention plan.
You should:
Tell your sponsor (if you have one) about your travel plans. As with everything else, it should not be a secret. Should you feel that you need to speak to your sponsor, let this person know that he or she will be the first person you call.
Tell your family and friends. Let them know that you may feel the need to call them too.
As part of your recovery, you will have identified your triggers, and physical and mental scenarios that have previously led you to addictive behaviour. Be introspective and analyze those triggers again. Remind yourself of them fully and be completely aware of the danger they pose to your sobriety.
Organize Activities
A vacation should be just that – time for you to rest and relax. However, as a recovering addict, you will know that boredom, inactivity and the compulsion to do something active always needs to be addressed.
So, in your travel plans, incorporate activities, tours, and other scheduled events to ensure this doesn't happen. Whatever type of vacation you are planning, engage in activities as part of a group. Remember, for you, isolation is not your friend.
Keeping Your Routine
If you are able, incorporate as much of your normal daily routine into your days while on vacation. For example, attend meetings, maintain your healthy diet and exercise regime, and keep a journal of thoughts and feelings. Even waking at your usual time will help you maintain your equilibrium in your temporary new surroundings. Always endeavor to maintain whatever works as part of your usual recovery routine in this new one.
Sober Vacation Websites
Did you know that these even existed? Well, they do – for the sole needs of those like you and I that require assistance with our travel preparations. For example, Sober Vacations International offer a wide-ranging variety of vacations, from safaris to cruises to all-inclusive beach resorts. Sober Travelers offer vacations specifically based around the 12-Step Program. Even Expedia can provide a whole host of destinations designed for those wishing to keep their sobriety.
….and ENJOY!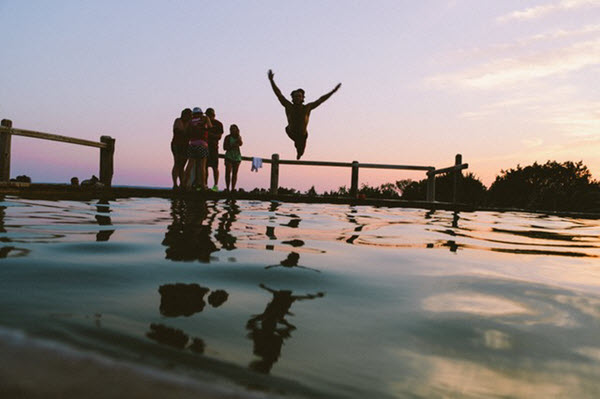 By incorporating all of the above into your travel preparations, you will dramatically increase your chances of a relapse-free trip. So there's only one thing left for you to do. Quite simply, enjoy yourself.
From my own experiences, traveling has given me a much clearer view on how I wish to lead my new life. Living sober (as I have done for a significant number of years now) has not stopped me from wanting to enjoy every moment of my travels. The people I have met, the new sober friends I have made, the cultures I have learned from – all of it is now an integral part of my personal recovery. It can be for you as well.
Happy, Safe & Sober
Let's recap. Your 5 essential tips for keeping your sobriety when traveling are these: work out your personal relapse prevention plan, organize activities for your destination, keep as much of your daily routine as possible, make use of the available sober vacation websites, and, last but definitely not least, go and enjoy yourself. If you have any other advice for fellow recovering addicts with regard to ensuring their sobriety when traveling, please feel free to share in the comments below.
One last quote for you, one that I totally agree with.
"Hey, people who travel with their bed pillow. You look insane." – Jim Gaffigan
Happy, safe and sober travels to you all.
See Also: 6 Steps to have a Stress Free Travel including Yoga
Like this Article? Subscribe to Our Feed!