How to Start a Business on A Budget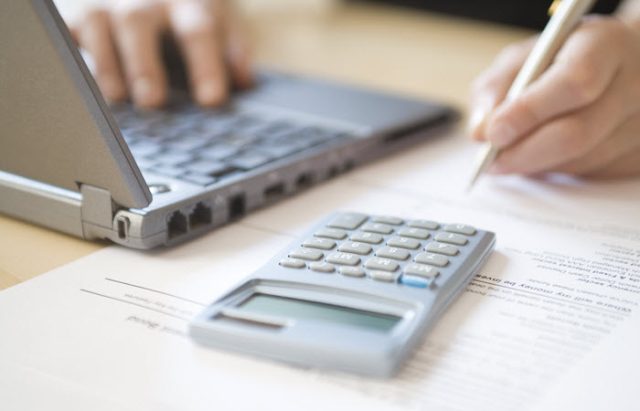 The cost of starting a business has never been lower, thanks to the internet. And with most startups not having enough budget, making it big in the industry can take a lot of work.
Here's our guide on how to start your business on a budget.
Sell your skills
Set your business up around your own skill set. If you've worked for 20 years in a particular industry, utilize all that valuable knowledge and experience to establish your own business.
If you're in the service sector and can sell your skills (e.g. accountancy, marketing), rather than having to invest in stock, premises and equipment to run your business, you'll be off to a flying start on your own. You could start making a profit in your first month of trading.
Ask for help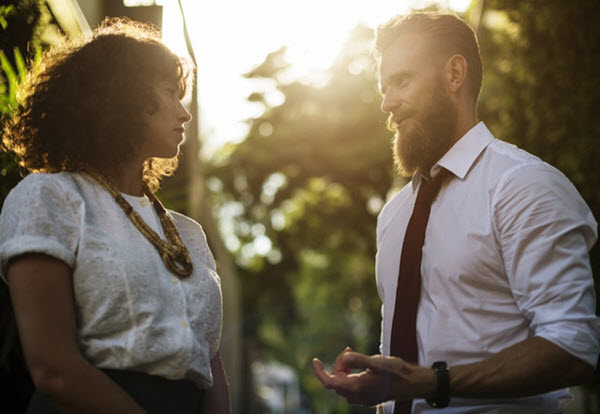 If you have friends and family with skills that could benefit your business, ask them for help and advice. If they won't do it for free, the least they could do is supply it at mate's rates. As the saying goes, if you don't ask, you don't get.
Outsource sensibly
As a new business on a tight budget, it seems unlikely you'll be able to hire a team of staff to help straight away. You'll have to be prepared to roll your sleeves up and be everything to your business- from being the CEO to the accountant to the cleaner.
That's all you.
When you reach the stage where it makes sense for you to start outsourcing, you'll know. If demand for your time becomes unmanageable or time spent performing non-profit making activity is negatively impacting your productivity, it's time to outsource.
And you can outsource everything these days. Popular freelancer sites like People Per Hour, TopTal, or Upwork let you search for a freelancer to complete almost any business task virtually. You can outsource your bookkeeping for £15/hour or hire someone to run all your social media accounts for five days for £10.
Outsourcing in this way makes sense for new businesses as there is no long-term commitment compared with hiring full-time staff.
See Also: A Practical Guide to Hiring and Managing Freelancers
Embrace the home office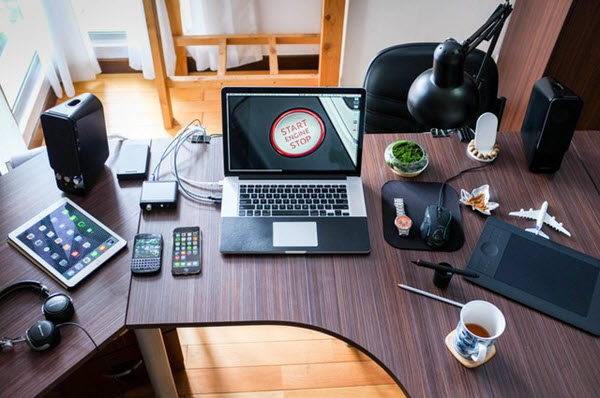 It might not be the slick city center office you had dreamed about, but it's free. You could look at coworking spaces or cheap shared office space, but that will add dents to your budget as well as time.
See Also: 8 Ways To Set Up An Awesome Home Office
Invest where it counts
You don't get a second chance at a first impression, so make it count. You can register a professional domain name which will serve as your web address and email address. With a .uk for just £4.49/year, you'll be able to get a good investment you can use in building your brand and reputation.
Get a free website
Websites don't have to be expensive and free websites don't have to contain lots of annoying adverts. You can, for example, get your website hosting from a company like Certa Hosting for £3.99/month and you'll get a website builder free of charge.
If you worry about managing your site, you can create and maintain a professional-looking website using simple drag and drop technology. Most hosting companies offer scalable resources, too. This way, as your business grows, your website can grow with you.
Smart marketing
Unfortunately, it's not usually the case of 'build it and they will come' when opening a new business. You need to tell people you exist, tell them what you do and remind them regularly. Luckily, there are lots of ways to do this for free:
• Social media – Leverage the power of social media to launch your business and collect followers.
• PR – Get the local media on board. Write a press release announcing your launch and send it to the editors of relevant newspapers, magazines and websites. Make good contacts there and let them know every time you have news to share.
• Collect data – Build a database, but be aware of data protection laws.
• E-mail marketing – A professional email marketing campaign is a click away at companies like MailChimp where you can have up to 2,000 subscribers and send 12,000 emails per month.
• Design posters, flyers and social media posts like a pro and for free with a tool like Canva.
Conclusion
Savvy shopping, lean operating and concentrating on what you're good at is the recipe for success, particularly for businesses starting on a budget. If you're just starting out, keep one eye on your bottom line and the other on expanding your business. It's the best way to ensure that your business stays successful, sustainable and profitable.
Like this Article? Subscribe to Our Feed!