How Networking Can Make You More Productive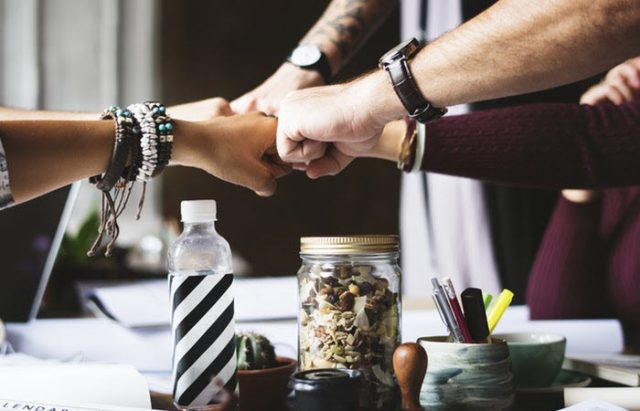 Hard work plays a huge role in the way your career unfolds, but it's not the only thing that can make you successful. It turns out that social networking and productivity are closely related to a person's success. How? Here are the four major ways socialization can make one more productive.
Shared Goals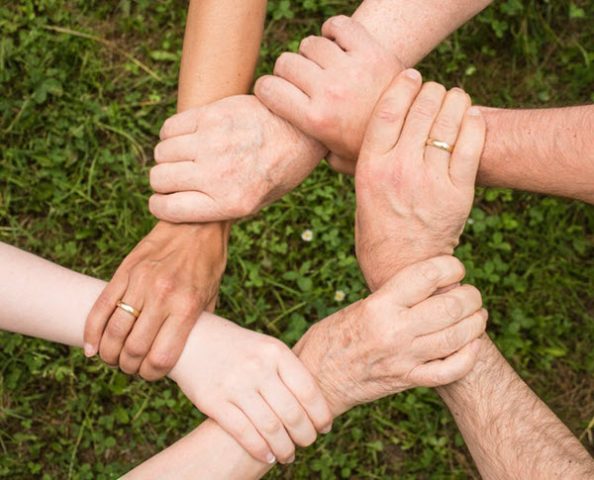 "You are what you eat." You've probably heard this saying before. In the context of professional productivity, it carries a great weight. How? Replace "what you eat" with "who you hang out with."
When you build a network of professionals in the same field as you, you'll have a group of individuals working toward the same goals as you. This can be incredibly motivating. While it's easy to get burned out in any job, even one that you're passionate about, having colleagues and friends whose passion remains will help you stay on the right track. And when their motivation wanes, you can do the same for them.
See Also: 4 Cheesy But Effective Tips To Set Goals And Achieve Them
Professional Accountability
When you're regularly in touch with other professionals in the field, it makes it impossible to ignore any career-oriented goals that you set for yourself. This makes it important that you actually set aside time for people who are on the same network as you.
For instance, pick one or two people to check in with every month. Choose people who have a bit more experience in the field than you do. Ask them to hold you accountable for reaching a goal at work or taking a professional step within a given time frame.
When you have someone else cheering you on from the sidelines, you'll have a much harder time putting off that difficult conversation with your boss about a promotion or stepping back from launching your own business.
Sound Advice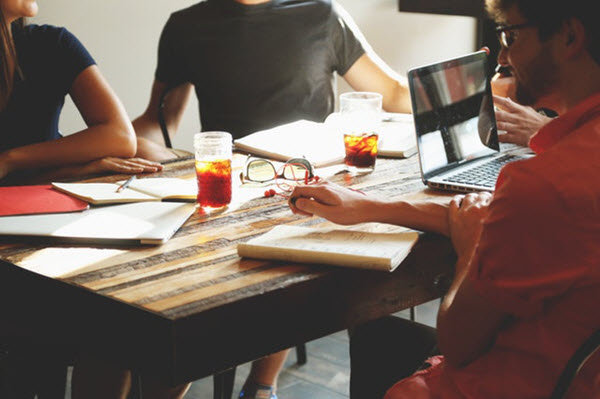 Your network of like-minded people won't only help you meet your goals, but they can also help you make them. If you're wondering if you should take a new job or make another career move, your peers will be able to offer some advice.
Since they work in the same industry as you do, they've probably encountered a similar situation already. And if not, they, at least, have a better understanding of the job than you do.
Social Stimulation
Having a traditional network of colleagues and friends in place can boost your productivity, but did you know that checking Facebook can, too?
Some recent studies have discovered that employees who take occasional breaks with social media are nine percent more productive than employees who keep their noses to the grindstone all day. The brief escape from work helps the brain recharge and gives one a boost.
Some companies are also starting to use social media networks internally. It's easier for you to engage with other employees and the company as a whole when you can use a medium you're already familiar with, like Twitter or Facebook. So, in this setting, social media can help you get involved with and invested in what's going on at a higher level and that can motivate you to work much harder.
With so many positive aspects of networking, it's impossible to deny that meeting more people in your field positively affects your work. Whether you're bouncing ideas off a seasoned colleague or taking a break from crunching numbers to check Instagram, the connection between social networking and productivity is undeniable.
Like this Article? Subscribe to Our Feed!