6 Signs You're In A Long-Term Relationship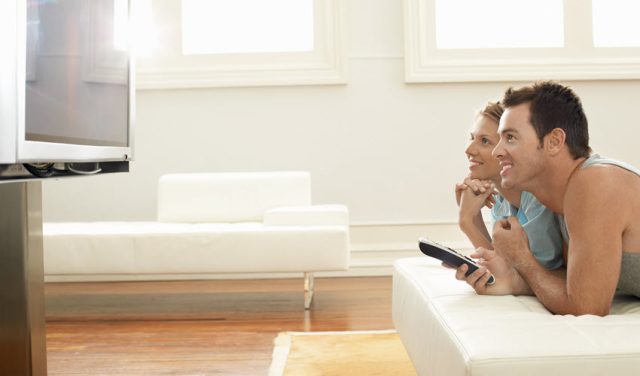 As couples grow old together, there's a growing sense of comfort, reliability, and even shamelessness that the relationship acquires. You start showing your real self and your real colors. You can be the weirdest person in front of each other and that's absolutely normal because you're up for a long term relationship.
What are the signs that you're in for a long term relationship? Check them out below.
1. Pets are the basic conversation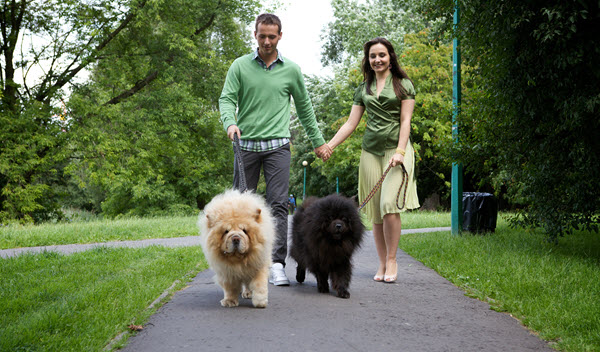 Did you know that Meow slept with me today? Ruffy just learned a new trick.
Do have similar conversations like these with your partner? If your partner also reciprocates and wants to know more about it, then it's a good sign. Pet lovers make the best couples because animals make them humble, kind and affectionate.
See Also: 10 Ways To Woo A Girl The Right Way! 
2. Morning breath is an okay affair
When you're in love, you like everything about the person. From his farts to his morning breath, everything is all good. There's no need to put up a front. It's all about the comfort and compatibility that you two share which makes you fall in love even when you've not brushed your teeth.
3. Outside plans are often canceled
When you know that your partner would be around, you would easily stay home canceling all other plans that are not urgent. You feel happy and comfortable sitting at home watching movies together rather than shopping in the scorching heat with the girls.
4. Telepathic connection
You know what she's going to say even before she says it out loud and vice versa. Your minds are so in sync with each other that words are often not needed to know the other's thoughts and feelings.
5. You toilet is a common room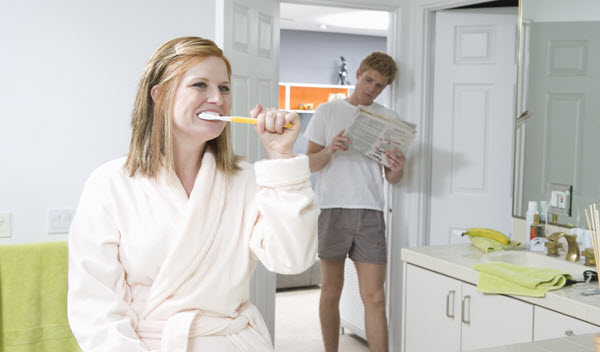 Do you ever go pee in the toilet when your partner is already brushing her teeth? The toilet is not a "me-time" zone anymore because you know that the other might barge in anytime.
6. You can be the craziest person
We tend to put up an "ideal" front when with strangers or random acquaintances. But with your partner, you can be the craziest person you can be without fear of being judged or rejected. This is because of the trust and acceptance you share with each other.
See Also: Video Games and Relationships: A List of Pros and Cons 
These are just some of signs of a long term relationship. If we missed any, we'd love to hear from you.
Like this Article? Subscribe to Our Feed!
I'm Deen Tichy. I'm a blogger and my area of expertise is Men's Fashion & Lifestyle. I've been in this field for quite sometime and have written for some really well-known sites like Mensuas.com dealing in the same fields.