How to Get Familiar With Your New City After a Long-Distance Move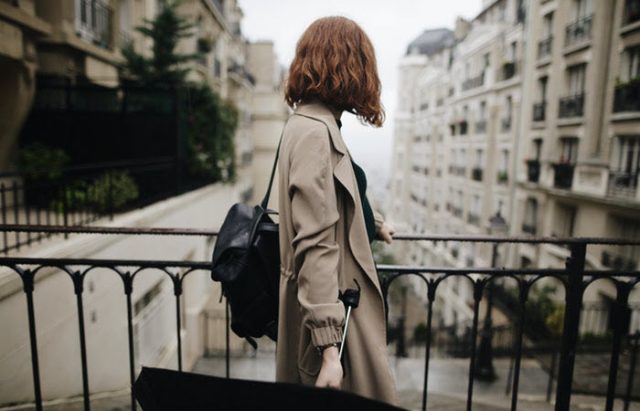 Whether you're moving a town over, a state over, or across the country, leaving everything familiar can be overwhelming. Maybe you had an unexpected obligation pull you away, or you got an offer for your dream job. Don't panic. As long as you have the right attitude and our tips, you'll find yourself settling in a new city just fine.
Download Local Apps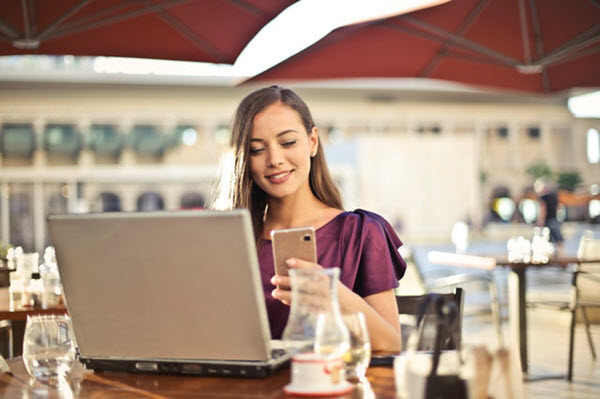 Spend a little time researching the local area and figure out which apps are useful and popular in your new city. You could find public transit apps, restaurant ordering apps, on-demand grocery delivery services, and more. Chances are, every service in your city will have a mobile app. These apps can make it convenient to travel or exist for the first few weeks.
Join Organized Groups
From kickball leagues to nonprofits, even if you don't normally go join activities, joining an organized group is an excellent way to meet new people. Start with something you like or a hobby, and search for a group. If you're an animal lover, check out the local humane societies and shelters. Better yet, try something you've never done before. Being new at something lets you connect with other newcomers.
Start Off on the Right Foot
A move, no matter the size, is stressful. However, you don't want to start your move out on the wrong foot. Don't try to do it yourself. When you search online, make sure to add in your location. For example, search Google for reputable long distance movers in Dallas. These movers will ensure your pending move goes smoothly, and they'll coordinate everything. In turn, this frees up your time to concentrate on your new city and everything you have to do when you get there.
Stay Somewhere Comfortable
For at least the first six months, concentrate on staying somewhere comfortable. You don't have to be in a rush to find out the best bars, restaurants, or areas in the city. Instead, work on creating a safe space around your home. Pick out a few different areas and learn all about this. Maybe you want to live with a relative or friend for a few months before branching off on your own. Whatever it is that makes you comfortable, do it for six months.
Mark Out Important Properties
When you get to your city, you'll be able to settle in better if you mark out where the local stores are in your neighborhood that can meet your needs. Look for your new go-to grocery store, pharmacy, gas station, drug store, and coffee shop. Once you map everything out and know right where it is from your home, your new city will start to feel more like home.
Look for Co-Living Opportunities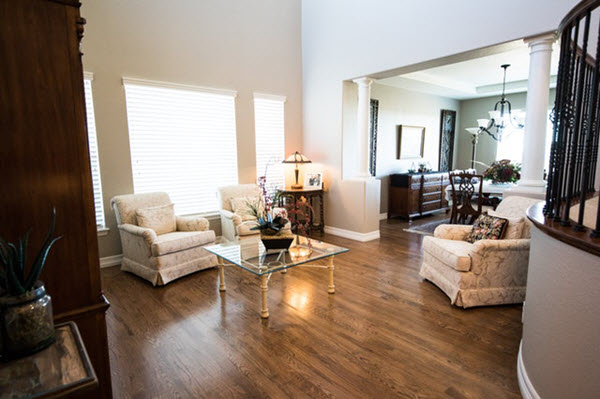 If you're not quite ready to live by yourself, check into co-living spaces. Most co-living areas give you your own bathroom, kitchenette, and studio apartment. There is a larger family room, living area, and kitchen for all of the other inhabitants. Co-living facilities offer fun events, mixers, and outings. This will help you make new friends, and most co-living spaces are geared toward a certain demographic like young professionals or families.
Say Yes
You're in a new area. This is why you have to start saying yes to everything to help you find your life essentials. Going out and going to events will help you find a few friends, a best friend, and activities to keep you entertained. You won't find this sitting home waiting for it to come to you. Join events, go to date nights, galleries, wine tastings, or whatever interests you, and meet people.
Give Yourself a Year
At the bare minimum, give yourself a year in your new space. Settling in a new city takes time, but it should eventually feel like home. Anything you find yourself doubting yourself or where you're at, remind yourself that you're still in transition. Moving is hard, and leaving everything is harder. But, you deserve to give yourself a year before making any judgments.
Keep in Touch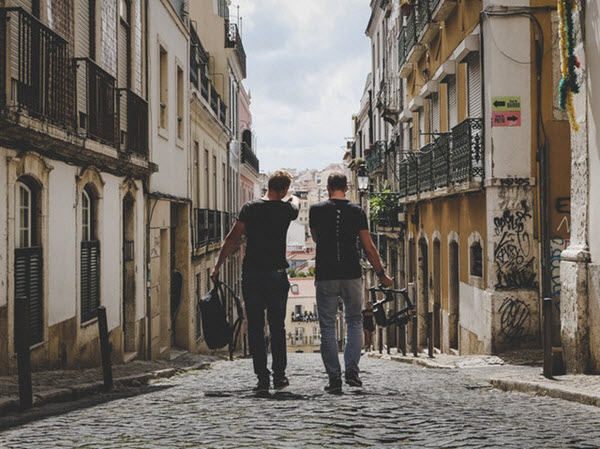 You may have left your old town, but don't forget your friends, connections, and family there. Make an effort to keep in touch with them. Go back to see them every once in a while. When you get comfortable, invite them out and show them the city. You never know, they may even fall in love with it and decide to move out by you.
Set up Dates
Before you move, go to your Facebook, LinkedIn, Instagram, and Twitter to see which connections live in your intended area. Send them a quick message and ask to meet up once you get moved in. Ask your current friends and family if they know anyone in your area. You may just be surprised at what you find.
Know Your Transportation Options
Many small or rural towns don't have public transportation, but larger cities do. It's important that you learn about your new transportation options. Find out about bus transit lines, subway systems, ridesharing services, and bike-sharing programs. It may take a little trial and error to find the best routes to your work or around the city, but it's worth it.
Look up the Area on Reddit
Almost every city has an area on Reddit. To find your particular city, look under reddit.com/r/cityname/ and see what comes up. Look through the historically popular questions, and ask any burning questions you have. Reddit will tell you about potentially unsafe areas you want to avoid, opportunities to meet people, and how friendly the locals are. What's even better, you'll get honest answers.
Bottom Line
Moving to a new city can be overwhelming, but there are several things you can do to help the transition process go smoothly. When you're settling in a new city, just remember to take it slow. You'll eventually find your routine, and it'll feel like home.
See Also: 7 Things to Consider When Moving to a New City
Like this Article? Subscribe to Our Feed!
Life tips and life hacks for happiness and prosperity.