Drop In SEO Rankings: A Guide To Complete Recovery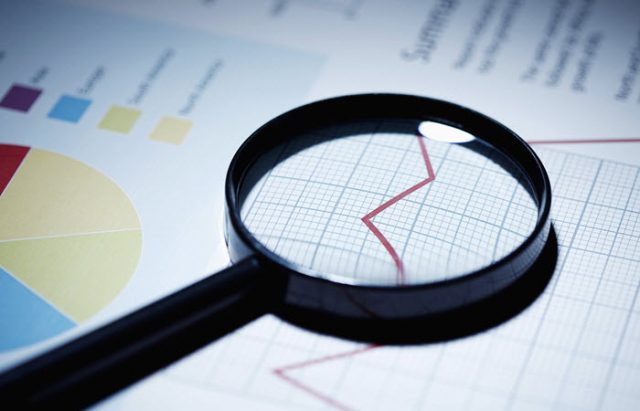 Say, one fine morning you wake up from sleep, get your quintessential cup of morning coffee and sit down at your workstation, only to find that the ranking of a huge chunk of your website has dropped. Now, before you freak out, make sure it's actually an SEO ranking drop.
Even the smartest of the SEOs make the mistake of fretting and wasting time in the first few hours. For this reason, we have put together a small guide to help you manage dropped rankings successfully.
Is there an SEO ranking drop at all?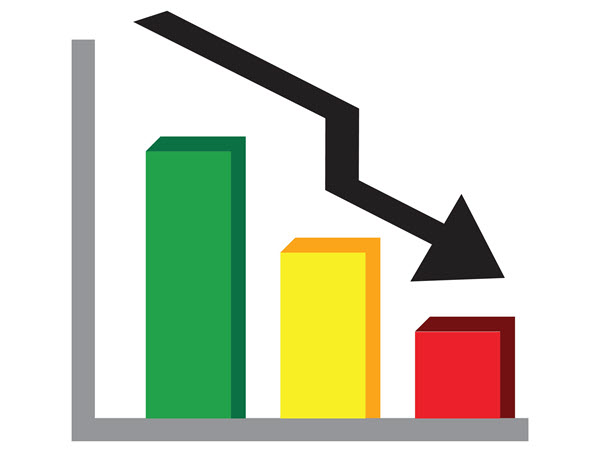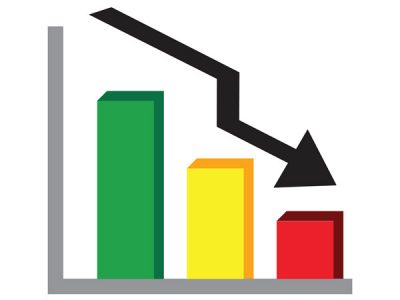 This is the first thing you should check once your website indicates a drop in traffic and sales. Over the years at NYC SEO Authority, we have seen rank trackers not localized properly or being bamboozled by one of Google's new SEO experiments to give false hits.
If this is the case, you need to find out…
Has organic traffic dropped in your concerned pages?
Compare the organic traffic of your affected pages before and after drop. Note the changes in traffic since after your rankings have dropped and think about possible factors, like Holidays and festivities, that could have brought the changes.
See Also: Effective Ways To Attract Web Traffic Even When On a Small SEO Budget
Does your ranking tracker show a drop in rankings as well?
We recommend our followers to keep a track of their regular keyword rankings to see if the ranking drop stays for a few days.
Once you are sure that the ranking tools are showing a sharp drop but your GSC clicks are still high, then it could be a natural fluctuation.
However, if you can see the ranking change along with the GSC clicks, then there are a few more things you ought to do: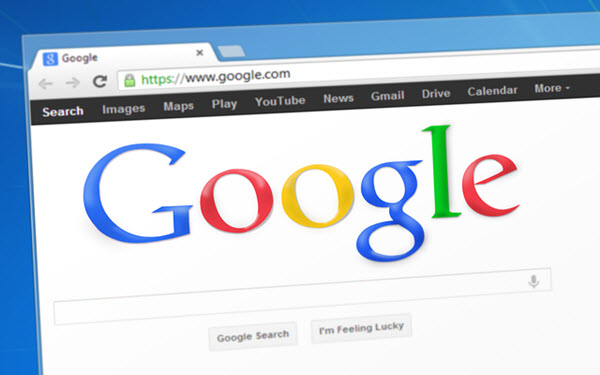 1. Check if a new Google algorithm has kicked in
Google is notorious for getting new algorithms every season and sometimes one has a completely different set of SEO rules from another. Quite a few blogs document even the minor changes in the SEO algorithm.
You can check out the following for all the latest news on Google SEO:
Moz
Search Engine Watch
Search Engine Land
2. Is the problem on your end?
You need to understand why Google is penalizing your website or why your website is not earning any more brownie points from Google. If the trouble is on your end, you will need to change your SEO plan to boost your website ranking.
Here are a few factors on your end that can cause an SEO ranking drop:
Have you changed internal links of the affected pages?
Internal links are the main contributors of high page ranks and if you changed the locations of your pages without updating your XML maps, Google may be penalizing you without any warning. This can happen when site navigation is updated or key pages are updated, too.
What changes have you made to the affected pages?
From changing URLs to removing H1 and H2 targeted keywords, these things can negatively affect your site's ranking. Therefore, if your team has changed any of these things or even your pages' keyword density, there's a good chance you'll experience a drop in your SEO rankings.
One thing you can do is check if Google spiders can still access your site and check Google search console for recent crawl reports.
Has there been a site-wide link loss?
This is another very common factor that drives the ranks of all websites. If your website has lost external links, then it will reflect on your site's SEO rankings.
You can run Screaming Frog on your affected pages to check which other pages link internally to them. You can use Majestic or Ahrefs to find all websites that link to the targeted pages. If this is your problem area, you have no other way than to work towards getting those links back in place.
Has your competition website made any recent changes?
Sometimes you may see your SEO ranking drop after your competitors optimized their websites. In this case, there's nothing more you can do than suck it up and revise your SEO plans.
You can use tools like Versionista and Wayback Machine to find all recent changes made on your competitor websites. You can spot which of your competitors gained traffic and which ones changed internal link structure from these tools.
Take note of what you learn from studying competitor websites. Learn from the improvements made by your competitor sites and implement the same on your pages to make it rank better.
We know it is difficult to stay calm when your Google ranking is challenged. However, these are a few things we do at our firm to make sure that our website always stay on top, even after having our Seo ranking drop.
See Also: The Future of SEO – Predictions and Premonitions That Will Dominate 2017