A Simple Guide to Selling A House in New York State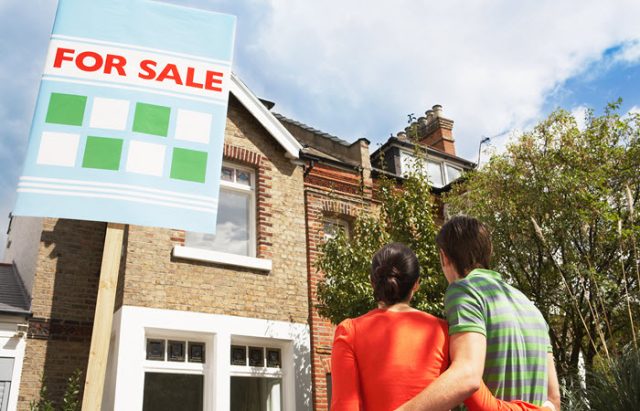 Are you planning on selling a house in New York state?
Mounting up a "FOR SALE" board or doing online listing is not enough.
If you somehow get buyers with that, you'll never know if they will agree on the price or if the condition of your property will turn them off.
Poor marketing can slow down the sale of your home. The last thing to worry about is your real estate agent. Selling a house is a stressful process, if not complicated like buying a house.
Adding to your worries, New York's house market has been sluggish over the years.
From pricing, real estate agents to home improvements, there are many things you need to work over. And these steps will help you out.
Set the Right Price
The common way to price your home is by taking the sale price of similar units in your neighborhood. Then, divide it by the square footage of that property. Once you get the price per square footage, apply it to the dimensions of your property to figure out the market price.
However, it doesn't mean your home will be sold for the same price as the one in your neighborhood. Other factors also come into play, such as the floor level. Keep in mind that a higher floor apartment is more expensive. Moreover, buyers may consider the new homes in your area that just hit the market.
The optimal solution is that you should assess the market prices of the recently sold homes in your area. Don't price it way higher as it can repel the budget buyers. Pricing it too low will be a loss, too
Make Improvements for Home Staging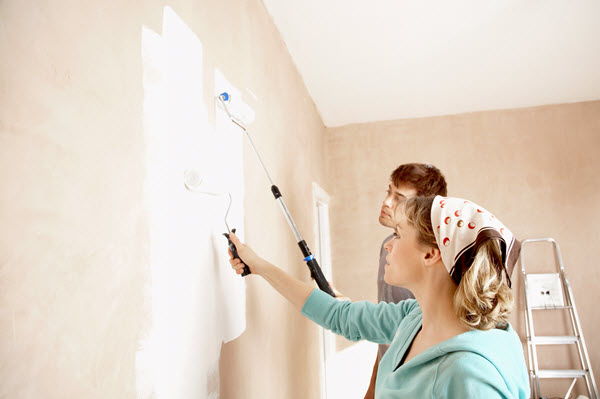 Chapped plaster, grimy shower door, dripping faucets, stained toilet seat and broken tiles—these things will turn you off, let alone the home buyers. Therefore, assess your house for remodeling.
Here's how:
Get the imperfections like cracks, leaks and other faults fixed.
De-clutter and depersonalize the home by removing old rugs, old furniture, bedding, shoes, trophies, and family photos.
Place your furniture rightly to make your home look spacious.
Apply some fresh coatings of paint to make your home look new and spacious.
Improve the curb appeal by mowing and edging the lawn, trimming the shrubs, replacing old bulbs, painting, and getting replaced posts fixed.
See Also: 5 Practical Home Improvements To Sell A House
Market It Over Social Media
You must have put your home on sale on various listing sites. However, this doesn't mean that you get buyers' calls as soon as your post is published. For getting quick results, why not take it to your social media?
This technique can work. Posting it over social media outlets, like Facebook, can give you an instant response as you have hundreds of friends who stay online. Drop the posting of your home a few times a week. Make sure to mention your property. Join the local real estate groups to create a buzz about your home.
Choose the Right Season to Sell Home
Timing also does matter in the sale of your home.
According to several studies and data, the right time to sell a home in New York is around September and November. Spring and summer are usually considered the best season for sellers due to parents waiting until summer to move school-aged kids.
However, nearly half of the New York population has never been married, so their decisions aren't based on the kid's schedule. Besides, buyers also purchase a home late in the year to deduct home purchase costs on their taxes.
Work with the Right Realtor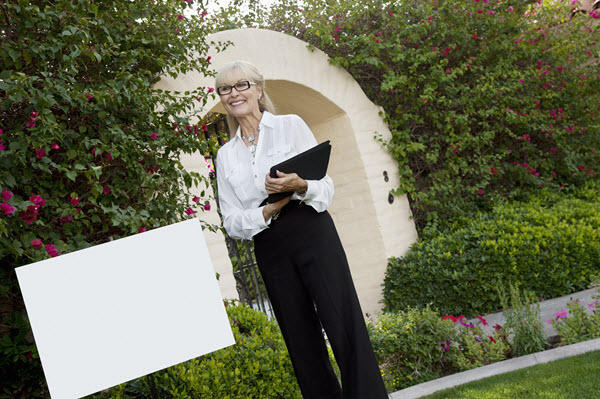 Realtors are professionals who know the market better and can help you get the correct price for your property. It is important to choose the right one. Make sure the agent has a wealth of experience in the industry and a proven track record as well.
Here's how:
Interview them to know their experience, marketing techniques, and strategies.
Contact their past clients.
Talk about their commissions.
These tips will help you start selling a house in New York state fast and at the right price.
To conclude, price your home right, market it right, make some improvements, and team up with an efficient real estate agent. What do you think?
Let us know by commenting below.
Like this Article? Subscribe to Our Feed!