What Is SAP Certification And What Are Its Career Benefits?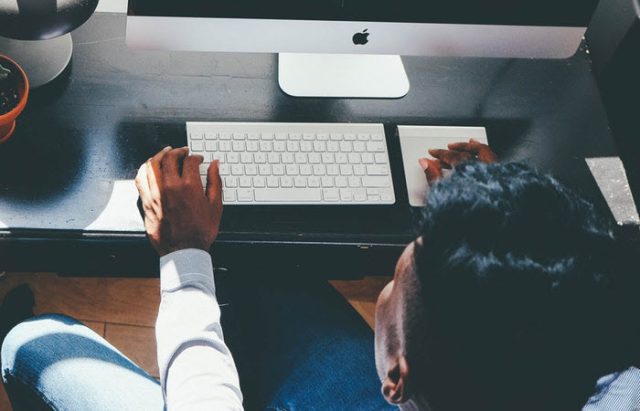 SAP Certification is gaining popularity among young and experienced IT professionals due to its promising nature. Valued high, this certification is appreciated and recognized globally. It's a known business platform in different serviceable fields, such as FICO (Financial Accounting and Controlling), Materials Management (MM) and Production Planning (PP).
See what it is and how it can benefit your career.
What is SAP Certification?
SAP Certification is a type of exam conducted by SAP AG, a known vendor of ERP (Enterprise Resource Planning). People who are planning to start an IT career should definitely go for this exam as it's credible everywhere.
SAP systems are constantly adding up different product hand-outs, such as e-business applications, web interfaces and much more. There are several completely integrated modules in SAP systems that cover approximately each and every facet of business management.
SAP certification encompasses two types of courses: one course teaches more about functional prospects while the other one is more technical. Both the SAP courses have similar transaction but the structure of the courses may vary.
Eligibility Criteria for SAP Certification
If the applicant is applying for Certification after completing the SAP course, then he/she has to submit the proof of completion of the training. He/she can also submit a certificate of attendance issued by the institution that conducted the course.
If the applicant is directly applying for SAP certification without persuading any SAP Course, then he/she needs:
-At least one year of SAP execution skill or two years of support knowledge together with at least six months of experience in the module or version in which the applicant is interested in taking up
-At least 3 to 7 years of SAP implementation know-how with at least six months of experience in the version and module in which he/she is interested in getting certified
-One year working experience under the current employer with the current employer being an associate or client of SAP
Career Benefits of Sap Certification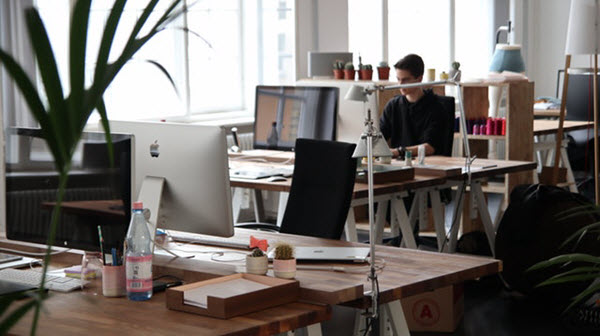 In current IT era, more than half of the companies in the world are adopting SAP for their business management way outs. So, after being SAP certified, your career will be more extensive and bright.
The SAP field is packed with more breaks and opportunities in the top and most urbanized metropolis of the globe. Being SAP certified will untie your profession, so you can acquire better jobs in the prominent nations across the world. The idea of having a superior paying work has gotten a lot of employees to part with their old professions and trail a novel and enhanced opportunity.
Professionals who are SAP certified get more admiration, status, and acknowledgment. One good reason is their advanced and higher level of proficiency. SAP Certification also permits you to proficiently employ the SAP software at the workplace without any guidance.
Individuals may acquire more new prospects in their career after obtaining SAP certification. It might open your line of business to various occupations, like SAP consultant, Network specialist as well as SAP Data Administrator.
The best part of SAP Certification is that it will help you get excellent remuneration and salary package than others. Since you are knowledgeable and experienced in applying the SAP software, you won't require any pre-SAP training, too.
Therefore, we can only say that SAP certification can help you get hired for better jobs faster.
See Also: Top Jobs You Can Get With A Math Degree