The Lazy Nomads' Top 3 Safety Tips for Travelers in 2019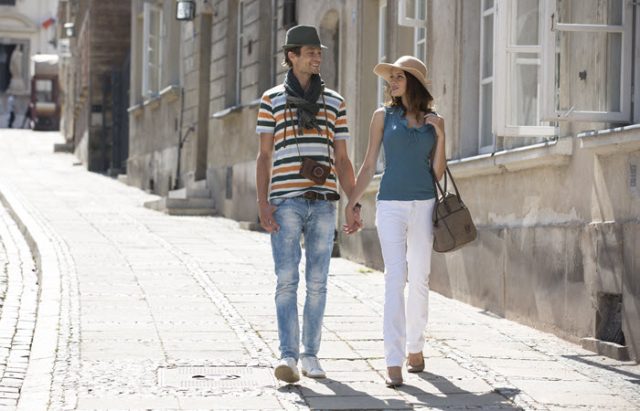 Worldwide, 400,000 pickpocketing incidents occur daily. And more likely, this figure is higher since innumerable people assume items stolen from their backpacks or pockets were lost. Among the top risks associated with travel include theft, scamming, political unrest, natural catastrophes, and health risks.
While traveling might be fun, there's always danger. With that, whether you're traveling for business or pleasure, take into account the following safety tips for travelers.
Dodge street hazards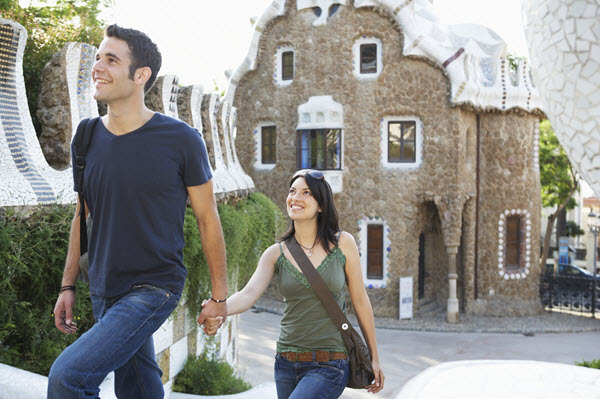 Thieves know many ways to separate a traveler from their valuables. The most prevalent threats include pickpockets, snatchers, and fake beggars. It's no surprise that pickpockets are found in about all major tourist destinations.
To minimize risks, carry valuables (credit cards, passport, and money) close to you. Don't carry your wallet in the rear pocket. If anything, wear a hidden pouch above the belt.
In case you are carrying a handbag, hold it firmly and move away from busy streets. Similarly, if you are approached by a quirky beggar—holding a placard—walk away. Otherwise, you'll get distracted and lose a valuable item to an unseen pickpocket.
Likewise, don't use public Wi-Fi. Public Wi-Fi grease the wheels for criminals to hack into the information stored in your laptop or mobile phone. If you can't avoid using the internet, use your portable router. All you'll need is a local SIM card.
See Also: Internet Access While Traveling: Tips for Keeping Your Data Safe
Blend in with the locals
Don't offend or disrespect with inappropriate dress or manners. As much as possible, wear clothing similar to locals. Avoid clothing with your country's flag, political statements or hometown brands. Don't wear expensive-looking jewelry and imprinted tote bags, too.
If you are going to a party several kilometers from home, don't get too drunk and always take a taxi at night. If it allows, consider investing in a ride, especially if you feel uncomfortable walking in isolated streets at night. Also, consider learning a few things from the locals, including how to speak their language.
Do Your Research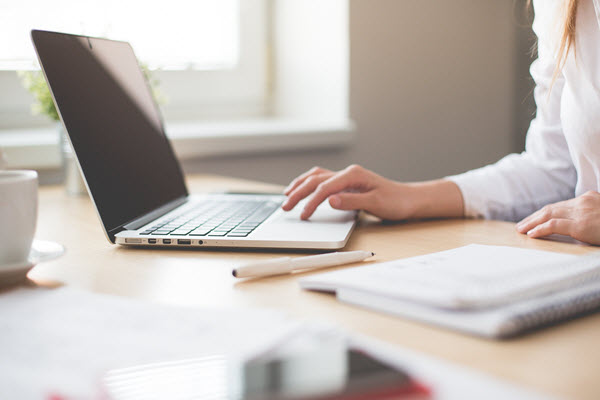 Don't be uninformed about where you are going. Apart from knowing these safety tips for travelers, it's important to know your travel destination comprehensively beforehand. Learn about the cultural norms and the political situation.
Make an effort to check websites for country updates and obtain contact information for the nearest local emergency department, embassy or police station.
Besides, be familiar with who to call in the event of an emergency. Read traveler reviews and ask the residents for information about incidences of crime, places to stay, and safe neighborhoods.
Like this Article? Subscribe to Our Feed!
A Stellar Content Creator—Offering Fresh Insight on Today's Digital World. I write custom articles for websites or businesses. Content that engages readers but optimized for the robots.