6 Tips On How To Prep Your CV For More Job Interviews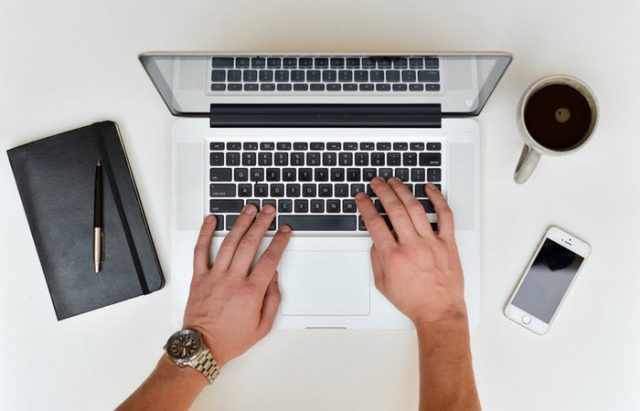 If you want to get an interview for the position at the company you are applying for, then there are 6 things you should bear in mind. In this article, we will partially focus on cover letters as well as other important resume writing tips.
So, grab a pen, and get ready to totally change your approach to CVs and cover letters.
6 Tips On Successful CV Emailing Process
Address your email to a particular person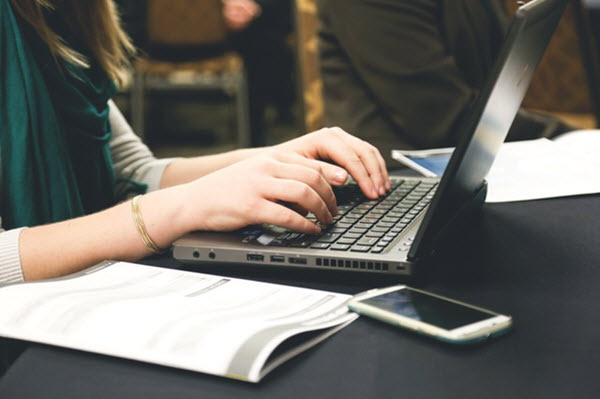 Avoid using general opening phrases like "Dear Sirs" or "To Whom It May Concern." They are impersonal and cannot impress the recipients.
Most recruiters state that emails which are addressed to a specific person get higher chances of being read and paid special attention to. To know who to address your CV to, you can research the company's LinkedIn account or company website.
Just think about it:
If you are getting dozens of cover letters a day, you are more likely to pay attention to the applicant who knows you by name than an applicant who simply addresses the company in general. So, if you do not want your resume to get into a stack of other similar "impersonal" letters, then address it to a particular person.
Use Keywords
A lot of companies use state-of-the-art technologies to analyze all the emails they get as well as the resumes in them. These technologies function in such a way that they identify the keywords in a letter or resume they receive.
Thus, after you familiarize yourself with a job description, make sure to check its keywords and major requirements. Keep these keywords in mind as you craft your cover letter and resume.
This will not only help a potential employer see you as a perfect applicant but will also help your letter avoid getting screened out.
See Also: Resume Action Words That Will Get You That Job
Be Original
In numerous resume examples one can find online, we see all the same patterns which candidates repeat time after time. Unfortunately, such clichés and standard phrases do not build up a strong image for you.  They can even do the exact opposite.
For this reason, we highly recommend that you try to be as original as possible. For instance, check out the story of Sumukh Mehta who created a resume for GQ magazine and structured it in the form of the magazine itself. His resume went viral and still serves as a brilliant example of a CV which can get you not only an interview but the actual job.
Find Connections
You probably know the theory about seven handshakes. If not, then you should be aware of it.
The theory says that all people on the planet are connected through seven handshakes. This means that you have connections with almost everyone through other people you know.
All you have to do is find these connections and use them for your own benefit. If you can get a recommendation, then all the better as you can mention this when you write your cover letter. It can make all the difference.
Write a Bright Opening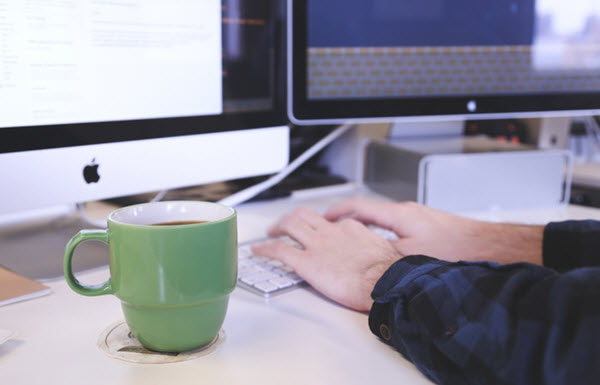 You do not have much time to make a good first impression. In fact, professional recruiters say that they only have around 14 seconds for one resume as they get at least 250 applicants a day per position.
So, if you want to be among the people they will likely invite to an interview, remember to create a bright opening. Take one information from your resume and use it as your winning ticket. You can also mention some experience that you had which makes you brilliant for the position.
Write something like "I used to work as a sales manager for this company for a year, and I increased their sales by 30%." This can draw the company's attention and stimulate their interest in your resume.
Demonstrate Your Skills
Even if you do not have all the skills they expect from a perfect candidate, you can emphasize the ones you have and sell them to the company. To do that, you need to provide evidence to support your statements.
You can add some numbers that can illustrate how much you contributed to your previous place of employment. Think of your own unique way to present such experience.
We hope that with our practical resume writing tips, you'll be able to email your CV correctly. We guarantee that if you follow our tips step by step, you will certainly get yourself an interview.
See Also: 16 Worst Resume Mistakes
Like this Article? Subscribe to Our Feed!
Charles is a career mentor, motivational speaker & human resources consultant with over 10 years of experience in HR sector. Charles is a lead expert at Professional Resume Solutions. Apart from career mentoring, he loves photography and football. Find him on, Twitter, Facebook & Google+.