Top Remote Working Trends in 2019 You Should Know More About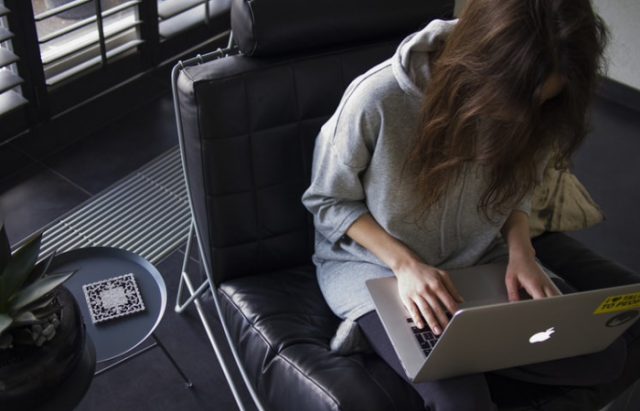 Working from home is no longer a once-in-a-blue-moon treat. It has become standard procedure for more than fifty percent of the USA's workforce. An estimated 1.5 million people work remotely in the United Kingdom, too.
According to this survey by Hire Intelligence, almost one-third of workers would choose a more flexible approach to work over a pay rise. As this demand for a more adaptable working style grows, trends are developing which allow those working remotely to improve their experience.
Let's have a look at the biggest remote working trends of 2019.
Shared workspaces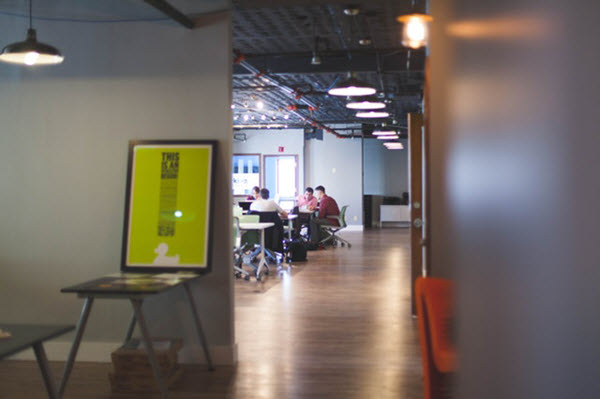 Once upon a time, it was the sense of escape that made remote working appealing. Working from home meant setting alarm clocks later, a break from office politics, and the freedom to work in pajamas in a schedule that suited each individual.
But the remote workforce has now identified a drawback to this independence: loneliness.
A high proportion of those working remotely has named isolation and a lack of community as the biggest disadvantages of working from home. Enter the shared workspace.
It's a return to the traditional office but with gentler guidelines; the reassurance of some background hustle and bustle without the boss looming over anyone's shoulder. A friendly 'water-cooler' chat with someone working on an entirely different project.
The best of both worlds, you might say.
Increased Employer Expectations
With remote work on the rise, employers are ever more demanding of their staff. Digital skills are an absolute must, with in-depth knowledge of web design or social media management topping the list of prized abilities. Basics like knowledge of email and word processing software have slipped as a priority. Today, a more complex digital acumen holds a higher value.
The ability to manage a virtual office is a sought-after skill, too. It's good to be able to prove your digital worth when applying for even entry-level remote jobs. If you're looking to make the move from office-based working to a remote role, it's a clever move to get your digital skills polished — from coding to copywriting, photoshop to data analytics.
Cyber Security to Reach New Levels
Since more and more work is taking place online and with huge corporations like Facebook reporting data breaches, cybersecurity is on the rise. Though massive companies like Facebook have systems in place to keep things safe, smaller businesses often overlook this important precaution. That's one good reason why a lot of people fall victim to security breaches.
Some 72 percent of security issues is said to happen in companies with fewer than 100 team members. One rising trend for 2019 is for small companies and start-ups to introduce security policies. These should be applied to both in-office and remote staff.
Another key development is that more and more small businesses are putting restrictions on data accessed via WiFi. They are even introducing blockchain technology which links records using cryptography to prevent data alteration without permission.
The Competition is On
Just as millennials are settling into their newfound remote lifestyle, Gen Z are hot on their heels looking for a similar multi-hyphenated approach to work.  Experts forecast a takeover which will see Gen Z making up almost 40 percent of the workforce in 2020. This younger generation has grown up with skills like social media management and video editing.
The heat is really on for anyone competing in the remote job market. More and more applicants are searching remote jobs boards for the same jobs. So, it's up to the individual to stand out even louder and prouder from the other candidates.
Specialization is Paramount
With bigger competition for remote jobs and a demanding list of requirements from employers, having a niche area of expertise is crucial for workers. This is what will help them build their empire.
General IT knowledge won't suffice while a profound understanding of one particular program will take you to the next level. A firm grasp of a foreign language or topic area of expertise is a great call for content creators and a knack for detecting trends by assessing analytics could be just what employers prize.
Better Training to Accommodate Remote Employees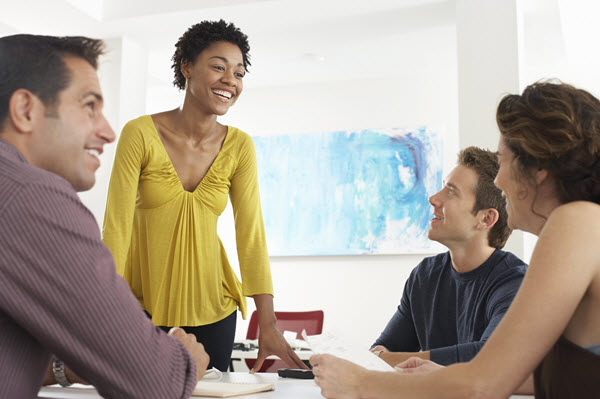 More and more online coaching, courses, and qualifications are becoming available. Their numbers allow businesses to deal better with their remote staff. Likewise, remote staff will be more likely to be provided with training. That's because their interactions with management tend to be minimal after the initial interview.
Remote workers can expect more self-paced learning, which they'll be asked to complete online. That should allow them to feel better supported by their employer. With those working remotely making up a far higher proportion of the workforce, training and additional certificates tailored to these staff members will become commonplace.
See Also: How To Convince Your Boss To Let You Work Remotely
Like this Article? Subscribe to Our Feed!