Getaway From Stress: 7 Reasons Why You Should Travel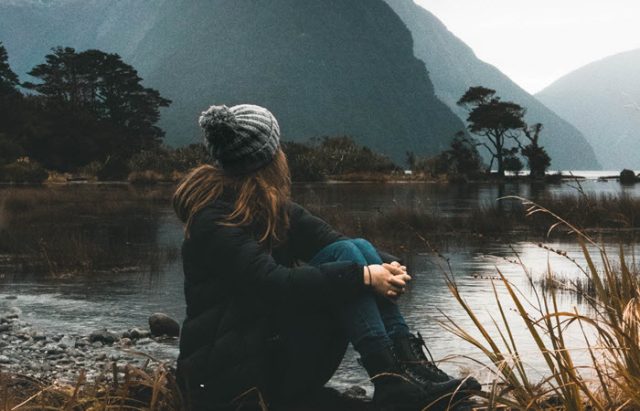 Stress plays a huge role in our lives. Some of the biggest factors that contribute to the increase in stress are work and money. Many people are caught up in the nature of their work. They often forget how important it is to keep their mental and physical state healthy.
How can we reduce our stress? It is important for our health that we keep things in balance. One of the effective ways of reducing stress is to take a vacation and travel. Not only that it gets us that time off work, traveling greatly brings us excitement, joy, and to top all that, it is good for our mental state and well-being.
Here are reasons why you should travel:
Reinvent Yourself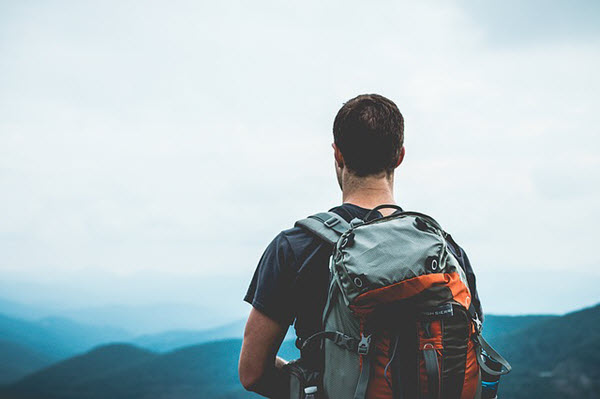 Traveling enables your body to relax as it gives you greater joy and excitement when you discover new sceneries. The pleasure of seeing the wonders of your adventure can cleanse your mind, enabling you to be open to different perspectives and to value all your learnings.
Adventurous activities can help you find that peace of mind. The view, satisfaction, and challenges can all help you connect with yourself. Through these activities, you will come to know how important it is to keep your well-being healthy.
See Also: 5 Reasons Why Traveling Solo Is A Fast Way to Personal Development
Boosts Your Happiness
Traveling takes you away from that stressful environment. Hence, the thrilling events that you encounter during vacation can boost your self-confidence.
During your travels, you will meet different people. Just by seeing them smile, it will immediately have a positive effect on you.
Also, experiencing a problem and knowing how to deal with it gets that confidence back up again. With that, your happiness will increase, considering that it is an accomplished task.
Enlightenment
Learning while traveling is good for our brain. Whether it would be learning a new language or gaining a new skill, all of these can make your brain active.
When you are in a new place, learn about its culture. Different countries have different ways of dealing with things. They prefer different cuisines and they have different social preferences.
Learning is one of the ultimate points of traveling. So, keep an open mind and make your newly gained knowledge meaningful.
New Acquaintances
One of the best reasons why you should travel is to gain new friends. Engaging in social interactions gives us the opportunity to meet new and interesting people, which ultimately makes us happier.
Interacting with people from different countries is a good confidence booster because it encourages you to do things that you do not usually practice.
Getting acquainted with different people with different backgrounds might be a bit of a challenge to some people who are not used to it, but this can actually make your stay worthwhile. These friends will be able to show you around and help give you a good time.
Good Health
Traveling will expose you to different environments, making you exposed to new bacteria, which is actually not a bad thing. When you reach new places, your body will adapt to these new bacteria and will make your body stronger.
The amount of stress that traveling can reduce is substantial. It can also decrease depression and increase your happiness. Traveling can also expand your mind as you discover new places and meet new people. You become culturally and globally aware.
This is all good for the brain because new experiences make you flexible and keep your mind sharp.
Keep You Fit
When we travel, we want to explore new places and see all there is to see. We want to experience good vibes while walking the streets or hiking to get the best view of our surroundings. These activities are a great way of boosting our physical and mental health.
Better Relationships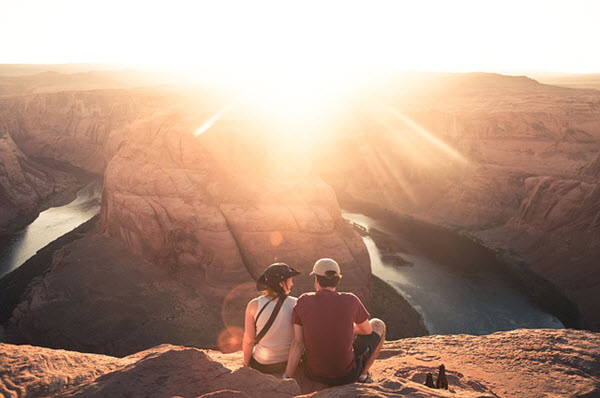 Traveling with your loved ones is one of the best reasons why you should travel. Together, you will learn how to deal with problems. Planning a trip, finding your way in a new city, and coping up with new challenges all require teamwork. The feeling you get when you overcome these obstacles that you meet along the way will bring you closer to each other.
It is also a good way of knowing your partner. You will come to know their good side and their bad side and that is a good thing. It will enable you to adapt to their behavior. Seeing the world as a couple is one of the best feelings you get when you travel.
Takeaway
Naturally, traveling is a great way of reducing stress. It has been a strong choice for people who want to just spend their time away from their daily routines and give themselves the happiness that they deserve. To get the best out of traveling, make sure that you plan everything ahead of time to avoid unnecessary problems.