7 Surprising Reasons Public Safety Is At Risk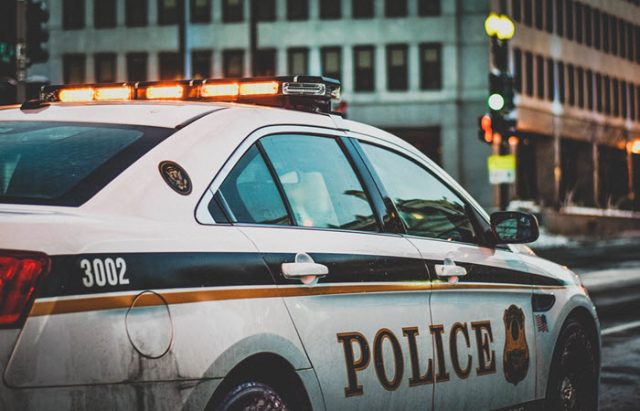 Public safety is (and has always been) a major concern and there are many possible new public safety risks that companies and individuals need to be aware of. Are you aware of all the issues faced by the public today?
Ready to learn more about a handpicked selection of them? Let's dive right into it!
Glitches in The System
If anything can affect our safety and security in the future, it has to be glitches in the system. From self-driving car bugs, to sports stadium software gone wrong, to police scheduling systems breaking, there are many possible reasons the public might be at risk.
Cybersecurity: Hacks, Data Leaks, & Breaches
From giant insurance hacks, government data leaks, to SMB database breaches, none of your information is safe anymore. Who knows what offline effect these cybersecurity breaches could bring directly and indirectly.
See Also: Using Zero Trust Network Segmentation To Protect Your Business From Hackers
Gun Violence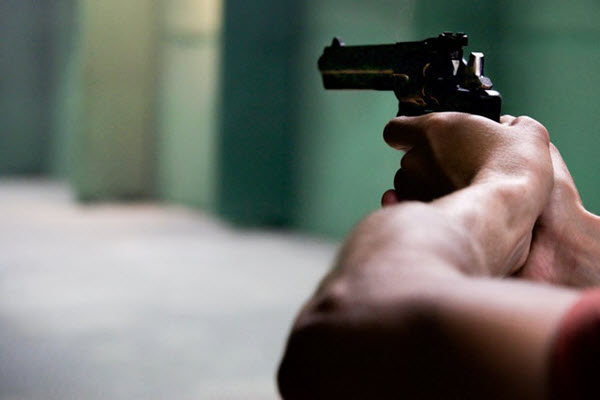 Gun control is the hot topic in North America right now. It's easy to observe that gun violence is statistically rising up the charts. This is an issue that we cannot ignore and requires intervention from diplomats, scholars, politicians and the public before arriving at a conclusion.
Criminal Violence
Physical violence has always been in existence. With access to guns, and the intense pressures of modern culture and a politically charged climate, criminal violence has to be prevented at all costs. The failure to break up feuds and public rants could cause a huge damage to public property.
Vape Dangers
Are you a vaper? People who use vaping apparatus can be a nuisance and can cause public turmoil especially when a short-tempered person confronts a vaper. Vapes are known to explode on rare occasions, so in places like crowded stadiums, it's something that can easily cause threats to public safety.
Social Engineering
With Facebook and other mass marketing tools now available to all businesses, the ability to mold the subconscious is becoming more prevalent than ever. Be sure to spread a positive message and have the right security measures in place in case of danger.
Natural Disasters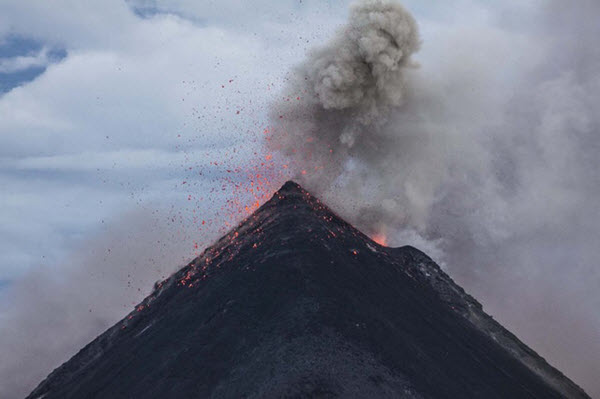 Natural disasters only appear to be increasing and getting more severe as global warming continues to affect us all. It's important that the government takes all the precautionary steps during times of emergency. More importantly, all the right public safety measures have to be in place when you are planning any events or gatherings where a lot of people will be in one place.
See Also: Safety Tips for Natural Disasters: A Quick Guide On How To Secure Your Property
That was a quick rundown of a small selection of things that we all should be trying to help fix and eradicate in our lives for ourselves and the public. Check out this infographic titled 'Safety in Numbers'.
Share this article if you agree and feel free to comment any other risk factors associated with public safety!
Like this Article? Subscribe to Our Feed!

Rebecca Hill is the relationships manager at Optimum Security, a security company in Vancouver. While she isn't working, she enjoys writing on science education, parenting, family, content marketing, public safety and almost everything.