Yay or Nay: The Pros and Cons of Living in a Condo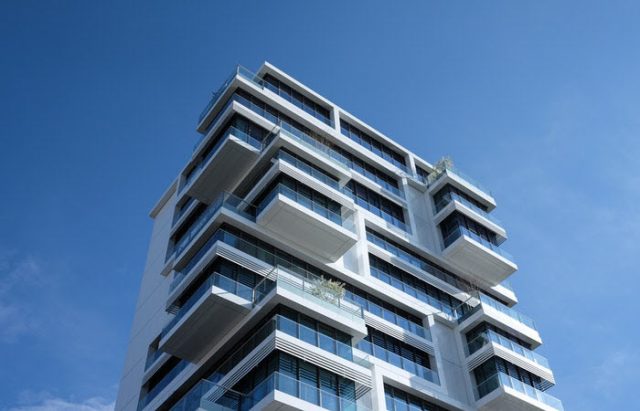 People in the city live hectic lives. And if you are one of those people, there's a good chance that you barely have time to maintain your house because of your full schedule.
If you are looking for a better housing option and you're seriously considering getting a condominium, make sure to check out these pros and cons of living in a condo first.
The Pros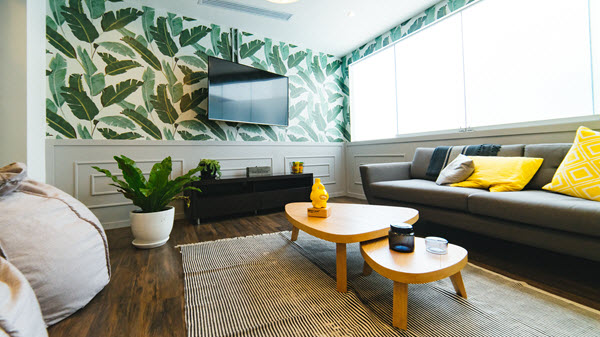 Saying goodbye to yard and lawn maintenance
Outdoor maintenance involves mowing the lawn, trimming overlapping tree branches, raking up leaves, watering the plants, pruning overgrown plants, and digging up weeds. You also have to powerwash your exterior walls and change the paint every few years to keep it in good shape.
Say goodbye to all of these when you choose a condo. You'll have to pay a fee to the condo association for maintenance, but that's all there is. You'll get to enjoy the outdoor amenities that your condo has to offer without exerting effort for its upkeep.
Saving money when investing in a condo
You'll spend less money when you invest in a condo. In Toronto, the average price for a one-bedroom unit in 2017 was $485,322. If the owners chose to upgrade, it could reach $563,191.
For houses, the average home price in the greater Toronto area from November to December 2017 exceeded $750,000. If you don't have the money to buy a house, a condo is an excellent choice for housing. Yes, you'd have to pay additional payments such as association fees, but it's for your security and comfort. The extra cost is worth it.
Proximity is the key to a closer community
A tight-knit community is possible for people who live in houses. After all, they end up living or staying in the same area for a long time.
For those with sprawling properties, interaction might be limited.
Compared to the living conditions of a condo, the units are closer. It makes it easier to check in on your neighbors every once in a while. With 1.9 million Canadian households living in condos in 2016, it's not hard to find a fellow neighbor who shares common interests with you.
Taking care of your house with ease
If you're having plumbing, electrical or other household problems, you might have to fix it yourself or call experts who can help you. Calling for maintenance service means that every time you have a problem, you have to spend money for services provided.
Most of the time, condo maintenance is taken care of by the company and you pay for this through the additional fees that you pay for your unit. So experience the luxury of picking up your phone and calling the management whenever you have issues with your condo unit.
The luxury of amenities
A swimming pool sounds like a fantastic addition to your home, but installing a pool is expensive. If you don't have the budget for this, then say goodbye to your dream house.
However, don't despair because a condo can make this dream possible.
One of the usual amenities offered by a condo is a swimming pool. A bonus is that you don't have to clean the pool yourself. Your monthly or annual fee covers its maintenance. You can enjoy the luxury of a pool without the hassle of maintaining it.
Convenience in urban living
Most condos are in downtown areas, which means that it's closer to other establishments like malls, supermarkets, and restaurants. It can also be closer to your workplace.
The location means that you don't have to spend money when you're commuting to work if it's within a walking distance from your condo unit.
Most condos also offer amenities like fitness centers and swimming pools, which means that most of the things that you need are within your reach. You don't have to go far. All you need to do is press the elevator button and experience the luxury offered by condos for urban living.
The Cons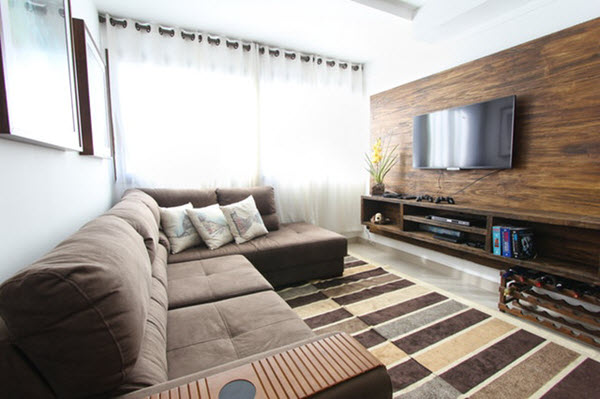 Annoying Fees
Almost every condo building offers a lot of amenities to owners living in their units. Gyms, swimming pools, security guards, and even clinics are just some of those amenities.
To keep these facilities running, a homeowners association is set up to collect fees. These fees are either on a monthly, quarterly or yearly basis. Fees that keep the operations going for these facilities aren't cheap as some owners pay up to $250 in fees.
Difficult to modify
When you live in a condo unit, you have to abide by the rules of the management. These rules have something to do with how the unit looks, feels, and operates.
For example, you can't just install solar panels on the roof or on your terrace. The management has full authority on these aspects, even if you're fully paid in dues.
Privacy Issues
Living in a condo unit means that you get to share space with some of the tenants in the building. For some people, the idea of having other people watch what they do and having people in such proximity is a scary thought to process.
The scary thing about it is that anything can happen in a large housing unit and culprits have a lot of ways to easily get to you. From sharing an elevator, seeing someone you don't like in the gym or using the same entrance, the ways for them to bother you are many.
Takeaway
Although there are a lot of pros and cons of living in a condo, a lot of people still prefer it. In fact, it's becoming the ideal housing option for busy people.
See Also: Here's What Millennials Want When They Buy A Home
Like this Article? Subscribe to Our Feed!
Ivan Palen is a real estate blogger. He writes articles on how to acquire good housing options and affordable condos from sites like PreCondo. He also advises on necessary preparations when buying a house for her readers. Ivan also loves listening to pop music when he's working. On his free time, Ivan loves to travel and explore exotic places.