Here's What Millennials Want When They Buy A Home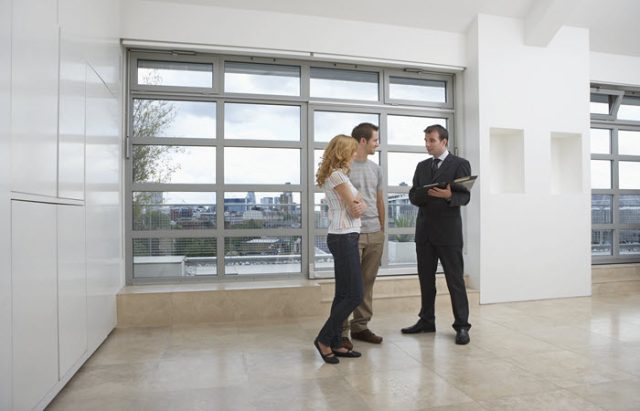 Millennials are having a bigger impact on the housing market than you might expect. They are the largest and most diverse generation since the Baby Boomers and despite their financial struggles with student loans and stagnating wages, they are managing to save up for down payments and buy houses. There are, however, some key differences in what Millennial home buyers want, compared with the previous generations.
Millennials Want To Own Homes
While the previous generations had the American Dream, Millennials consider having their own homes as their biggest dream. This is in great contrast to what most people think of Millennials.
Millennials are often thought to be forever dependent on their parents, living off of their parents' basement, renting forever or getting a share of everything without giving or buying anything.
The key difference between Millennials and other generations is that they don't see home ownership as permanent. They plan to move on sooner than the average homeowner in 6 years, instead of 10.
Millennials Shop For Homes Differently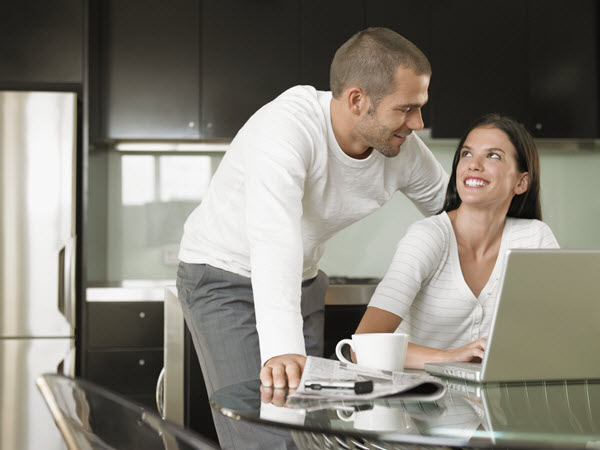 The Internet has changed things for a lot of people. Digital native Millennials have become far more comfortable with using the Internet than previous generations.
These are the folks who research a pair of shoes online extensively before committing to buy. And as expected, they'll use the same diligence in purchasing a home.
Almost all Millennials search for homes online while 58% find homes on their mobile devices. Three-quarters of millennials will actually drive by a home because of the photos they see online while over two thirds will do a walk-through after finding a home on the internet. Good online listings with professional photos are the biggest hurdle to getting millennials through the door.
Millennials are also more likely to trust real estate agents. They want someone who can guide them through the process and trusting the professionals is the Millennial answer.
See Also: Changing Trends in the Way Families Buy Homes
Still, Millennials Are Broke
With mountains of student loan debt and stagnating wages, 23% of Millennials report that saving for a down payment is the most difficult part of the home buying process. Nearly half of Millennials owe $25,000 in student loan debt.
Saving up for that down payment is a tough road for many Millennials and their struggles are reflected in what they want in a first-time home. Fixer uppers are out as Millennials don't have the cash or the time to fix up a home. They want turnkey homes that are completely updated and ready to go.
What Millennial Home Buyers Want
Millennials have a long list of demands when it comes to finally making that first home purchase. They don't have a lot of extra cash to spend making it their own, so everything needs to be just right before they sign the contract.
Millennials want:
An open floor plan – They are broke so they want a space where they can entertain.
An updated luxury kitchen – They are going to be making their own avocado toast for the foreseeable future and they want to do it in style.
Updated bathrooms – There's no money left over to do renovations.
A home office – More Millennials are telecommuting and they want a dedicated space.
Energy efficiency – The environment is important as is saving on utility bills so things like energy-efficient windows and appliances, as well as solar features, can be major selling points.
Technology access – Cell reception and high-speed internet are deal makers
Location – Millennials still want to be in the suburbs, close enough to work and entertainment but far enough away to relax
See Also: 10 Important Home Features That Home Buyers Want
Millennials Are Dominating The Real Estate Landscape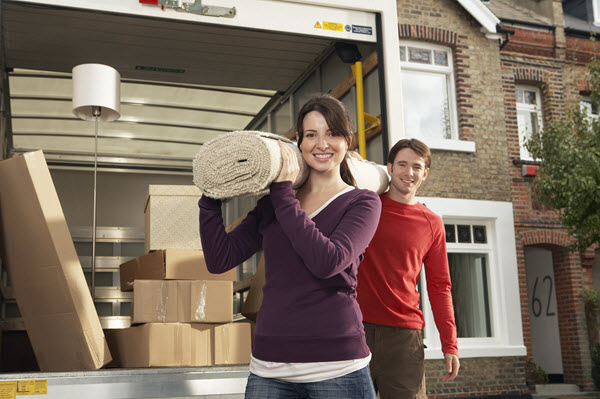 Currently, Millennials make up 34% of all home buyers and 66% of all first-time home buyers. Because of their sheer number, they are changing the course of real estate — from what sells houses to the level of professional involvement in the process. If you are selling a home or working in the real estate market, take note.
Discounting Millennials' purchasing power because of the constant chatter in the media labeling them as "sharers and not owners" or simply "broke and in debt" is not going to be an effective strategy. Millennials want to own homes and they are going to do it by any means necessary.
Learn more about Millennial home buyers from this infographic.

Like this Article? Subscribe to Our Feed!
Brian Wallace is the Founder and President of NowSourcing, an industry leading infographic design agency based in Louisville, KY and Cincinnati, OH which works with companies that range from startups to Fortune 500s. Brian also runs #LinkedInLocal events nationwide, and hosts the Next Action Podcast. Brian has been named a Google Small Business Advisor for 2016-present and joined the SXSW Advisory Board in 2019.