How to Prepare for the Hurricane Season: 5 Important Tips to Follow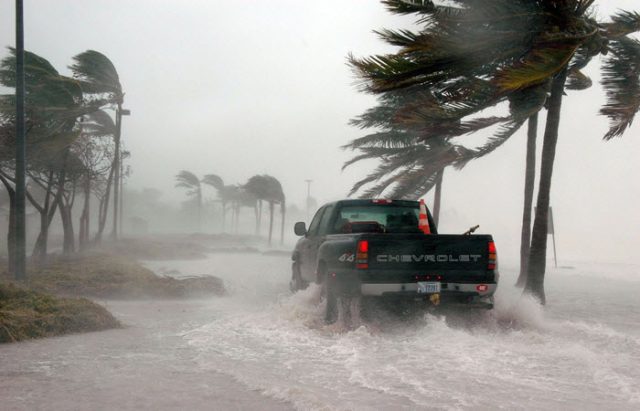 Hurricane season officially started one month ago, but the peak has yet to come. Most severe hurricanes occur between mid-August and late September. This means you still have time to prepare your home and family by developing an effective hurricane plan.
Last year was a historically catastrophic year for hurricanes with Maria, Harvey, and Irma doing unthinkable damage to North and Central America. This is why it's so important to start preparing for the hurricane season even before it starts. Don't leave the survival of your home and your life up to chance.
Make sure you do these 5 things before the big storms make landfall over the next few months.
Have an Evacuation Plan
If your area is expected to be hit by a severe hurricane, you need to know where you can go, how you will get there, and what you will bring with you. When an evacuation is ordered for an area, people start to panic and don't know what to do. If you have planned out exactly where you will evacuate to, there will be no reason for you to panic.
Start Gathering Supplies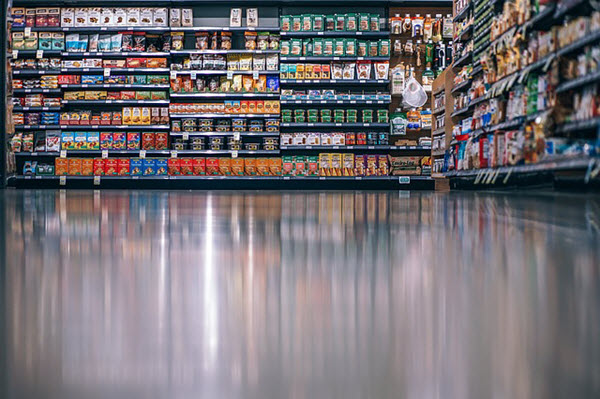 One of the biggest issues people face when a hurricane is approaching is not being able to buy supplies such as basic food and water. Stores will quickly run out of water and non-perishable foods when a big storm is coming, so make sure you're prepared by buying the supplies you need even before a warning is issued.
It's better to be prepared for something that doesn't happen, instead of not being prepared for something that is about to happen. You can store the supplies in a spare closet or your garage. If a storm doesn't hit, you'll just have a bunch of food and water for the rest of the year.
Have an Insurance Plan
If you live in a high-risk area such as a flood zone, it's extremely important you have a good insurance plan in place. Don't leave everything up to chance by skimping out on a flood or hurricane insurance policy for your home. Paying for this insurance is a small price to pay that will end up saving you in case of a major weather catastrophe.
Protect Important Documents and Other Belongings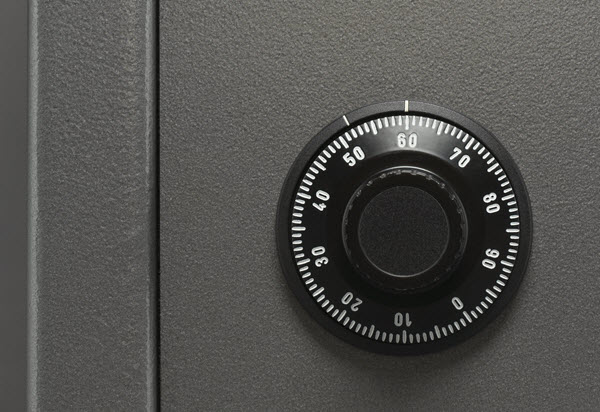 If you have documents such as a deed to your home or important family items that can't be replaced, you need to protect them in case of a storm. Buy a hurricane-proof safe where you can put these things in so they are protected from any damage.
Protect Your Home
Make sure your home is as protected as possible before hurricane season. If possible, install storm windows so you don't have to worry about putting up plywood when there's a hurricane threat. Fix up any loose parts of your house because they can cause real damage in heavy winds.
Make sure your door has strong locks to keep them from blowing open during a hurricane. If a storm is about to hit, remove all loose items from around your home so they don't fly around during the storm.
Conclusion
Taking these precautions is important, even if you think a hurricane is unlikely to hit this year. It never hurts to be prepared for the worst, but it can definitely hurt to not be prepared.
So, make sure you start preparing for the hurricane season before it hits. That way, you can feel confident in the safety of your home and your family.
See Also: Safety Tips for Natural Disasters: A Quick Guide On How To Secure Your Property