Creating the Perfect Wedding Photo Book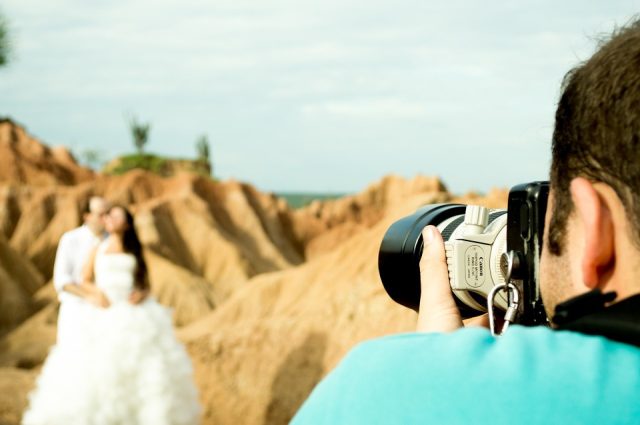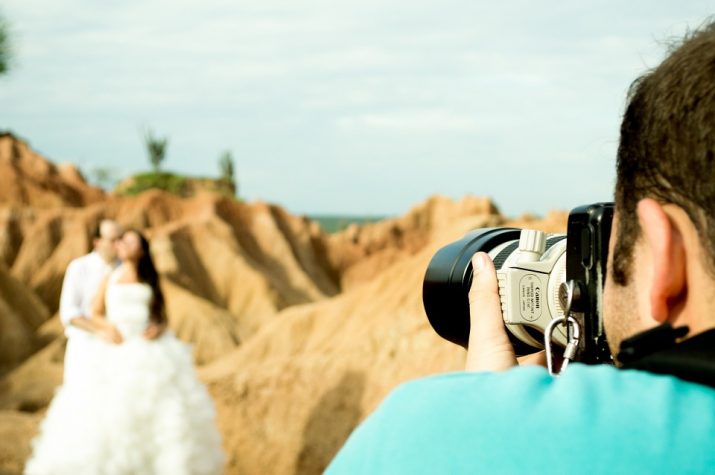 Are you still going gaga over your recently concluded wedding? While that special day has come to pass, you can relive the magical moments at your wedding in a lot of ways. The most classic way of reminiscing those moments, for example, is through a personalized wedding photo book.
If you want to know how to create the perfect photo book for your wedding, here are some tips to make it stand out.
Decide Whether You Want a Photo Book or Photo Album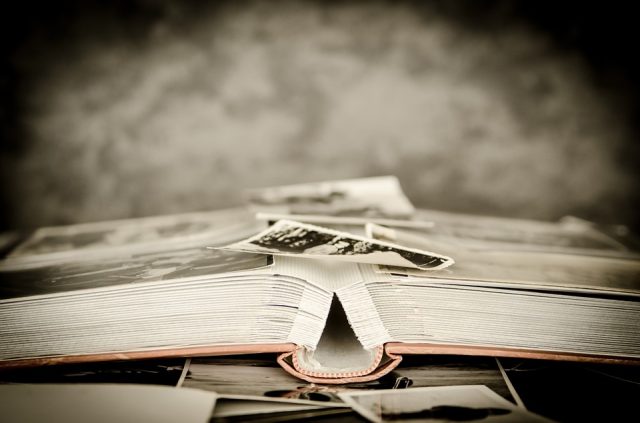 Like the couch and sofa, some people often think of photo book and photo album as if they're the same thing. Here's a brief overview to help you differentiate the two:
Photo Album
Traditional
Lay-flat, flush mount pages
20 to 46 number of board pages
Leather, linen, coated cloth cover
Ideal for simple, small wedding
Photo Book
• A modern alternative to a traditional photo album
• Stitched binding
• 40 to 200 number of flexible, art paper pages
• Linen or coated cloth cover
• Best for a great number of collection of wedding photos
Nowadays, a lot of couples prefer photo book over photo album because it has a more modern feel. They can also include a greater number of their wedding photos in it.
Choose and Organize the Photos
The most important part of creating your wedding photo book is choosing and organizing the photos that you want to include in it. If you already know the number of photos you want and their order and arrangement, rest assured that the next steps of the photo book creation process won't cause you pain in the neck.
Most wedding photo books are organized according to the sequence of events on your wedding day. Some couples also pick their favorites or the ones that represent the key moments in the wedding ceremony.
Still, when it comes to the photo selection, it's still you and your partner who have the last say.
Pick the Ideal Layout
You should think about the style and layout of your wedding photo book. Review the photos that you pick to decide what orientation you want them to be in.
How big or small your wedding is can also help you decide the suitable album concept and layout. For example, if you had a small or intimate wedding, you can choose a less complex and smaller design. But if it's a big wedding, you can choose a larger landscape layout.
It's also important to consider where to display your wedding memento. Will you display it on a bookshelf, coffee table, bedside table or somewhere else?
A wedding photo book is a remembrance. It's essential that it's ready for viewing, particularly if you want to relive the memories of your wedding day.
Opt for the Perfect Cover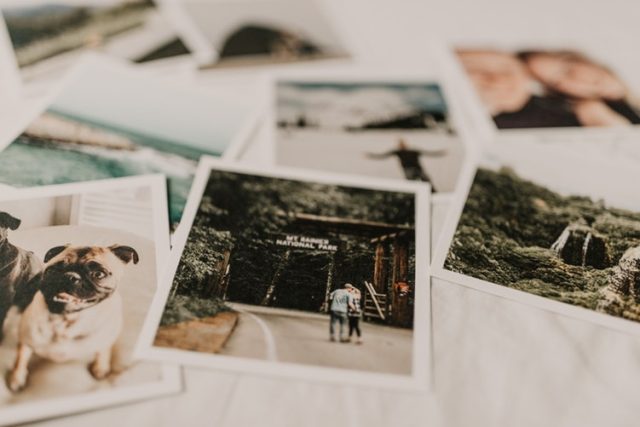 It is the first thing that people will notice in your wedding photo book. When it comes to that, you can use either a text or photo cover.
If you choose a text cover, it can simply be a no-frills description of your wedding day. If you decide to choose a photo cover, on the other hand, pick the best photo of your wedding. It'll give people a glimpse of what's inside.
You will also have to pick for the cover fabric. The cover fabric adds up to the overall design of your wedding keepsake.
Here are the types you can choose from:
Classic Linen- It's lightly textured, woven fabric that comes in different colors
Premium Natural Linen- It's ideal for natural, earthy wedding ceremonies
Coated Cloth with a subtle sheen- It's perfect for glamorous weddings
Premium Colored Linen- These are premium linens that come in different color options
Classic and Versatile Black Leather
White Leather
Keep Your Wedding Memento Safe
You can keep your wedding photo book safe in an elegant and presentable box. Inside a box, you can prevent this significant remembrance of your wedding from early, unwanted damage.
Takeaway
A wedding is one of the most significant moments in a romantic couple's life. Thus, it's important for them to have a keepsake of the vows that were exchanged at the altar.
Wedding commemorations, such as photo books for a wedding, play a big part in reliving those sweet and romantic moments.
See Also: 5 Tips for Creating A Wedding Budget