5 Tips for Creating A Wedding Budget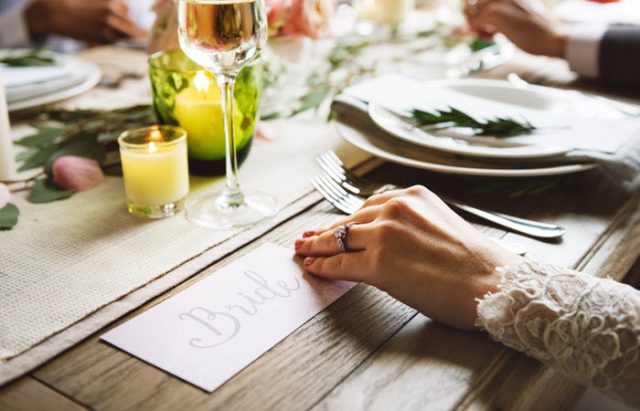 Are you nearing your wedding day and still have not figured out the best ways in creating a wedding budget? If yes, then you have to be smart while planning your budget and just go for the essentials that will not force you to break your bank.
If you are curious to know what those ways are, check out the following amazing tips you can start using now.
Make Your Reception Private Yet Grand
One of the most common things that bother couples the most during their wedding planning is the guest list.
Cut down the guest list and only include your close friends and relatives. That way, you won't have to spend too much on your reception.
Also, watch out for off-peak seasons as that can help you save more. Don't forget to consider holding your wedding ceremony and reception at the same venue, too.
Focus on Greenery More than Flowers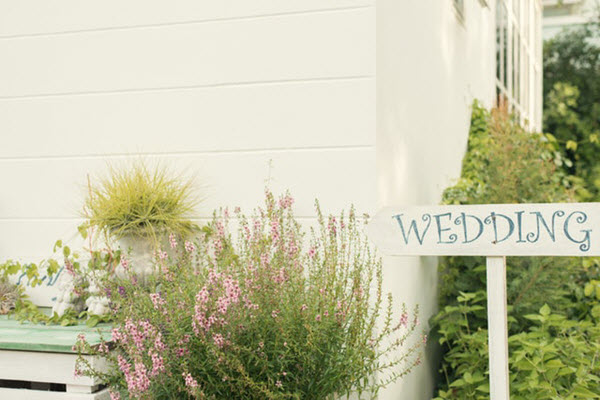 Although most people will go for flowers, choosing for greenery instead will give you a great chance to create a reasonable budget. This does not mean you have to completely eliminate flowers from your list. You just need to focus more on non-floral elements.
If you are adamant about flowers, then make sure you invest in floral products that are in season and comes at a discounted price.
See Also: Make Your Celebratory Table Special With Minimum Effort
Wedding Bands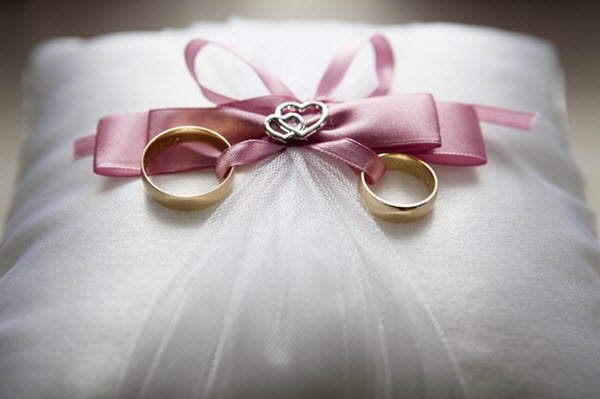 This one is an important consideration, especially if you are on the bride's side. A wedding band is mostly the only jewelry that a groom will wear throughout his life.
To make things easier for you, shop for wedding bands online from credible sources and get wedding bands at great prices. Also, make sure to research on certain metals before purchasing the wedding ring.
For instance, if you cannot afford to buy platinum wedding rings, look for alternatives.  Palladium, for example, offers the same luxurious feel yet it comes at a budget-friendly price.
Opt for the Services of a Budding Music Group
Needless to say, music is an integral part of any and all traditional wedding. It helps create the right ambiance and mood for the guests and the couple.
Resist your urge to book a live band at your wedding event. Instead, find amateur music groups with refreshing and untapped music talents. Conduct a short audition or ask for their videos to examine how well they can set everyone's mood at the event.
Consider Web Designers for Printing Invitations
In case you are unable to stretch your budget to get a professional wedding invitation designer, look for web designers who know how to design and print wedding invitations.
You can also buy software packages that provide classic layouts and creative graphics along with fun fonts for making your invitation card stand out.
Final Thoughts
Creating a wedding budget is now easy with the aforementioned tips. They are a great help for making things smooth for couples who want to save their funds for the future. Cut all the unnecessary costs by adhering to these tips and have a budget-friendly yet great wedding.
Like this Article? Subscribe to Our Feed!
​ ​ Andrew Thompson has worked as an editor and writer for more than 10 years. He enjoys mentoring young and upcoming writers. To find out more about web design, SEO, Social Media, Marketing, Business, UI/UX. you can visit href= "http://simpletexting.com">simpletexting.com. To follow on Twitter.