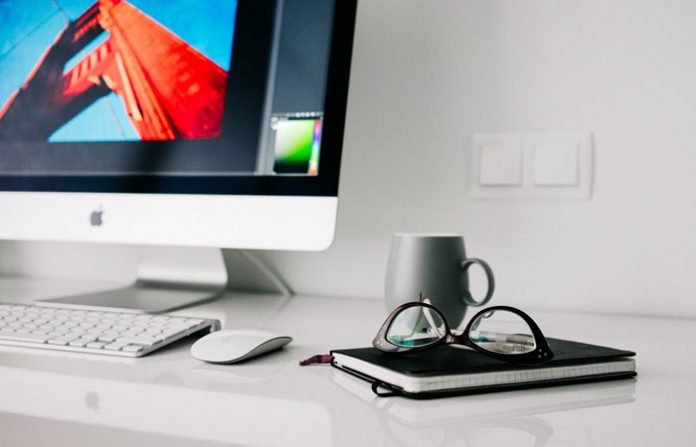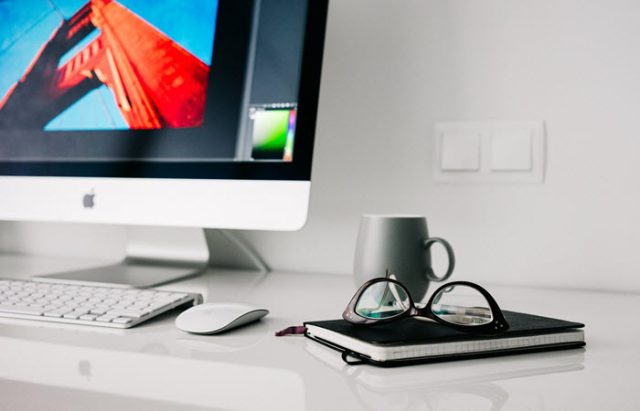 So you want to level up your earning potential, move towards work that's more fulfilling, and do more with less effort. That's awesome.
Over the years, I have kept up to date with all the productivity apps and some have stood the test of time and actually produced results. However, more and more new apps pop up every day.
It's my duty to sift through the noise for your to find out which ones are actually worth your time. Is it the simplistic one? Or is it the complicated and hard to use one? Is it the free version? Or the paid version?
So let's begin. Here is the master guide to productivity with the best twenty productivity apps I have come across: