5 Mobile Applications for Disaster Management and Preparedness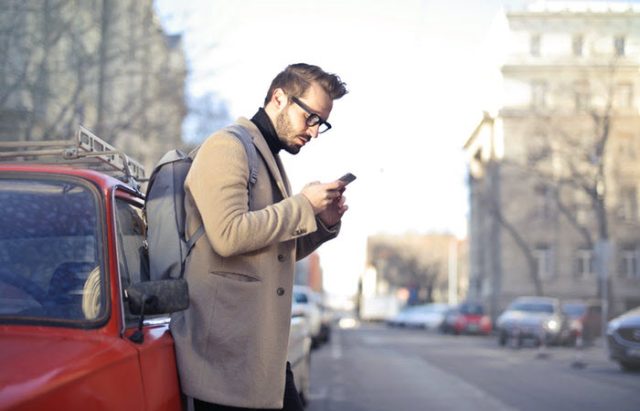 Over the last few years, we've been seeing the devastating effects of natural disasters more frequently. From Florida to California, people have been forced to leave their homes due to events like hurricanes, earthquakes, and historic wildfires.
Regardless of where you live, your region is probably susceptible to at least one type of natural disaster — and it's important to be prepared. While you'll definitely want to make sure you have a plan if you need to evacuate and some emergency supplies on hand, you should also think about preparing your phone.
Communication is essential during a natural disaster. The first few hours when your phone is charged can make a big difference for you and those living in your community. You may need to help your family, neighbors, and anyone experiencing homelessness in your area who may not have access to communication about natural disasters.
Here are 5 mobile applications for disaster management.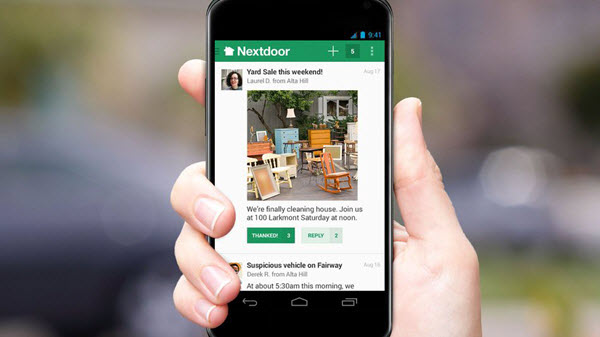 You probably don't spend that much time with your neighbors in your day-to-day life. That could become an issue in an emergency. During a natural disaster, those who are closest to you geographically will become your most important network. Nextdoor can help you facilitate these important relationships in advance of an emergency.
Nextdoor is a social network for communities that helps to bring neighborhoods together. It also provides a platform for your local public safety agencies to distribute information about disaster preparedness and weather events in real-time.
San Diego County, for example, recently released earthquake preparedness information via Nextdoor. It informed citizens living in areas at high risk for this type of natural disaster. Staying up-to-date with what's going on in your community via Nextdoor can pay off if you need to respond to a disaster.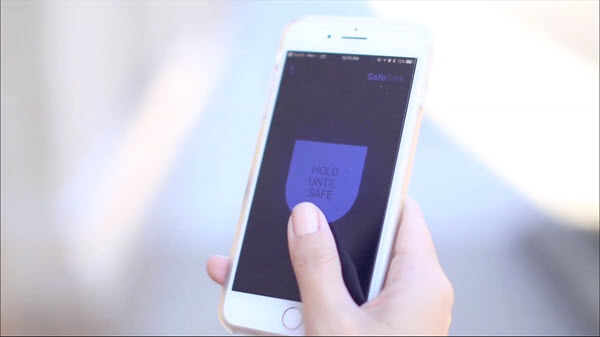 Noonlight is an app that calls itself "your personal bodyguard". It connects with smart devices including wearables, home cameras, even smart smoke alarms. It's an inexpensive subscription service that alerts you when you're in danger.
Setting up an app like Noonlight can help to alert you of the first signs of danger during an emergency. You can also manually trigger an alarm with the app and dispatchers will send help.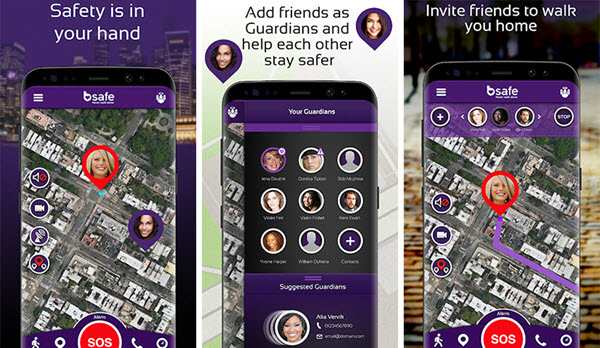 bSafe, a personal safety app, can be very useful in a natural disaster. It alerts a group of people you have selected as "Guardians." If you are in a natural disaster, you can quickly send an alarm to your friends and family.
In an emergency situation, features like GPS tracking, voice and video recording, and a siren-like alarm can help give your loved ones and nearby emergency responders information about where you are. It works even if they can't see you. Once you're safe, you can alert your guardians again.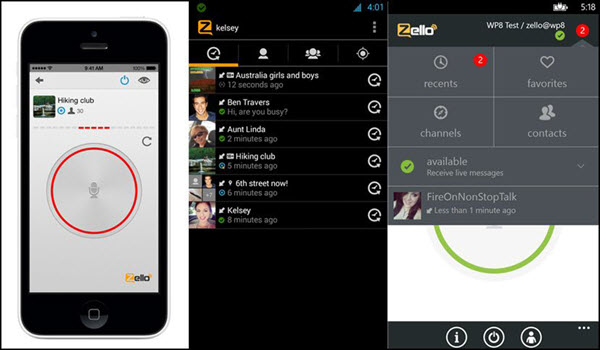 If you grew up with a walkie-talkie and loved chatting with your friends, then Zello is for you. It's difficult to know which services will be available during an emergency, so it's a good idea to have a couple of different communication apps on your phone just in case.
Zello's large network and push-to-talk over WiFi function could be important during a natural disaster if other modes of communication aren't functioning.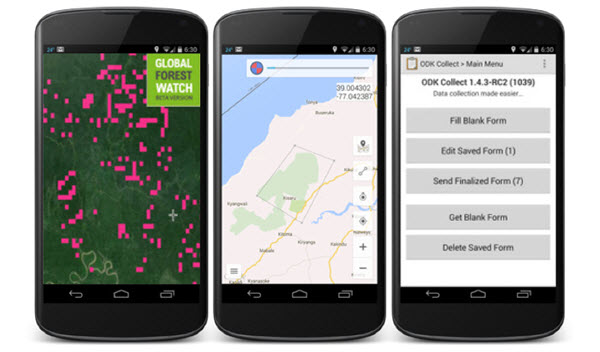 Sadly, climate change has been exacerbating our natural disasters. Rising temperatures have led to worsening drought conditions and may even be contributing to the increased number and severity of forest fires.
The Global Forest Watch app may show us an unpleasant truth, watching deforestation happen in real-time, but it can help you track and monitor where areas are losing trees. As forest fires increase, these kinds of tools will become more and more important.
See Also: How Tech Can Protect Your Home From Hail Damage
Take Natural Disasters Seriously and Leverage Technology
If you've never lived through a natural disaster, it's difficult to grasp just how terrifying it can be. Knowing how much serious injury and property damage can occur in a short period of time can be frightening, too.
Old-fashioned preparation and new technology, such as these mobile applications for disaster management can help.
Prepare yourself, your loved ones, your home, and your friends. You'll be more likely to escape the worst consequences in case disaster strikes.
See Also: Safety Tips for Natural Disasters: A Quick Guide On How To Secure Your Property
Like this Article? Subscribe to Our Feed!