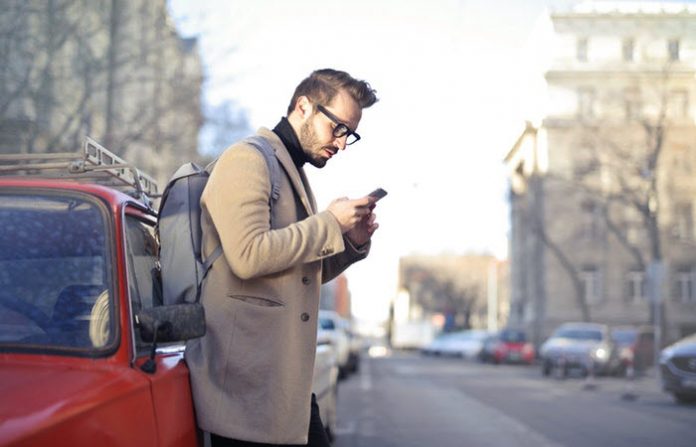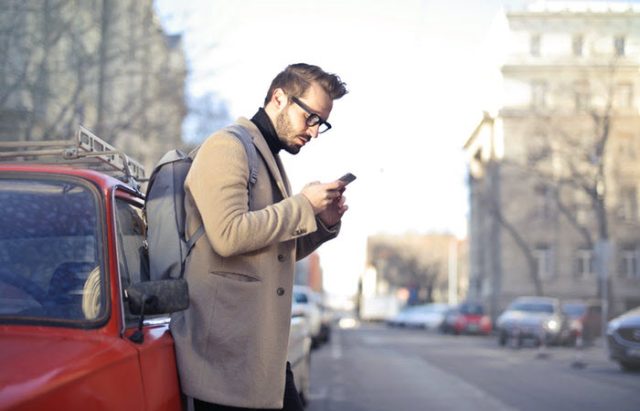 Over the last few years, we've been seeing the devastating effects of natural disasters more frequently. From Florida to California, people have been forced to leave their homes due to events like hurricanes, earthquakes, and historic wildfires.
Regardless of where you live, your region is probably susceptible to at least one type of natural disaster — and it's important to be prepared. While you'll definitely want to make sure you have a plan if you need to evacuate and some emergency supplies on hand, you should also think about preparing your phone.
Communication is essential during a natural disaster. The first few hours when your phone is charged can make a big difference for you and those living in your community. You may need to help your family, neighbors, and anyone experiencing homelessness in your area who may not have access to communication about natural disasters.
Here are 5 mobile applications for disaster management.