Changing Trends in the Way Families Buy Homes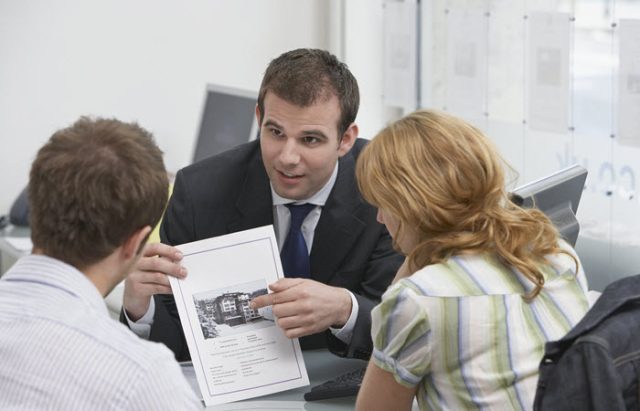 Owning a home gives families a sense of independence and security. However, in buying a house, numerous factors influence the family's choice. They may face economic, socio-cultural, psychological, demographic and personal issues.
In the past, all decisions related to buying a home were primarily made by the male members of the family. However, in today's times, the same decision is now unanimously taken. All family members can voice their opinions and all needs and preferences are taken into consideration, irrespective of age or gender.
Let's look at the some of the changing trends affecting the way families buy homes.
A Shift from Joint Family Set-ups to Nuclear Lifestyles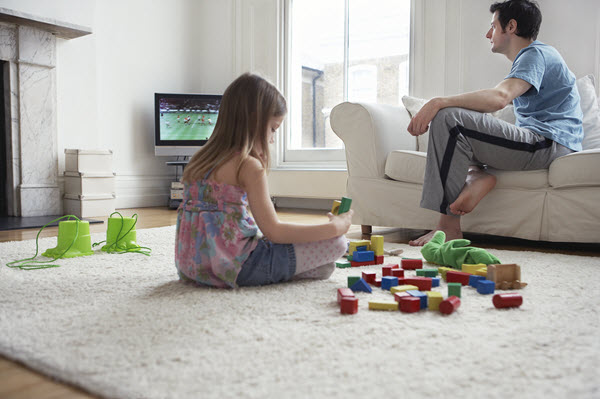 In earlier times, most family set-ups were joint, with closely-related members living in their ancestral home. But, as the population and economy of the country grew, this previously popular lifestyle saw a major shift.
Today's nuclear family set-up created radical changes in the family's process of buying a house. There are fewer members in a nuclear family and buying decisions have aligned in the same direction. One good example is space. Fewer family members won't need as much space so houses tend to be smaller.
Placing children's needs at the forefront
While making any property-related buying decision, parents and grandparents tend to consider the needs of their children to a great extent. They opt for houses which are airy, well-lit and which have a positive impact on their children's growth, health and well-being.
Parents also put sufficient thought on their kids' safety. They take into account the community's recreational amenities, like parks, pools or playgrounds when buying a house. Additionally, families tend to prefer residential properties which have good schools in the vicinity along with options for extracurricular activities. Parents are more than willing to compromise on their own needs as long as they meet their children's needs.
Compact homes over out-sized properties
Nuclear families these days prefer compact and self-sufficient homes. This justifies the large number of families opting for space-efficient apartments and flats over sprawling properties.
One good reason families prefer flats over stand-alone properties is because of better social interaction. In addition to that, maintaining a large property can also be quite a hassle, especially when the family is small. Apartments are also more secure and homey for such family size.
Accessibility and proximity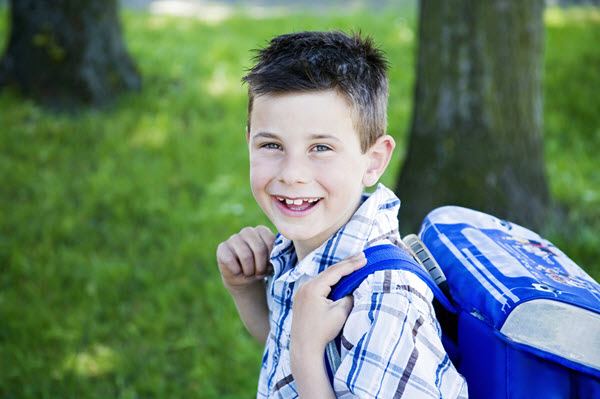 Most apartment complexes today offer convenience to attract more families to buy them. Malls, clubs and sports facilities are all within walking distance of these complexes so families won't have to spend any time or money on transportation. A lot of them offer basic needs, too. Grocery stores and dry cleaning services are usually just a few feet away from them.
If a housing complex just offers apartments, then families will look for flats that are in close proximity to important facilities, like schools, healthcare, medical stores and retail outlets for added convenience. With the basic amenities within a stone's throw from their homes, efficiently managing day-to-day activities and maintaining a good work-life balance becomes much easier for smaller families.
Properties with resale value
Families tend to move to larger homes in better locations as their financial status improves. Job changes or increase in the number of family members are also plausible reasons why families look to upgrade to a larger or better home. Thus, families prefer buying homes in prime locations that have a good resale value in the future. For instance, according to a Knight Frank survey, home buyers prefer to move to newer projects with better facilities and those that are closer to the city.
See Also: 10 Important Home Features That Home Buyers Want
To sum it up
With improvement in job prospects, purchasing power and lifestyle, families have undergone a shift in terms of how they invest in properties. There has been a considerable change in the past two decades and families have started weighing in many factors which were earlier considered unimportant while buying a home.