4 Useful Tips For Managing Millennials In The Workplace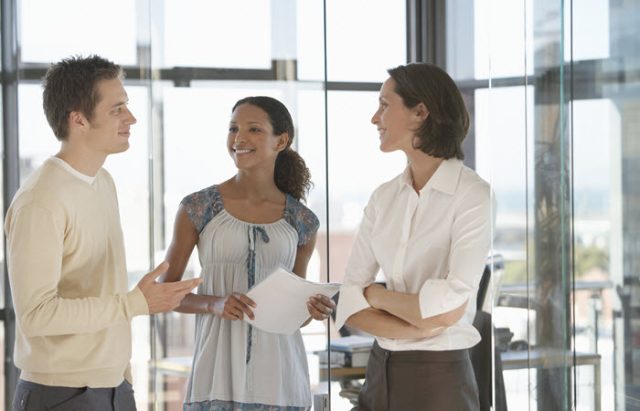 Many millennials and recent college grads are opting for remote working positions. Working remotely provides a better work-life balance for them, along with the freedom to work where and how they please. It offers some great opportunities, too. Millennials can be great assets to remote teams, but managing them can be a difficult task. You have to know how to manage them without stepping on their toes or their fresh perspectives. To help you out, here are some tips for managing millennials in the workplace.
Set Clear Expectations
Since a remote position doesn't require team members to check in daily at the office, job expectations can sometimes be a little muddled. So, once you've welcomed a new remote worker to the team, be clear with your expectations right away. Explain the daily tasks you expect to be accomplished, like doing a routine Skype meeting in the morning or summarizing finished tasks at the end of each day. Lay out clear communication plans and processes to make things easier. Be transparent about the opportunities the job can create for your employees. Millennials generally feel uncertain about the future of the economy. They will surely appreciate the idea of having a job that will allow them to continuously pay their bills. Be candid about the experience that they will gain as a remote employee, along with the possible promotions that lie ahead.
See Also: How Millennials Measure Success At Work
Stay Up-to-Date with the Latest Tech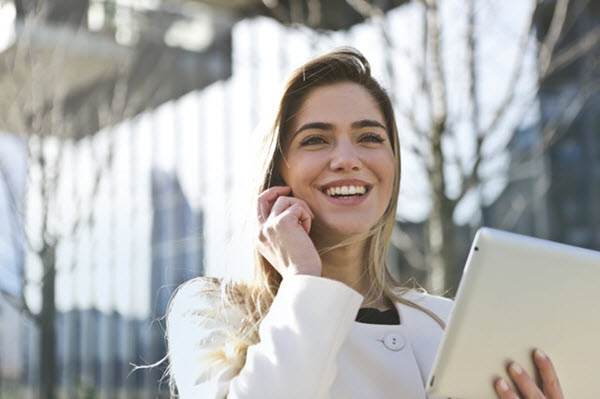 Millennials have gotten a bad rap as lazy, entitled, and under-ambitious workers. In reality, however, most of them are just interested in finding a better way to do things. They like utilizing the latest technology and processes to make their efforts more efficient. In fact, Deloitte's 2016 Millennial Survey found that one of the top considerations of the generation in choosing a career was whether or not the company invested in the latest technology. Millennials are into the freshest and greatest technology available. Many young people welcome innovation and are more comfortable with emerging tech than other generations, especially in the workplace. As an employer, you should understand that millennial workers may prefer to use newer tech over traditional practices. 41% of millennials prefer electronic communication, such as IM'ing or texting than phone calls for work. Many of them are completely comfortable with an entirely virtual office with no pen, paper or filing cabinet in sight. Since remote positions often rely on online tools for the job, integrating technology isn't so much an issue. If you're not sure what online tools to invest in, be open to suggestions from your younger team members.
Keep Employees Accountable
Since remote workers don't have to check in to the office every day, it can be tempting for them to take advantage of the freedom their job provides. Keeping employees accountable is one of the number one remote management problems for all age groups, not just millennials. However, this generation does tend to seek autonomy and independence over micro-management, so finding the balance can be tricky. One study found that 75% of millennials had no idea whether or not their performance was up to par and 90% wished that their managers would let them know how they were doing. With that, be sure to provide regular feedback on areas of improvement or jobs well-done to encourage millennials to keep up the good work. Using time tracking tools is one way to keep employees more accountable. Using a project management tool that offers specific task assignment and project progression can also help team members and leaders make sure that everything gets completed on time.
Cultivate Meaningful Culture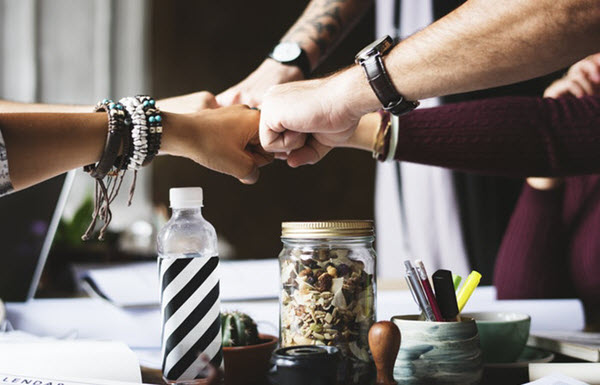 Company culture is a huge deal to millennials. The majority of them are even willing to take a $7,600 pay cut for a job with a better workplace environment. While running a remote workplace makes it difficult to achieve that, it is still quite possible. Prioritize in-person meetings as often as possible, along with phone calls and Skype meetings, to create a more concrete connection between team members. Celebrate milestones or accomplishments by acknowledging these things during virtual meetings. Encourage each team member to participate in large meetings and share their inputs and suggestions. Millennials need to feel connected with their co-workers and business, so focus on creating a culture that they can participate in and enjoy.
See Also: Adulting Isn't Just Instagramming Your Dinner – Soft Skills For Millennials 
In Conclusion
While millennials certainly don't need special treatment, keep their concerns and questions in mind. Be open to their suggestions and communicate everything clearly to avoid frustration and confusion. Millennials appreciate genuine concern from their superiors and remote peers. As much as possible, try to create an inviting culture that prioritizes teamwork and personal connection.
Like this Article? Subscribe to Our Feed!
Mostafa Elbermawy is a seasoned SaaS growth strategist. Over the past 9 years, Mostafa has helped brands such as American Express, P&G, and Workzone refine their growth marketing strategies and tactics. He currently heads marketing at Harver, a leading AI recruitment platform. Mostafa is also a regular tech contributor for Wired and BBC Arabia.