12 Clever Ways You Can Earn Money From Your Computer Today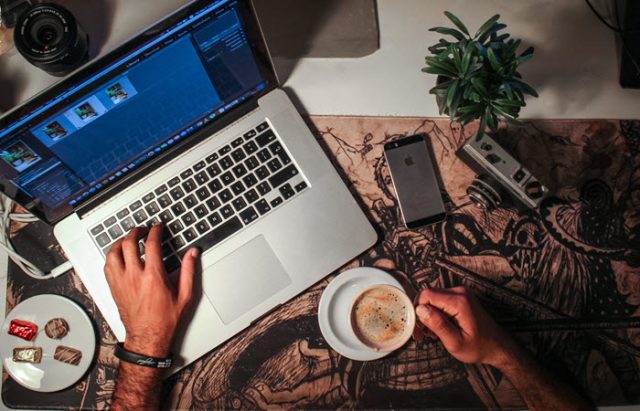 In today's digital world, working from home has never been more accessible. At-home jobs are the perfect opportunity for those who have kids or those who have trouble finding employment locally. Even better, there is a huge host of different jobs you can do. All you need is a computer and a steady internet connection.
Translator
Do you speak, read, and write two or more languages? If so, translators are in high demand. Translators usually have to translate audio recordings or documents from one language to another, and you can work for yourself as a freelance translator. There are also companies that offer a huge range of remote translation services, but you may have to past a test first to prove your fluency.
Online Tutor
If you love helping people learn, an online tutor can be a fantastic job to do what you love. You can pick your subject or subjects and set your hours around your schedule. For just a few hours a day, you can make several hundred dollars within weeks or months using Studypool. This website has tutors available 24 hours a day, 7 days a week, to answer students' questions.
Virtual Travel Agent
If you love to travel and see new places, working as a virtual travel agent or consultant is the way to go. You can work part or full time dreaming up the perfect flight plans, itineraries, and activities for your clients who want to travel. As a bonus, many virtual travel agents get steep discounts that allow them to travel anywhere in the world they want without spending a lot of money.
Online Writing or Editing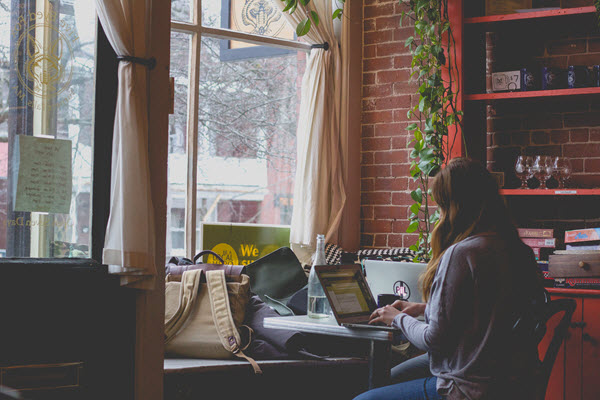 A person who has a passion for creating engaging content or has a way with words can make a living writing or editing online. This is one of the different uses of computer. The pay varies from company to company or with private clients. A lot of freelance writers are full-time, but it's also a nice side gig to make money around your schedule. The average salary for a freelance writer in $24 per hour.
See Also: 10 Tips for Freelance Writers That Really Work
Virtual Graphic Designer
Anyone who produces their best work outside a traditional office and has an artistic flair can get into virtual graphic design. You'll assemble typography, images, and motion graphics for clients in the digital media, published, or printed sectors. You may draft logos, labels, packaging, or advertising materials for brands. You'll want skills in software, typography, Adobe Photoshop, web design, and technology.
Airbnb Host
Do you have a house in a desirable location? Maybe you know all the hot spots in town, and you love meeting new people. If this sounds like you, becoming a host on Airbnb is a quick way to earn extra money. You set up and manage your profile online to offer short-term rental of your home. If you love to host and keep your house clean, rent out your guest bedroom or your guest house. Just make sure your community lets you have short-term rentals.
Virtual Assistant
Highly organized people that can multitask can find steady work as virtual assistants. Dozens of companies hire virtual assistants on a contract basis to help save on employment costs. Once they hire you, you'll help organize people's lives. Common duties include managing calendars, replying to emails, managing social media posts, and entering data.
Transcriptionist
Anyone who needs a job with no or very little experience can break into the transcriptionist industry relatively easily. You will have to have great attention to detail and be able to type quickly. You'll listen to audio files and type out what you hear, and many job positions only require you to have a keyboard and computer to start. Most companies let you make your own schedule, and you could find yourself transcribing everything from a college lecture to a presentation.
Website Testing
Companies need people to test their websites to ensure they're easy to navigate and intuitive. They'll give you instructions to follow and ask you to rate how easy it was. It usually takes around 15 minutes from start to finish, and you get paid per test you complete. However, it's first-come, first-serve. You have to stay on top of it and register for multiple companies.
Vlogger
Do your friends and family ask how you created that wreath or how you make those perfect cookies? Maybe you create stunning makeup designs. A vlogger is someone who uses platforms like YouTube or Instagram to showcase how-to videos and video blog posts. You get money per views and sponsorships, and it can range from under $100 a month to thousands. Make sure you enroll in YouTube's Partner Program if you choose to use this platform.
Customer Service Representative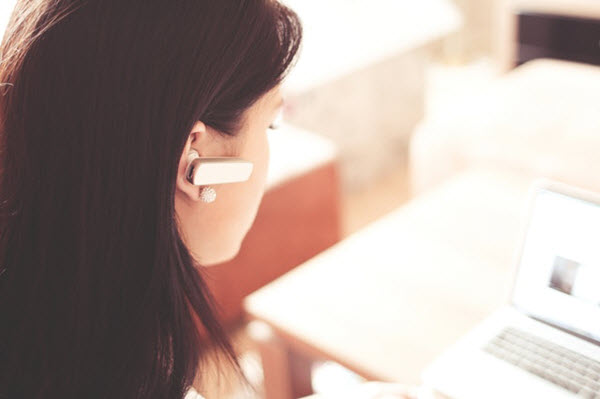 People who are good at talking on the phone, de-escalating situations, and have a lot of patience can excel as customer service representatives. Basically, you help people that call you find the correct product, place their order, or resolve conflicts. Big brands and hotel chains employ thousands of home-based customer service representatives, and you get a reliable schedule.
Insurance Company Representative
This job does usually requires at least six months of training before you work on your own from home. However, it can be lucrative. You can make over $100,000 annually. As a representative, you'll help customers navigate their insurance policies. You may have to answer questions, see if a service has approval, and talk to hospitals about a patient's coverage. You also generally have to dedicate at least four-hour blocks at a time.
Bottom Line
It's possible to find fulfilling and challenging work from home and make money from the computer. However, you should take your time and find a job that matches your wants, needs, schedule, and desired pay. It can pay off in a big way, and you get to make a living while working without the traditional nine to five job.
See Also: 4 Biggest Challenges of Being A Freelancer (And How To Deal With Them)
Like this Article? Subscribe to Our Feed!
At Dumb Little Man, we strive to provide quality content with accuracy for our readers. We bring you the most up-to-date news and our articles are fact-checked before publishing.