Fake Productivity vs Real Productivity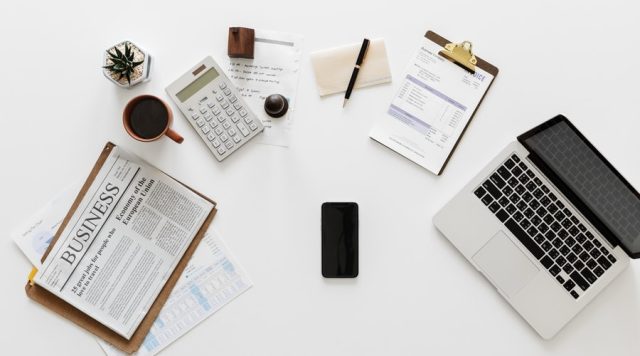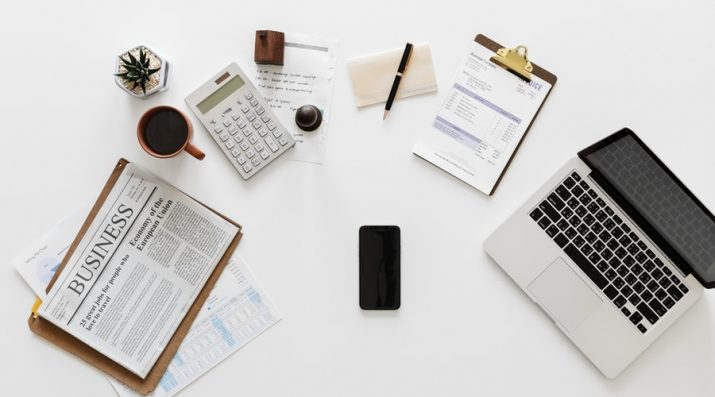 Putting in work or "hustling" is the most widespread maxim for success in the world of entrepreneurship. But the question is this: Are you really being productive with your time or is your work merely a heightened form of procrastination?
The three levels of productivity:
The first level of productivity is outright procrastination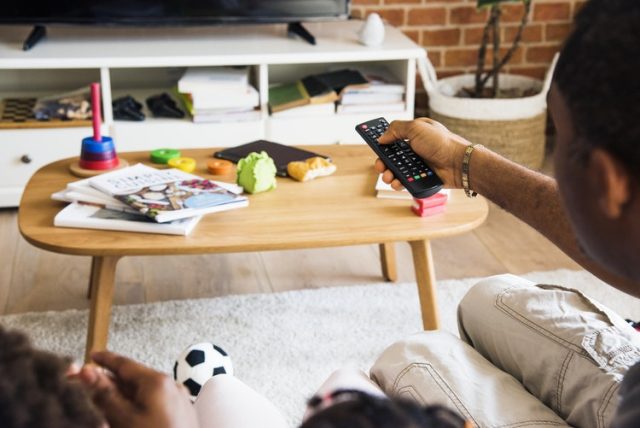 It is zero productivity. It's neglecting your priorities and responsibilities in lieu of the dopamine rush of a Netflix series or a video game. Procrastination is a killer of success and deserves no further mention.
The second level of productivity is work
However, it is not productive work but it is the work you use as an alibi against procrastination. It is cover-up work.
When you are engaged in cover-up work, it may seem like you are being productive and putting in the sweat necessary for success. In reality, you are running a hamster wheel, making no discernible progress.
An example of cover-up work is the salesman who is making 100 sales pitches every single day, closing one. His approach is self-pitying and self-centered. Rather than focusing on the potential customer, he focuses on his own deep desire to sell. His egocentric mindset shines like a flare gun.
Nevertheless, the salesman sits at his laptop in the evening and posts on Twitter "Putting in work! The hustle is real!"
People engage in cover-up work to feel better about their lack of progress. If you are doing cover-up work, you are stuck in your comfort zone.
The third level of productivity is the only work that will take a person towards their entrepreneurial aspirations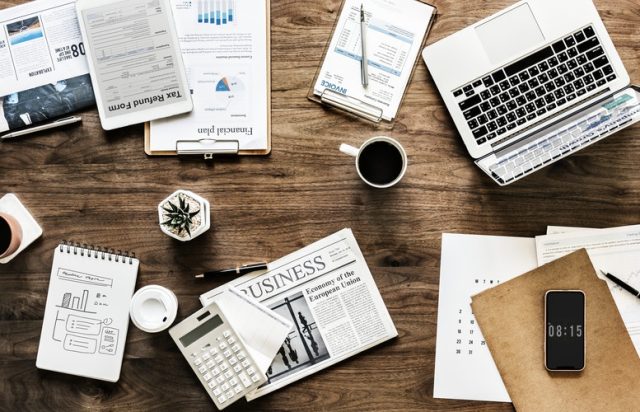 It is level-up work at the very top of the productivity pyramid
Let's examine.
Level-up work means doing the tedious work. It means digging up the roots, getting dirty, and planting new seeds. It means dealing with the grit. Real productivity is hardly exciting.
If the aforementioned salesman engages in level-up work, he will spend his evenings learning about human psychology. He will start going from house to house and website to website to learn about his customer base. He starts reading books and magazines that help to increase his social acuity. As his knowledge expands, his percentage of converted customers increases exponentially. Rather than closing one out of 100 cold-calls, he closes 10 out of 20.
Level-up work requires spending unromantic hours in your room filling your head with all the knowledge that you will require in your field and then some. It means building the backbone of your business. It means becoming more than your next competitor. In the end, it is the only path towards true success.
To engage in real productivity, start mastering level-up work: Become more than your competition. Be smarter, better practiced, more up-to-date. Put in the hours that matter.
See Also: 6 Strategies to Increase Productivity in the Workplace