Let Go of Your Ex: 7 Excuses You Need to Stop Making Now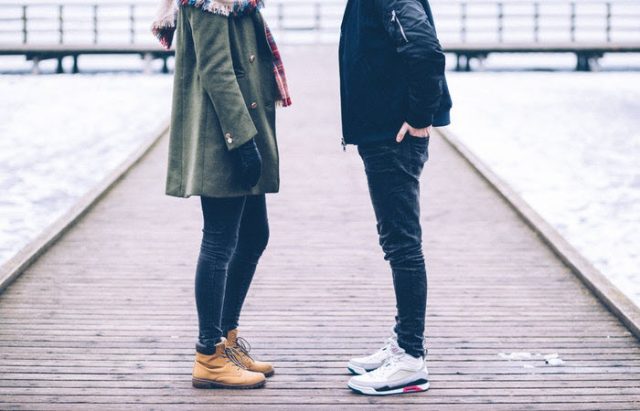 To successfully move on from a broken relationship and let go of your ex, you need to separate yourself emotionally, physically, and psychologically. The best way to do that is to cut off all contact with your ex so that you have time and space to heal. Yet many people try to justify and rationalize their continued contact.
If you are one of those people, here are 7 excuses you need to let go right away.
"I want to be friends."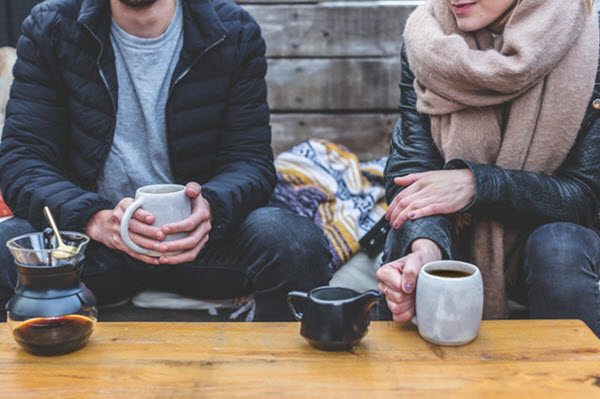 Trying to be friends with your ex is a losing strategy most of the time. While there are the exceptional few who can go right from a relationship to friendship, they are the exception rather than the norm.
Even if your breakup was amicable and there is a friendship in the future, you need time to work through your feelings and sift through the ruins of the relationship. Take the time and cut off contact.
"I must have closure."
A closure is not something you get from another person; it's something that comes from inside you.
If you want closure, you need to grieve the relationship, integrate the experience into your life, and turn the page. That is how closure happens: on your terms, in your time and without input from anyone else.
"I need to make sense of it."
No, you don't.
Like closure, this is another attempt to depend on someone else. Although it's hard, resist the temptation to ask why and how things happened and just work on accepting your present situation.
"I want to be available for reconciliation."
This is probably the worse reason of all to stay connected. People wishing for reconciliation tend to dance like puppets on a string when their exes come calling. They lose their grasp on who they are and what they want.
Don't think about the future even if there's a chance for reconciliation down the line. Right now, you need to take the time and space to yourself so you can become a stronger person.
"I need to give this stuff back."
If you have items belonging to your ex, pack it up, ship it off, and be done with it. If you have stuff in his place, figure out if it's really important and if it is, ask him to ship it to you. Otherwise, forget it and move on.
"I'm just so horny."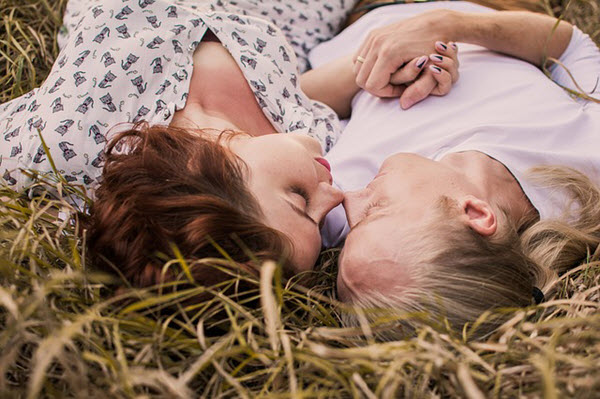 Some people think breakup sex is fun and exciting. The truth, however, is that it can come with confusion and hurt feelings later on.
Even if you have a good time, you've only postponed the inevitable. If it's dead, bury it. Don't sleep with it.
"We have to talk (due to work, kids, community)."
It's still possible to maintain communication but reach out or be available only when necessary. Keep your conversations brief and don't use it as a way to bring up relationship issues.
Like this Article? Subscribe to Our Feed!

Alex is blog contributor and dating consultant of Loveawake.com – the fast-growing online dating site. He has been covering online dating, relationships, online and marriage niche since 2008. He loves sharing meaningful content that educates and inspires people to bring their dreams into reality. Alex spends way too much time on the internet, but still manages to spend time with his wife and son, as well as get in some dancin'.