5 Top Jobs to Pursue Under Trump-onomics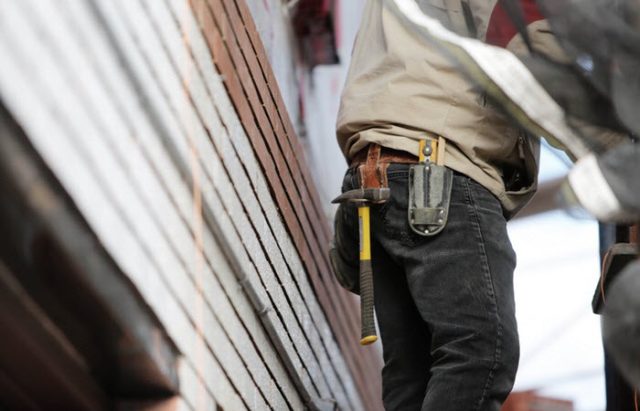 If you're in the arts or the Environmental Protection Agency, you might be feeling apprehensive about your future. Donald Trump's recent Federal Budget had some bad news for you.
But if one door closes, you should expect another one to open.
To help you out, here are five top jobs that are likely to boom in the next few years and some advice on how to get started in them.
Oil and Natural Gas Engineers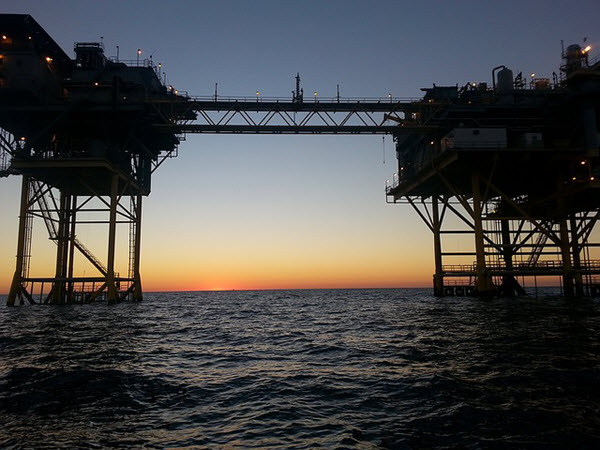 It's no secret that Republicans love their hydrocarbons. Trump is a fan of the Dakota Access Pipeline and during the election made it clear that he'd like to give more life back to the energy sector. This promises more job opportunities for careers related to oil, natural gas and coal.
Trump's not keen on solar or wind and his administration is going to make it much easier for companies to drill.
His confrontational foreign policy style might be a catalyst for rising oil prices, and when oil goes up, so does the demand for Petroleum Engineers. With starting salaries in 6-figures, that's good news for those lucky enough to have the right degree.
Any bright students interested in this tough, lucrative career should check out the leading websites on the subject.
See Also: A Guide to Developing Your Career Prospect
Military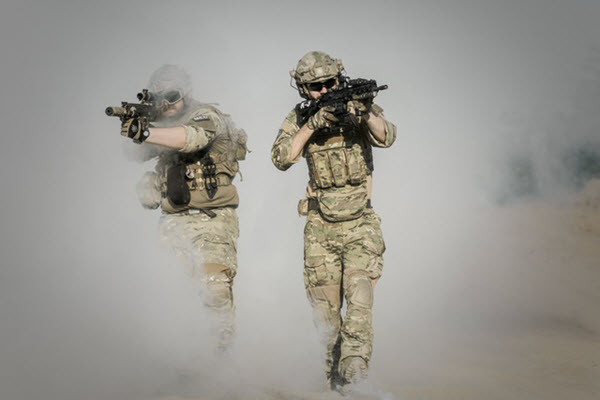 One of the pledges Trump made during the election was to rebuild the military. There are two obstacles to that: money and manpower.
The first issue was 'solved' when more than 50 billion dollars has been added to the Defense Department's coffers. The second aspect – manpower – is where YOU come in.
Trump wants an army with 60,000 active soldiers and 12,000 additional Marines. There will also be more recruits needed to man the extra ships the Navy will get.
Suffice to say, any young people looking around their crumbling towns and fearing the worst will be able to escape and see the world in the military.
Another option would be anything involved with working with Veterans. The Department of Veterans Affairs had their budget increased by 6%. Call your local recruiting center for a patriotic pitch.
Correctional Officers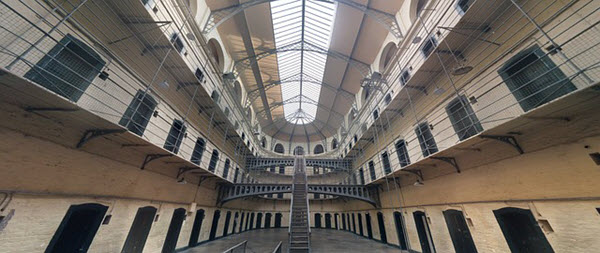 One of the central policies of the administration is to enforce stricter immigration laws and deport illegal aliens. With 11 million people to usher out of the country, this is a gold rush for prisons, detention centers, and those who work in them.
The average salary for a correctional officer is $41,000. With 4% more jobs set to be created in a sector with high staff turnover, there should be abundant opportunities for hard workers.
Oh, and I seem to remember Trump saying something about a wall. The specifics escape me, but there will be no escape from the 1,500 new Border Patrol agents who will be hired next year. To get started, you'll need to be a US citizen with a clean record and pass the CBP Border Patrol test.
Construction Workers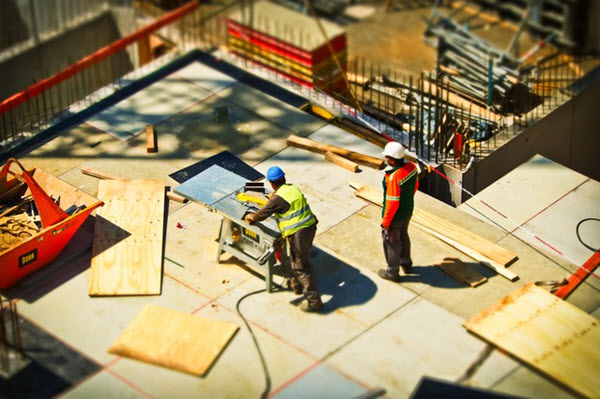 Prior to taking his office, you might have heard Trump lay out his plan to invest $1 trillion in infrastructure. While the idea seems ambitious, Senate Democrats have proposed a bill for a similar amount.
And who can forget the wall?
A 2000-mile wall to stand along the border of United States and Mexico can only mean more construction jobs. Just imagine how much manpower, steel, and concrete that project will need. The estimated cost ranges from $15 to $25 billion and Trump's Federal Budget contains $2.6B to get the wall started.
As a result of all this infrastructure spending, construction firms are now showing willingness to expand their payrolls to keep up with the expected demand. Check want ads in your local newspaper or relevant websites.
Lawyers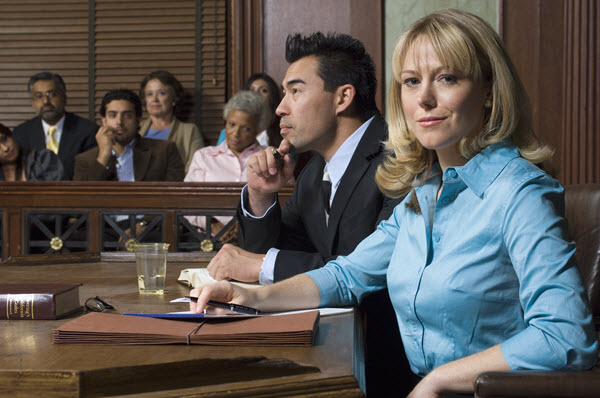 Despite the cutbacks in the 2018 budget for the Justice Department, lawyers, (particularly civil liberties lawyers) can expect their chargeable hours to go through the roof. Trump's treatment of the media and his unique interpretation of the constitution will make sure of that.
One good example is his recent travel ban. There was a flurry of work for immigration lawyers, plus lawsuits and counter-suits, plus actions from judges leading to 'refined' new versions of the ban. Who's filling in all that paperwork?
Well, it could be you! If you've ever felt your spine tingle at the dramatic courtroom scenes on the silver screen, just think. With a little bit of study, you'll have a high-paying job with great prospects and job security, too.
See Also: Top 5 Uncommon Jobs In The US And How To Get Them
Like this Article? Subscribe to Our Feed! Bobby Sandbach is a Petroleum Engineer who loves his career and wants to make it accessible to as many people as possible. He lives in Texas with his family (and a small zoo of animals) and works on calculating the best colleges for aspiring Petroleum Engineers.