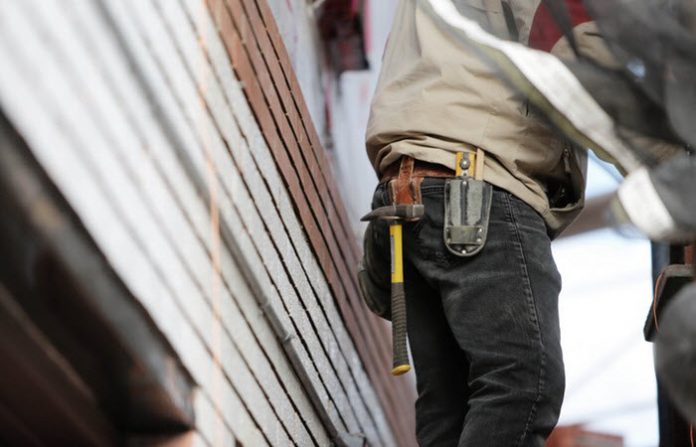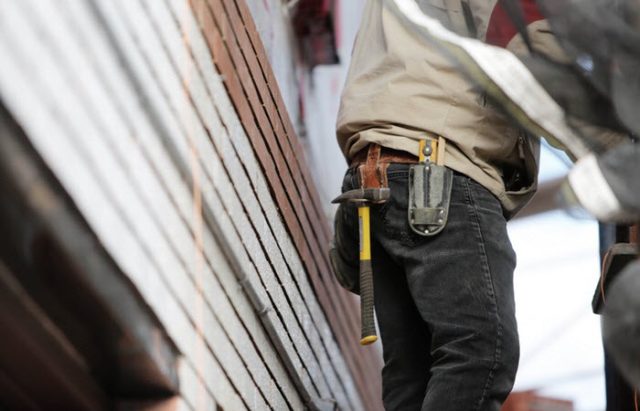 If you're in the arts or the Environmental Protection Agency, you might be feeling apprehensive about your future. Donald Trump's recent Federal Budget had some bad news for you.
But if one door closes, you should expect another one to open.
To help you out, here are five top jobs that are likely to boom in the next few years and some advice on how to get started in them.