7 Mobile Applications To Help You Find A Job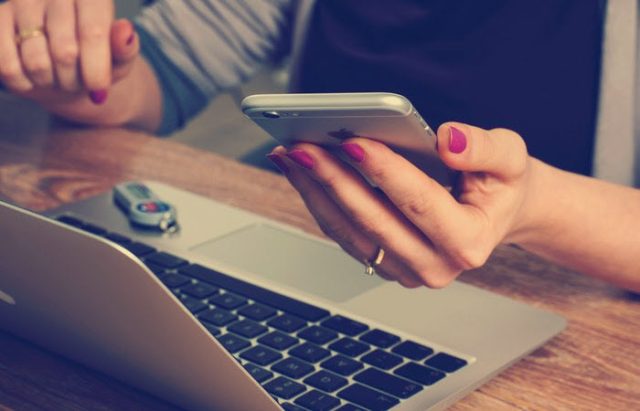 Thanks to today's technology, there are now countless job search apps that can greatly improve your job hunting experience.  They make the process really convenient. You can look for a job whenever and wherever you are. Plus, you can get instant access to job postings and recent announcements.
The trick, however, is in finding the best mobile applications. If you are unsure where to begin, here are the most popular job search apps you can choose from.

Everyone knows that LinkedIn is the number one tool for job searching and, fortunately, it also has a mobile version. Its application resembles the website a lot. It makes it possible to log in with your existing account which makes it quite easy to use.
The service allows you to search for open vacancies. Depending on the industry, salary, location and date, you can apply directly through the app. You can also receive new job suggestions and notifications about the activity of your network.
See Also: 3 Surprising Tips That Will Transform Your Job Search Approach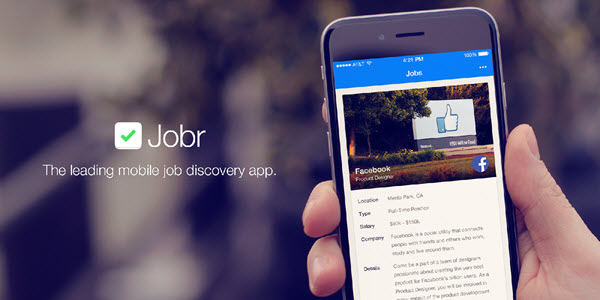 Have you ever used Tinder? Then, you will not have any difficulties with Jobr as it functions in a similar way. All you need to do is to "swipe right" to apply for a job or to "swipe left" to pass the posting. It makes the job search faster and a lot more fun.
There is also an option to save a job posting so you can check the details later. Before starting the job search, make sure to create a profile and import your resume.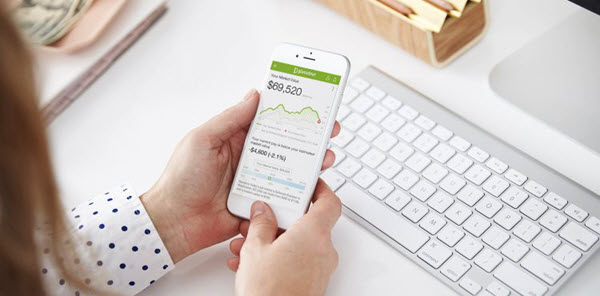 Glassdoor is an app that allows you to take a look at your chosen company from the inside. It provides the information about your potential recruiter based on the feedback of other employees. You have a chance to learn about the pay, work environment, and your possible seniors before you actually apply for the job.
Another great feature is the "Know Your Worth" tool that offers an analysis of your career, development, and value on the job market. Glassdoor also has a section for frequently asked questions you should be aware of during the interview.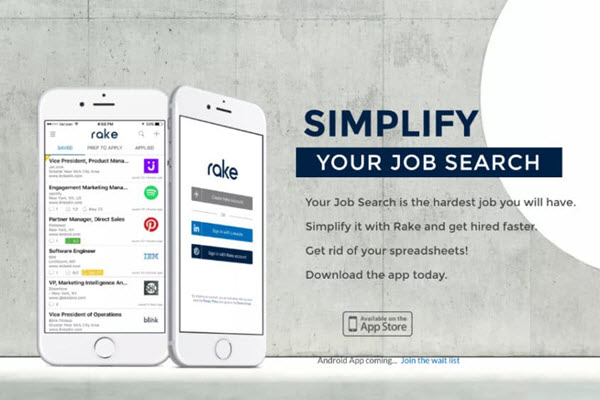 Rake is your personal organizer of your job search process. You can use it the traditional way to search for career opportunities or as an additional tool to improve your job search.
With the help of Rake, you can sort the jobs you saved from other sites and job search apps into categories. An organized search guarantees that you will not miss new opportunities or details. Unfortunately, the app is only available for iOS.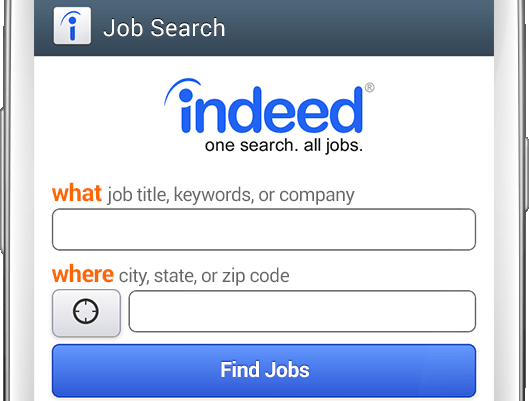 Indeed Job Search is a basic app available for all job seekers. This easy app does not offer any special features, but it is well-developed for its main purpose.
A wide choice of vacancies and numerous search filters will help you find your desired job opportunity. It also offers a list of resumes that can help you in creating your own. You can apply instantly or make a reminder to do it later. The company reviews and photos are also available in its app.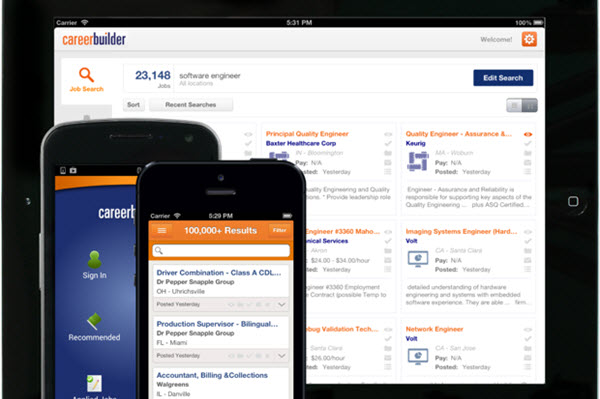 Career Builder is good for someone who likes straightforward and simple job search apps without any add-ons. You do not have to create a profile; just import your resume and start the search.
This app will allow you to keep track of your application history. You can check the job instantly or save it for later. You will get a notification once your application is delivered and when it is viewed.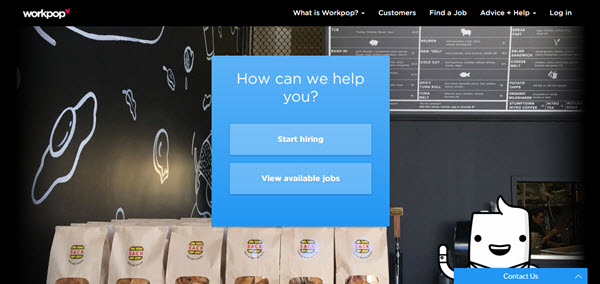 Workpop is an app that makes job search fun, enjoyable and entertaining. Your personality is the main focus when finding a job through this app.
There are a lot of ways to express yourself there. It can be through profile photos, captivating bios, and short video presentations. This app is focused on perceiving a candidate as a real person and not just a list of achievements and experiences. The service deletes all the job posting older than two weeks which ensures that most offers are valid and fresh.
See Also: How To Make Your Job Search More Productive
Like this Article? Subscribe to Our Feed!
Ann Mosley is a writer at Resume Writing Lab. Thinking outside the box and finding creative solutions are the main features of her approach.