Common Jewelry Problems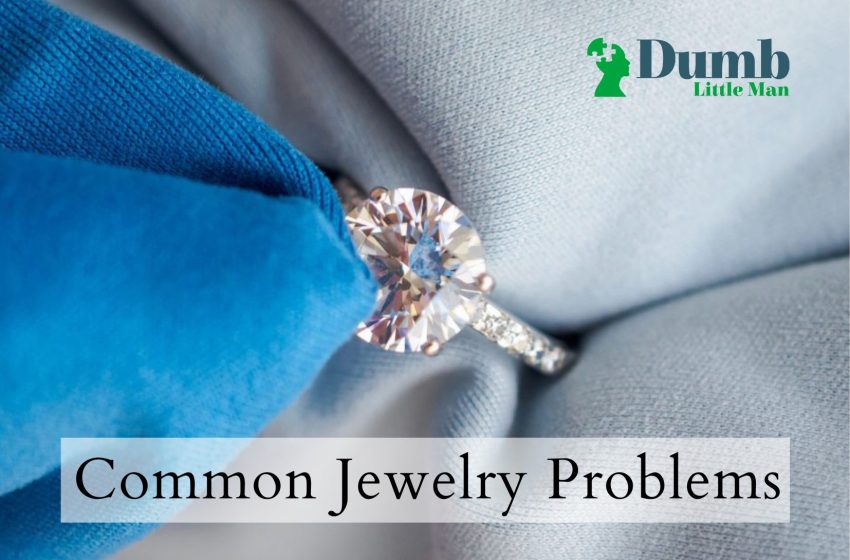 Your jewelry is just not a piece of metal. It holds all your emotions, passion, commitment, and loyalty. Every jewelry piece is associated with some memory. You can relate to the heartache, every time you see your favorite jewelry broken. The worst part is seeing your antiques or vintage jewelry getting damaged.
According to experts, the damage to your jewelry is mostly associated with a lack of knowledge about handling a particular jewelry item. Most people complain about the quality of metal or stones used in their jewelry items, but the case is the opposite. All different kinds of jewelry items need to be handled separately with a specific way of storing them.
With the advancement in technology and improved craftsmanship, even the oldest pieces can be brought to life again. You don't need to worry about your favorite antique jewelry passed down in your family anymore.
We have come up with some common jewelry problems and their solutions recommended by jewelry experts.
1. Broken Chains & Links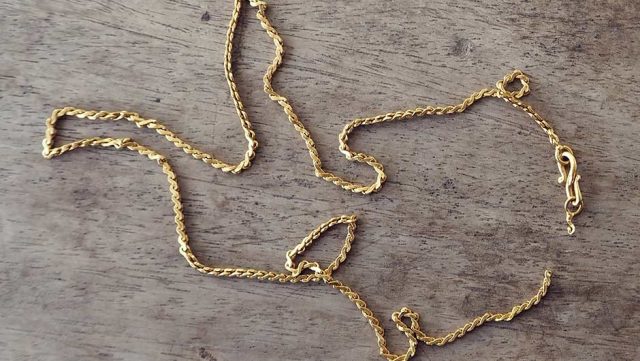 If you are a jewelry lover, you must be owning one or more chain or link jewelry. It could be a bracelet, necklace, earring or even a finger-ring. Chains and links tend to get damaged due to constant friction and rubbing against each other. However, broken chains and links are easy to repair or replace. This may cost you a little, but you can restore your favorite chains. Always keep your chain and linked jewelry separately if you own multiple jewelry items. It's going to save it from tangles and you are ready to wear it next time without any chaos.
2. Lost Stones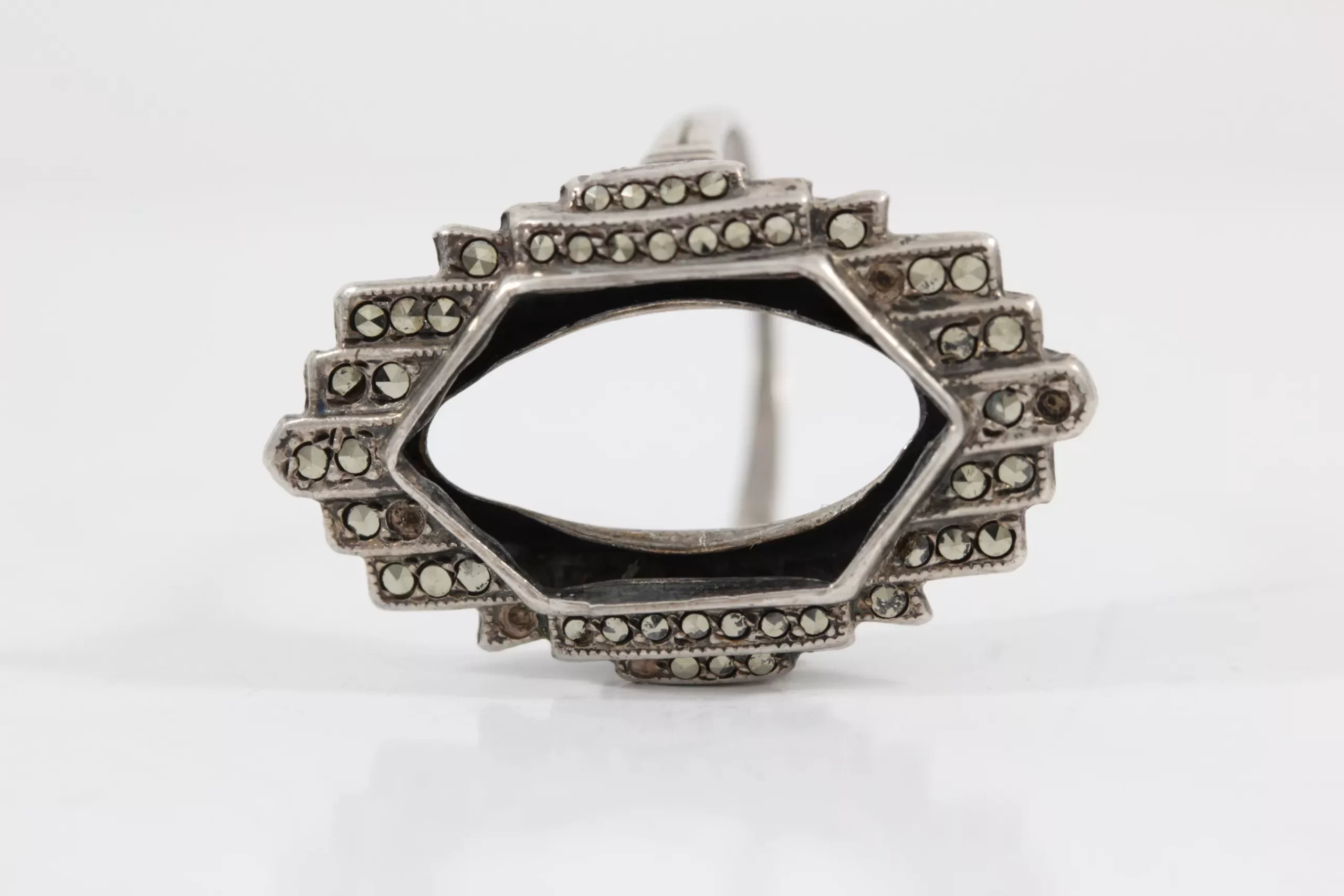 If you own jewelry with stones, this problem is the most relatable one. The day you decide to look your best with your most admired jewelry item, most of the time you see the lost stones. The worst part is once you lose a stone, most probably the replaced one gets lost in the same place. This happens because your jewelry is made at a specific pressure, temperature and metal composition. When you replace a stone, the jeweler fills up the place but the strength of holding is not the same. So, always keep your stone jewelry clean and free from any accumulated dirt. It weakens the joints. Always visit a professional jeweler for repair.
3. Broken Prongs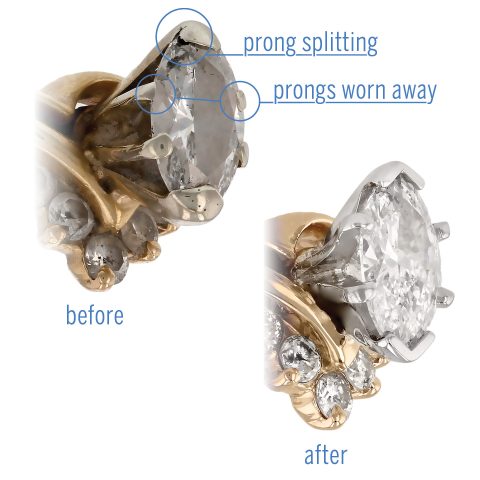 Almost every piece of jewelry with gemstones is fixed into metal by prongs. By the passage of time prongs get rubbed off due to constant contact with air, water and other environmental causes. Broken prongs result in lost gemstones. This problem is common and happens to everyone now and then. One way to protect prongs from breaking is by taking off the jewelry while taking bath or washing dishes and avoiding swimming and other water activities. Clean your jewelry with mild cleaners at home and check them often and get them repaired early.
4. Ring Getting Stuck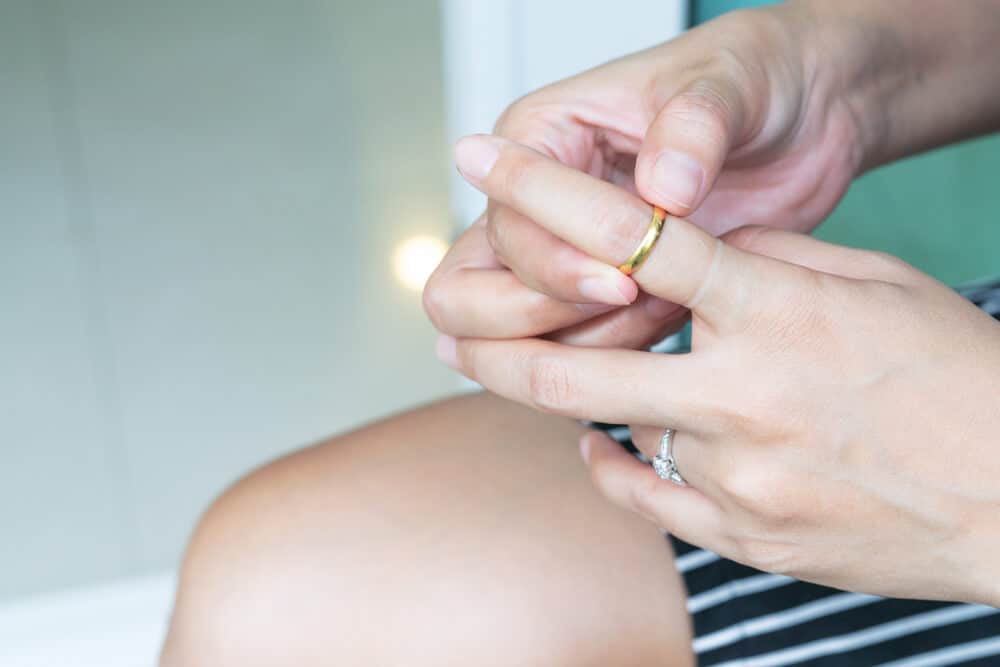 Once in a lifetime, this scenario takes place with almost every person. This situation occurs when you wear a ring for a long period or for years to be specific. Stuck rings can cause swelling and block your blood flow. You can try lubricants at home, and apply soap, and cooking oil around your ring. If the situation doesn't seem to get any better, you can visit a jeweler. They have many tools that can help loosen up your ring. If nothing works, the jeweler can cut out the ring.
5. Not Cleaning Your Jewelry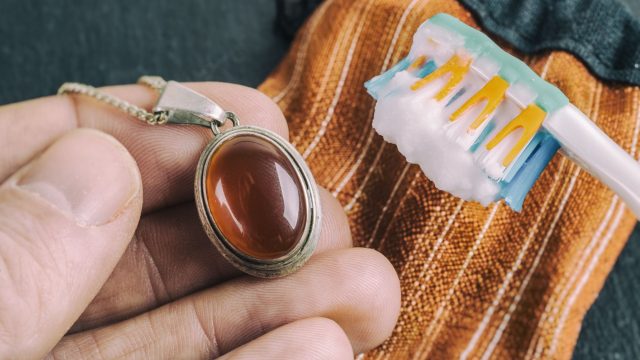 It may not seem a problem to you initially, but not cleaning your jewelry often leads to all the decaying, tarnishing and breaking of jewelry items. Cleaning your jewelry thrice a year is enough. It involves cleaning all the grime accumulated on your jewelry, polishing it and letting all the dirt go even from the most untouched parts. You must keep a schedule of cleaning your jewelry depending upon how often you wear it. You must take your jewelry for polishing to a jeweler. It revives all the luster of your jewelry and protects it from any possible damage caused by exposure to the environment.
6. Wearing Jewelry While Swimming or Showering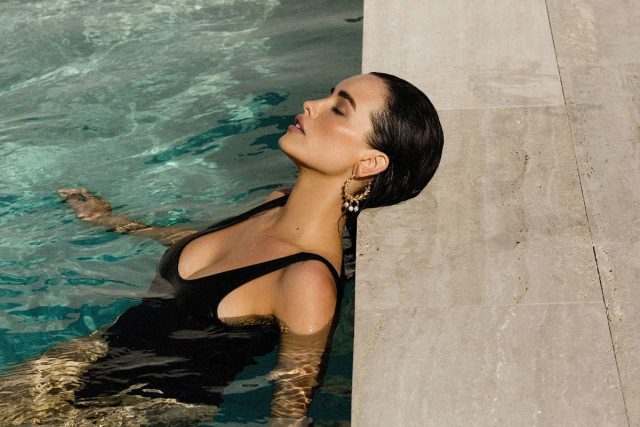 Wearing your jewelry while showering or swimming wears off the luster. Hot water from the shower and the chemical water from the swimming pool both damage your jewelry. It oxidizes the metal. It's better to take off your jewelry while doing any sort of water activity.
7. Worn-Down Metal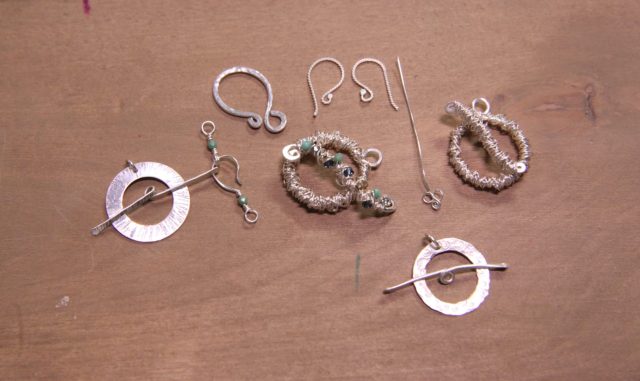 Wearing any jewelry item for years results in it wearing off of the metal. The friction between the skin and the jewelry is the one common factor. Over time, the metal quality degrades and it reaches the verge of breaking. It's better to wear your jewelry options rotationally. This way you get to wear all other jewelry items in your closet and your jewelry doesn't wear out so early. In case your favorite jewelry metal wears off, you can visit your jeweler for repair. The advancement in technology helps in retaining the same quality and original design of your vintage jewelry.
8. You Don't Put Your Pearls on Last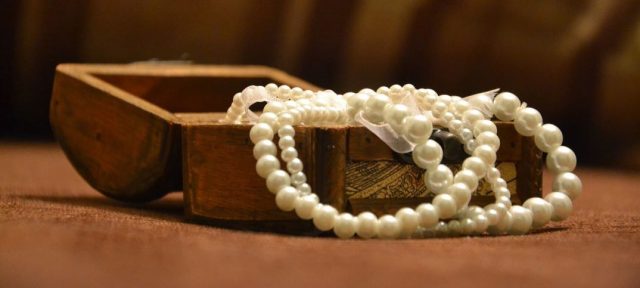 Pearls are the most delicate of all other gemstones. These beautiful stones need extra care. Never store your pearl strands in airtight boxes. Pearls retain their shine through the natural air. While choosing pearl jewelry for your next occasion, always wear the pearls after makeup and hairdo. Chemicals from hair sprays, makeup, and perfumes may damage these beauties. Check the strings of the vintage pearl strands often and change them every time you feel them spoiled by moisture.
9. You Don't Get Your Pricey Jewelry Appraised or Insured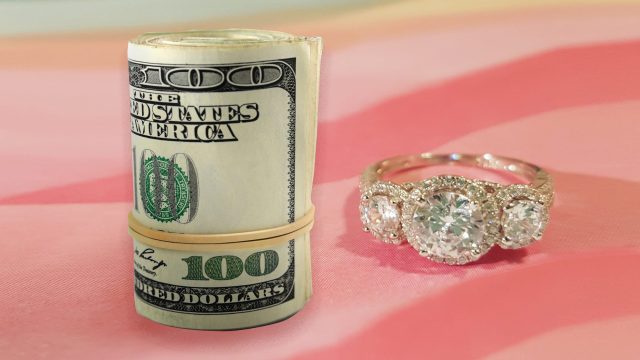 People rarely buy expensive antique jewelry and show it off with utmost confidence. What they don't realize is that buying pricey jewelry comes with a lot of responsibility of protection and care. While investing a huge amount, it's better to invest a bit more in insuring your jewelry. High price luxury jewelry works as an asset to you. Losing or breaking any part, gemstone, or any other damage can cost you on a heavier side of your pocket. Get all these possible damages covered under the insurance plans. Check all the aspects covered under the policy properly before buying it. It must cover your repair expenses also.
Like this Article? Subscribe to Our Feed!
Diana Patterson is a jewellery blogger based in London, UK. She is passionate about antique and vintage jewellery and loves to blog about ways to style these rare jewels. She also covers contemporary jewellery designs while collaborating with industry insiders and designers like Hancocks-london to get insight on the latest trends.