Increase Your Home's Value for a Bigger Profit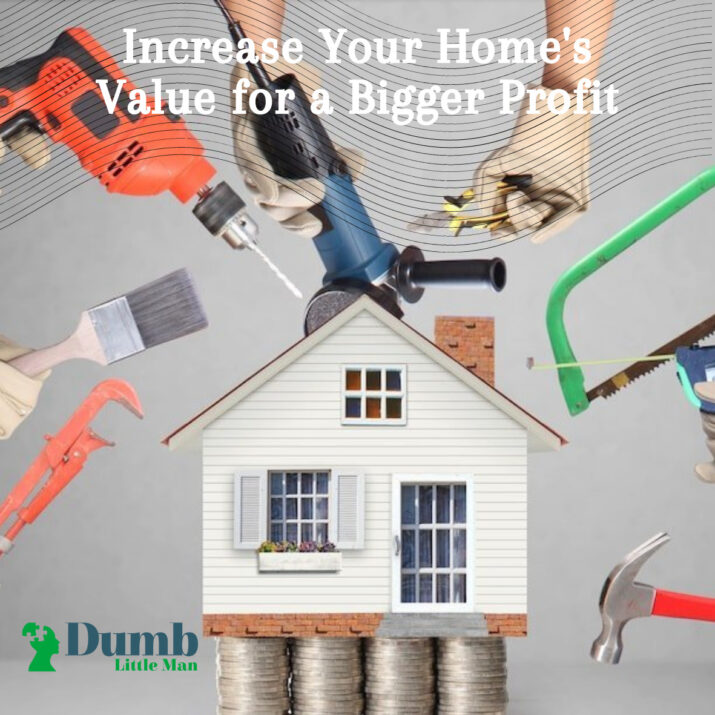 Following the events of the past year, most people found themselves cooped up in their homes. Tasks like paperwork, conferences, and classes are done virtually at home to avoid close interactions with other people. Because of this, it is safe to say that people spend more time at home than at any other place, with "stay-at-home" becoming the new norm nowadays.
Since the house is now an all-around place to do most of your job and other tasks, some people may want a bigger, better, and more accommodating home. As properties don't come cheap, you may have to let go of your current home and sell it to someone else to afford the new one that you want to move in.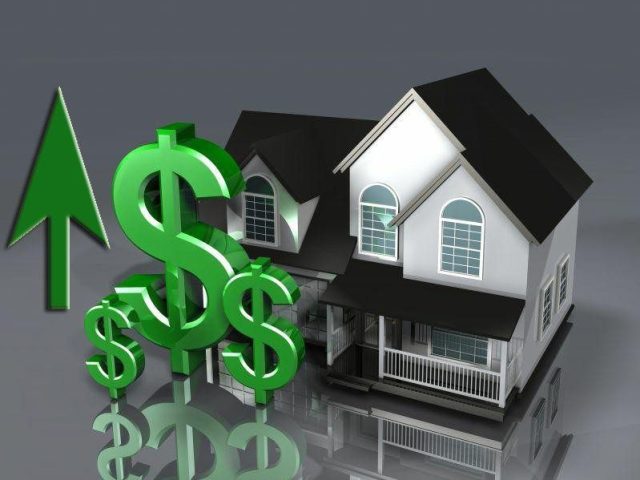 If you plan on moving to a bigger house or believe that real estate investment is for you, here are some tips to improve the quality and value of your home to get better returns that can help you fund your new place.
1. Declutter and Clean
Deep cleaning and removing unnecessary appliances, furniture, and other things can do wonders for your house. A room may look old and abandoned, but it can become new and cozy if you clean it thoroughly. You might realize that some of the things in your house just need deep cleaning and fixing. If the area is clean and free of obstructions, you can also spot appliances or furniture that need to be fixed or replaced.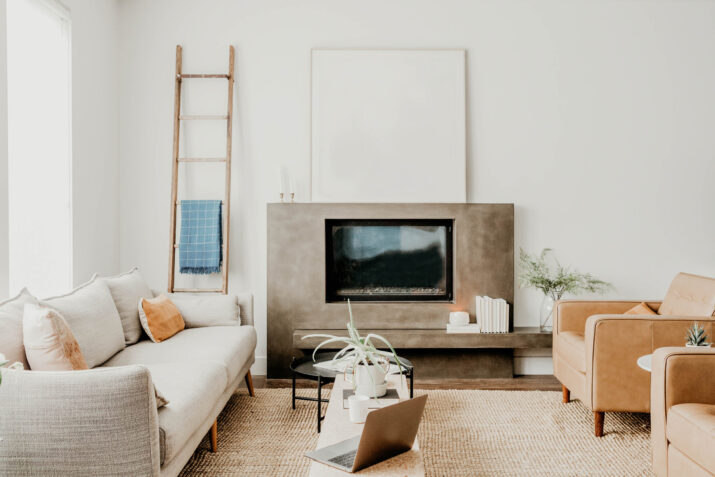 A clean home can attract more people as it will appear more presentable and appealing. With fewer eyesores and distractions, buyers will be freer to appreciate the beauty of your house. Remember that no matter how perfectly curated the furniture and architecture are, they will only be fully recognized when the house is in its pristine condition.
2. Paint
When looking at a house, the first thing people see is the exterior painting. An ugly, worn-out, or peeling paint gives the impression that the house is old and neglected. Conversely, a freshly painted home is appealing and can attract more customers. But, you may want to avoid bold colors and dark palettes when repainting as they are not universally attractive, especially for exterior painting.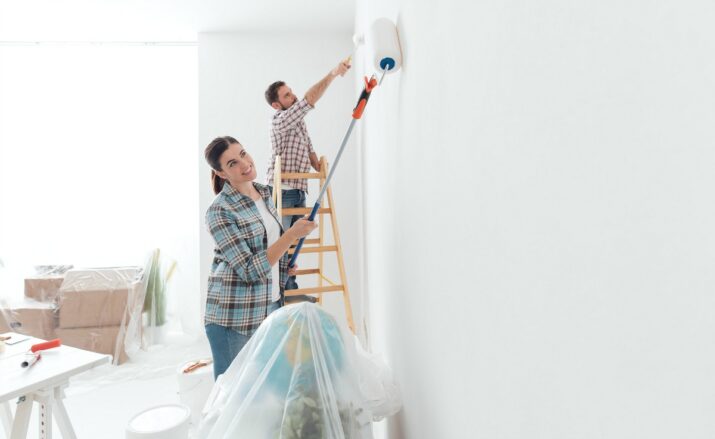 The trend in interior painting and aesthetics tend to change over time. You can choose to keep the color of your house basic or follow the trend.
However, keep in mind that a home devoid of colors and accents can appear plain and boring. So, choose a color for your accent wall and brush techniques that will blend with the main color of the walls. Also, keep the overall tone of the house harmonious by considering the furniture and home accessories when picking the paint.
3. Upgrade or enhance exterior doors
The main door—the entrance to your home—must be maintained well to establish a good first impression with the potential buyer of your home. In addition, it prompts expectations on how the interior of the residence will look. The color, materials used, and design of the doors contribute to the overall impact of the house from the outside.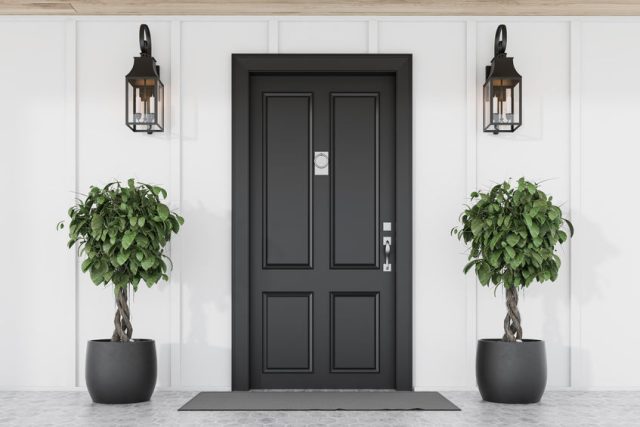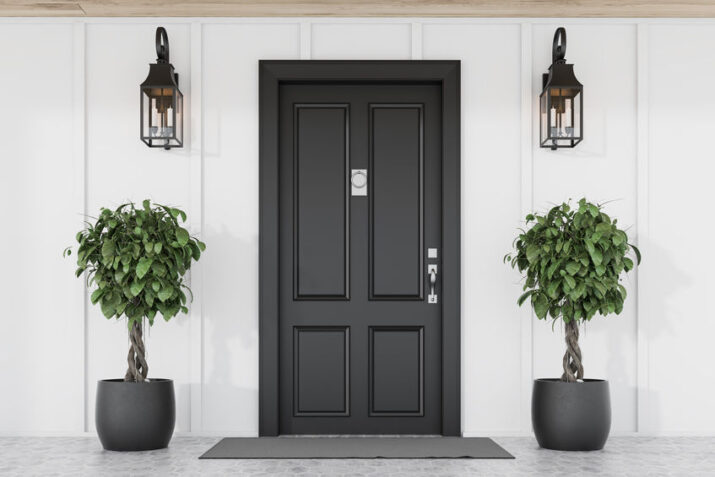 As much as possible, you want to make the best impression. Opting to keep basic exterior doors might not do much to achieve your goal as it would seem too average. Most buyers would appreciate stylish but efficient doors that could last long and keep the house environment friendly.
It is up to you to decide which kind of door would fit the house better, considering different factors such as the location and style of your home. Keep in mind, though, that practicality, functionality, and quality matter more than the style.
4. Update look on different parts of the house
Trends don't last forever; they tend to change quickly. Minimalism, faux materials, and dark colors may have been the craze at some point, but that doesn't mean that they will stay stylish in the next five years. If you try to follow trends, you will need to update the look of your house or some part of it, depending on the current trend. However, you can minimize the trouble by sticking with the basics or timeless trends.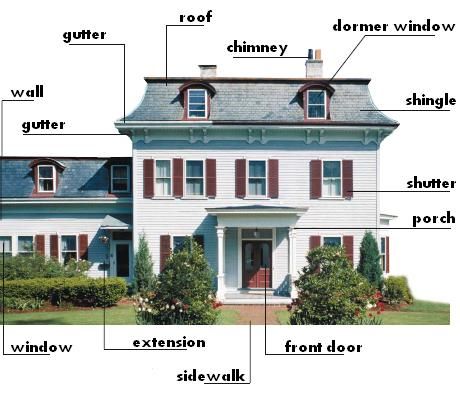 Another possible reason to urge you to improve portions of your house is when they already seem worn out. Appliances tend to experience wear and tear over time, so you need to check for repairs or, if necessary, buy new ones. Take note that several ergonomic appliances can increase the quality of your kitchen, living room, and other areas of the house.
No matter what kind of improvement or upgrade you do to your house, the key to making it look better is maintaining it as if it were new.
5. Keep it simple and stress-free
Going all out in putting furniture, appliances, and home decorations may not be the best option at all times. It increases the risk of overdecorating, which can put your home in a bad light.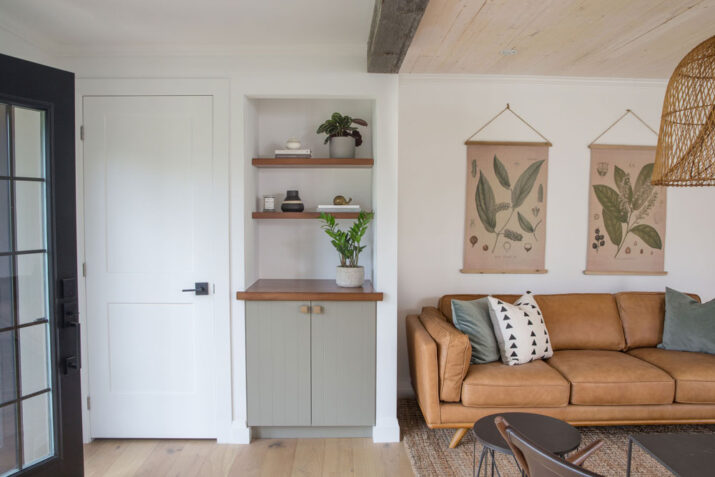 You don't have to worry about underwhelming your customers with the lack of spectacular views. Instead, try to keep it simple because this way, there will be fewer distractions, and the whole picture will be easier to process than when you put too much in your place.
Choose calm colors for the overall tone of the house to induce a relaxing environment. This is primarily true for the living area and bedrooms where people truly relax. Avoid blackout curtains or blinds in certain spots of the home to allow natural light to permeate.
Greenery can improve the air quality, as well as your mood, so it is recommended to have a garden. Whether your plants are inside or outside your home, they can also act as decoration. Another tip to keep your home looking stress-free is investing in an aquarium, as studies show that watching fishes swim is highly meditative.
You can enhance the look of your house without putting on too many ornaments. Instead, you can spend your time setting decorations that can create a relaxing environment.
6. Add technologies
Savvy buyers opt to pick a house with installed devices that can ensure their security and satisfaction. Some of them would rather have it pre-installed instead of doing it themselves as it is less hassle. Examples of these technologies include fire detectors, security cameras, thermostats, lightings, and door locks.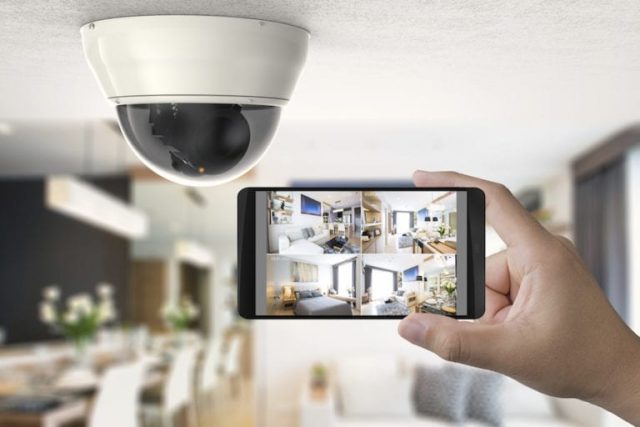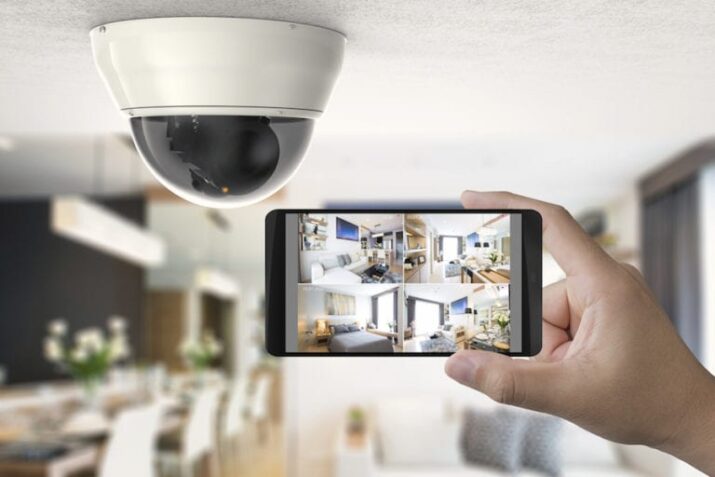 A house with these devices can appear more well taken care of because it is up-to-date. Although some of these upgrades may not directly affect the home value—unless you completely turn it into a smart home, which is not simple nor cheap—they can still attract buyers due to the efficiency and security they offer.
7. Increase the size
One of the best ways to maximize the home value is to increase the square footage of the house. Some homes can have the same style and upgrades, but the deciding factor will come down to the total area. More buyers prefer a big place since it can accommodate more family members or at-home activities better.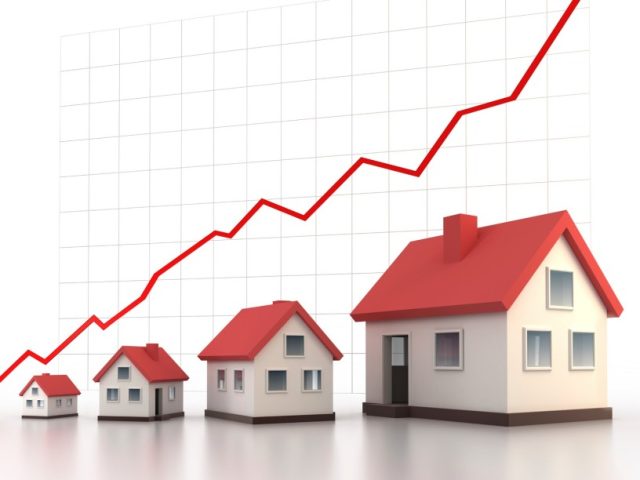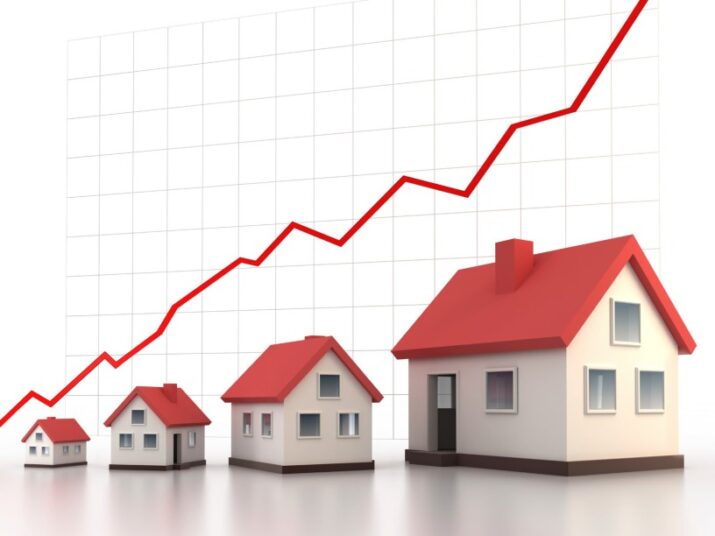 Building another room is the most obvious way to increase the area, but other ways need not include an extra lot. One is finishing the basement or attic, which can be used as another room. The other one is building a deck that can serve as the rooftop.
A bigger house can fit in more rooms and more space. While it is advantageous to the buyers, it is also beneficial to the seller for a more significant profit. An additional square foot substantially increases the home value and the profit you will gain.
Maximize your home
To gain a larger profit for your real estate, you need first to maximize the areas of your home. Keep the walls and ceiling well-painted to create an impression that it is well-maintained. Upgrade the things that need attention, like the doors and windows, especially if they are already worn out or the appliances to other models that are more efficient.
Make sure that you style the house so that it won't appear worn out. One way is by keeping up with the trends or sticking with timeless trends. It is important to fix or replace appliances that are damaged or worn out because of constant use. However, keep in mind that even with all the improvements, simplicity is still an option.
You can also install technologies to keep the house secure and efficient. If you have the time and budget, you should consider increasing the area of the house to maximize its value entirely. More importantly, throw away any unnecessary things that can only impede the beauty of the home. Ensure that all areas are clean so that all the upgrades and improvements you made will be open to view.
Increasing your home's value might sound a bit pricey and time-consuming, but these are only tips to help you better your home for a maximized profit. It is still helpful to seek the advice of experts to know exactly what you need to prioritize, especially considering the market.