4 Learning Experiences That Can Redefine The Way Your Child Evolves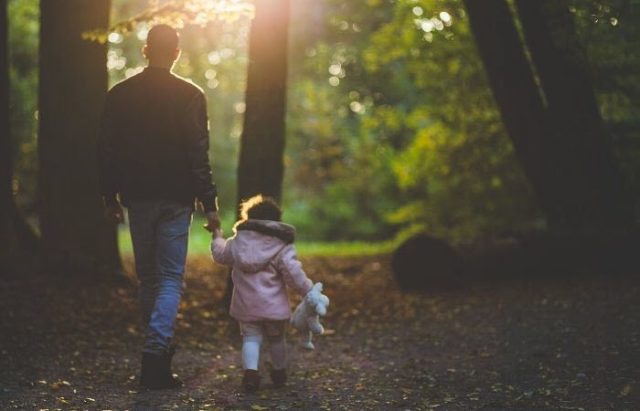 Raising a child is no easy game. Many struggling parents tend to look for parenting tips from external sources: parenting books, family and friends, psychologists, and a lot of the times, to no avail. Perhaps we should start looking inward: the answer might already be within ourselves and our journey into adulthood.
Your child will have a lot of experiences growing up, and these can shape up their future.
And as I write this, I'd like to tell you my story of how I evolved with a lot of learning based on stories I lived and the experiences I had. Here are the top 4 that matters.
Own Up To Your Mistake
It was the winter when I turned 10. My mom and I were shopping at a local supermarket when a pair of shiny ceramic wall hooks caught my eyes. Once mom agreed to include them in the bill, I put them in my jacket pocket, believing it to be a much more secure place than at the bottom of the shopping cart under piles of veggies.
Moments later, while we were walking toward the parking lot, somehow, we discovered that I forgot to give money to the cashier at the checkout. For a split second, the thought of continuing on our way home like nothing had happened crossed my mind. As if she could read my thoughts, mom firmly asked me: "Let's go back inside and pay for them, shall we?"
I still remember how calm my mom apologized to the cashier for being so forgetful and telling me to apologize. Looking back, in a situation where many parents might resort to shaming their kids, it's truly admirable how reasonably my mom handled the whole thing.
That incident might have shaped my entire outlook on owning up to your mistake: there's no shame in making mistakes – it's part of human nature, and when you do, you correct it, then you move on.
A Good Habit Goes a Long Way
My client-turned-friend Anna shared some useful parenting tips: "Like any other kid his age, my then 7-year-old son had a notoriously short attention span.
Once, he decided to be an engineer when he grew up and attempted to disassemble any electrical device he could find around the house. It ended after three days when he jumped to his next aspiration: an astronaut. Then a wizard, then an alchemist. The list goes on.
One weekend during his writing spree, I gave him a challenge: by the end of the coming week, whoever between us could record more journaling pages daily would win and get a reward of their choice.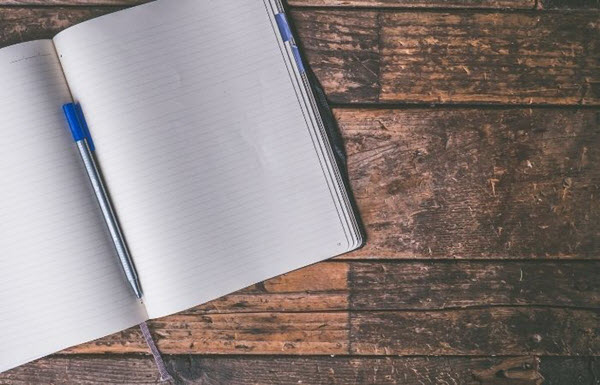 Needless to say, he got his Dragon Ball stickers after beating me by a landslide: 10+ pages vs. my 5-something (I swear I did my best!). I adopted the same approach and got him in other challenges: household chores, guitar lessons, etc.
Gradually, I noticed a change in his attitude: He has been more motivated to finish what he started and better manage time between school and playtime.
Keeping a journal is still a tradition in our family. We have shifted from the brick and mortar way of journaling with a notebook and pen to a smartphone app like Lugelo.
A few months ago, my son accidentally shared a picture of him drooling while sleeping in a class to the entire family via the app. It's still a hot topic in every family gathering to this day."
Cherish Relationships that Matter
Is the lesson my high school friend Grace has learned the hard way?
"She was my best friend back when we were both in 7th grade. We lived in the same apartment building, and our families knew each other. We stuck like glue. She was smart and always helped me with my homework. I was her unspoken bodyguard, always ready to knock down any boy picking on her.
It all came to a sudden stop one summer when we had a huge fallout, for reasons I can no longer remember. After six months of the cold war, she eventually offered me a token of truce in the form of an apology letter. Being an egocentric idiot that I was, I ignored her and her attempt completely.
In the years that follow, I occasionally found myself dwelling over what could be of us if I hadn't been so stubborn that day. I never got the answer. But from then on, I always try my best to maintain a healthy relationship with people who truly matter to me, from frequently checking up on them to 'bribing' them with a boba teacup after a fallout as an apology."
Take No Shit
"It happened during our playtime in kindergarten. It was my turn to go up the slide when another boy cut in line and shove me to the ground. I came home that day with bleeding scratches on both knees.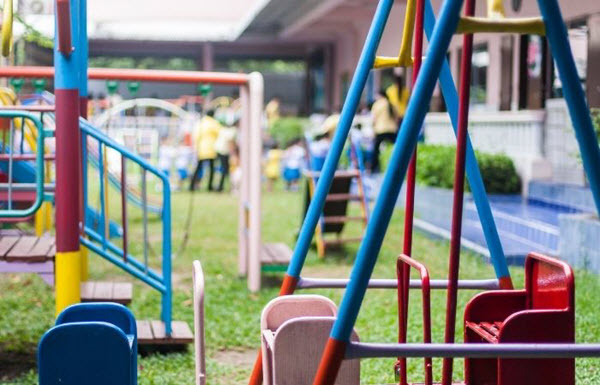 When my dad saw me like that, he just calmly told me: 'Next time he repeats, you push him back,'" – said my colleague Minh when we stumbled upon the topic of childhood over a Zoom call during the lockdown.
"Your eyes are rolling hard" – he grinned – "Mind you, adult diplomacy doesn't exist in kids' world. Despite how nasty it sounds, the violence here is simply a means to an end, making a point that not anyone can mess with me.
And it worked. Just a few days after that incident, I met that kid again, and he did the same thing to me. But this time, I stood up from the ground and pushed him back just like I was told. That was the last time he ever got his finger on me.
Conclusion:
Eventually, that mindset has taught me how crucial it is to set the standard of how others should treat me. It has kept me intact, both literally and figuratively, through a couple of high school bullying incidents, lots of corporate conflicts, and earned me respect from friends, colleagues, and, most importantly, from myself."
I am still learning. And I am sure your child too! Your actions will decide how your child learns. Be mindful of your words and your response to anything that happens. Remember, there's someone always watching and learning from you.