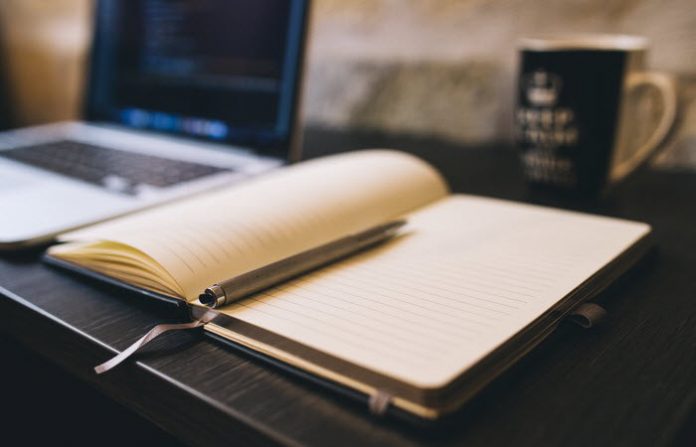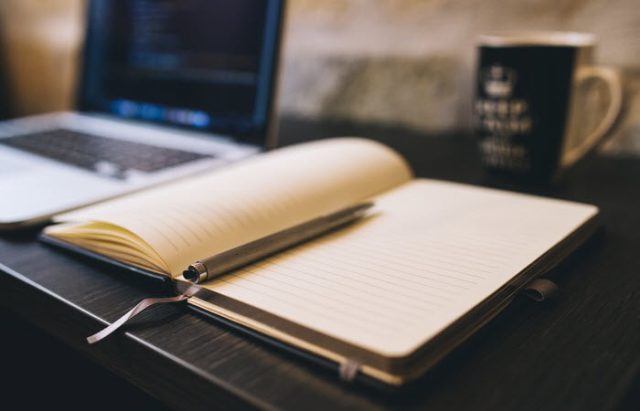 Keeping a journal is one of the most rewarding habits you can develop. In fact, even key players in history valued it for its benefits.
Despite the benefits of journaling, it still has not maintained its popularity over the years. One reason is that a lot of people associate it with uncommunicativeness or aloofness.
Mari L. McCarthy, an International Bestselling Author, believes that "the benefits of a journaling practice extend to almost every conceivable human endeavor." With this in mind, let's look at how starting a journal can make a difference.