How to Use Video Marketing to Boost Your Traffic and Conversions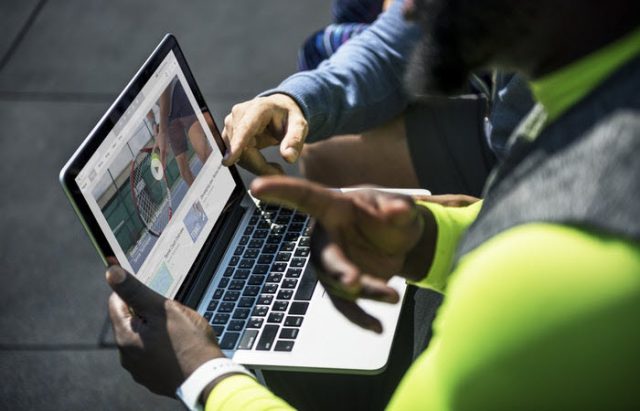 With customers moving away from traditional ads, video marketing has become a critical marketing tactic. It builds trust and it's an organic way to market brands by being interesting, useful, and easy to relate to.
More than that, video marketing is readily available, can be consumed easily and serves as a distraction in these stressful times. It has become a valuable marketing strategy that influences even the laziest customer out there.
Video Marketing In Brief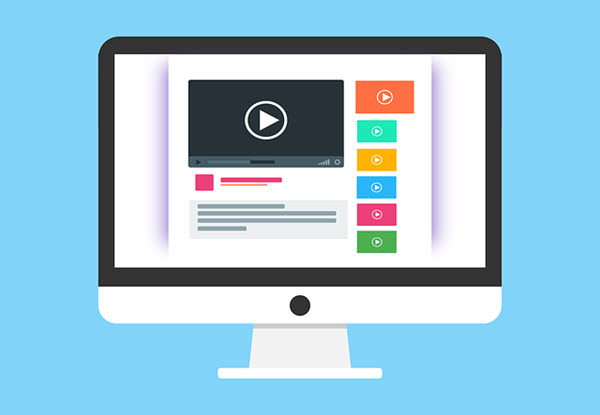 In simple words, video marketing is nothing but recording a video and posting it on various online platforms to achieve desired business goals. Creating a viral video has become the Holy Grail of marketing and it offers the following benefits:
Can be used for branding and rebranding
Conversions
Boost search engine rankings
Improve customer retention of brand information
Although the idea of producing a video may seem nice and promising, it needs to complement the overall strategy of the company and be able to generate the required return on investment. This may sound daunting if you are new in the industry. However, with the right strategies and plans, you can use video marketing to boost traffic and increase conversions.
Impact of Video Marketing
As per research, video marketing helps increase brand awareness by 54%. It's able to generate 66% more qualified leads per year, too. And just the word 'video' in emails has led to an increase in the open rates by 19%. The videos on landing pages are capable of increasing the conversion rate by 80%.
These figures prove that video marketing plays a critical role in the marketing and business plan and strategy. Let's admit that the numbers do not lie.
When we talk about video, we make it synonymous to YouTube videos. Although this is the most common form, it is but just one of the varied platforms. Facebook, Instagram, Twitter, and Snapchat are other equally stimulating online platforms where you can post a great video. What is required is a raw, pure, and authentic content that is relevant to the business and matters to the viewers.
Using Video Marketing to Boost Traffic and Conversions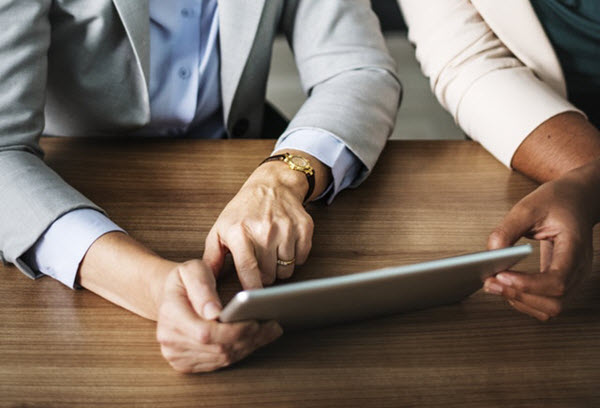 Below are some of the ways you can use video marketing to increase traffic and conversions rates.
Sell a Story
A video targeted directly towards selling a product or service can be bothersome for the public. This is why it is preferable to spin a story around a product and focus on narrating that story.
A story gathers more attention and traffic. One can add a call to action or a URL to leave no loose ends. However, these must be placed smartly in the video.
The best 10 seconds
With the intention of narrating a well-crafted story, do not forget that mostly one-fifth of the viewers click away a video in the first 10 seconds or even less. The initial 10 seconds must convince the viewer to watch the whole video. It must be immediately catchy and entertaining. The push can be because the video was funny, informative or one that stirs up curiosity. Those 10 seconds are the most crucial to any video. Utilize them to the maximum.
Catchy tags and searches
More than making and recording an excellent video, it is important that the video reaches the target audience. This is possible if there are proper and suitable tags attached to the video. Proper use of SEO strategies will also make the video more visible.
Use humans as a thumbnail
A video with a smiling human being as a thumbnail attracts more viewers than a video with plain texts. According to a test by Wishpond, the smiling image on the video was able to increase the company's profits by 10.7%. This is sufficient proof that, even in today's digital world, nothing looks more engaging than human interaction.
A Different Video for A Different Kind of Product
Before you set out to make video marketing a part of your business strategy, understand that making a video is a science and an art. It is essential that you explore and try different ways of marketing the product, instead of following one single thumb rule. Be creative and understand the video niche that best suits that specific product or service.
Here are some of the different options available.
As per facts, 1 in 3 millennials is believed to have bought a product after watching a how-to video. This type of video explains how to use a product, different ways in which it can be used and solutions to any problem associated with it. The explanatory video shares the uses of the product. The focus is not on selling but helping the audience and instructing them about the product.
Creating a short video showcasing the benefits, features, and highlights of the product make the customer get a better understanding of it. Create such a video and upload it on the company's website to attract traffic.
It's a fact that people learn more and better visually. Making a FAQ video that answers people's most common queries relating to a product will help customers develop a better insight. This also ensures that they do not end up frequently calling customer care for minor inquiries. This helps build trust and credibility in the company.
Crowd draws crowd. Receive help from your loyal customers and ask them to talk about your product in a positive tone. Compile these messages and make testimonial videos. People are easily influenced by others and this works as a marketing advantage. Influencer marketing videos are also a great tool you can use.
This is the most obvious of all. Make an advertisement and upload it on various social media platforms. Video ads are gaining more edge than TV advertising. Use it to your advantage.
See Also: Four Great Sites for Creating Amazing Online Videos
To Sum It Up
The year 2016 saw the birth of video advertising. In 2018, this trend is in full swing with businesses adopting it more as a mandate and less as a choice.
With more and more people being on the internet, video marketing continues to have a huge scope for expansion and value addition. Whether you are a startup or a force in the making, this is a tool that can give your business a fresh image and wings to fly.
See Also: 5 Keys to Getting More Clients Through Video Marketing
Like this Article? Subscribe to Our Feed!
Prashant Sharma has been serving as Editor-in-Chief of TechPluto.com, a Google News approved Tech news site since 2008. His interest in solving problems in various aspects of Digital Marketing prompted him to start Accunite, a fast-growing company, building solutions and services for Digital Marketing Industry. PRchitects and ProMarketingNinjas are some of the credible service brands launched by Accunite.