Healing from A Heartache: How to Stop the Pain for Good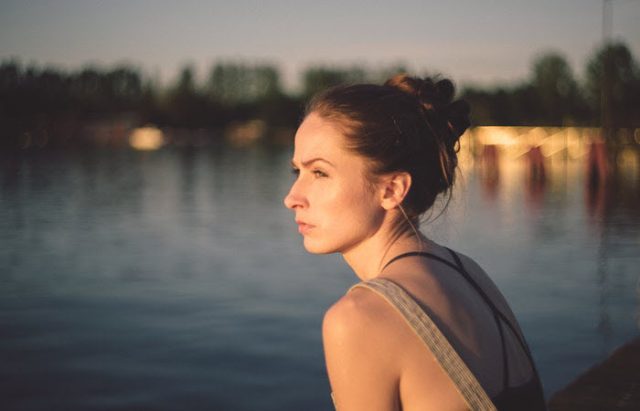 Someone you really love goes out of your life. You lose a part of yourself and your heart fills up with frustration, anxiety, and worry. At times like this, you think only about one thing- how to stop heartache?
Well, how to deal with it?
If physical pain is the pain in your body, then emotional pain is the pain in your soul. The healing process may take a little more time and effort. It's a hard thing to go through. And, unfortunately, almost everyone knows what it is but not everyone knows how to move on from it.
Here are the best ways to remove emotional pain and feel free to enjoy life again.
Feel Your Pain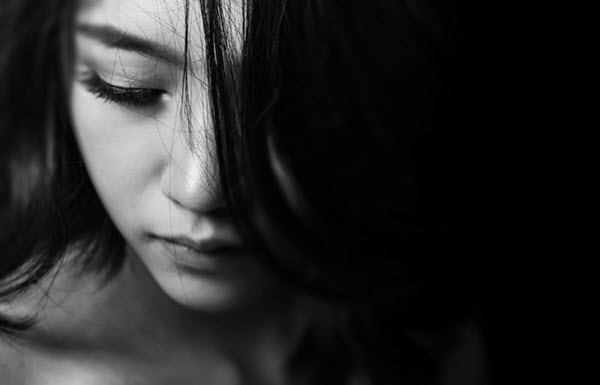 Emotional pain will vanish if you accept it. It seems so obvious but actually, it is the most difficult part of the healing process.
Let yourself experience some suffering for a little while because it's normal to feel sad after breaking up with someone you loved. In such way, you can reboot and prepare yourself for something new.
Change Your Routine
A lot of things will remind you of your failed relationship.
To lessen the pain from such memories, you have to change your life a little bit. Change your habits, try new things or the way how you do things. Move furniture in your flat, listen to the new trend in music, and so on.
Let's start right now as there isn't any room in your new life for the person who broke your heart.
Communicate with People
Don't ever try to live off the grid after breaking up. Conversely, you have to spend more time with your relatives, friends, and people who can really support you during this crucial phase.
You can help someone in need or those struggling with pain, too. It'll give you the chance to spend time away from your grief and self-pity.
Try Meditation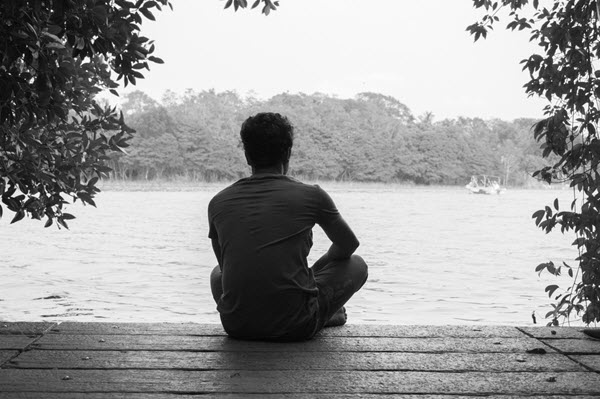 Meditation is a good technique to stop emotional pain. It heals your soul and clears your mind of negative thoughts, which weaken your emotions and hurt your being. Through meditation, you'll reach a pleasant state where you can visualize yourself happy, loving, and joyful again.
It allows you to reverse the physiological effects of your painful heartbreak, get rid of toxic emotions, and reopen the possibility of a new relationship.
Final Thoughts
Heartbreak is terrible and there's no doubt about it!
However, it is in your hands to make this period a little bit easier. Don't bet on a quick fix because you'll need time to recover. Cure your heartache and realize that there's no turning back.
Life goes on. Accept your pain but don't dwell on it. Meditate to reprogram your brain but don't withdraw into your shell. With those things, you'll easily know how to stop heartache.