How to Solve Your Cash Flow Issues Without Leaving the House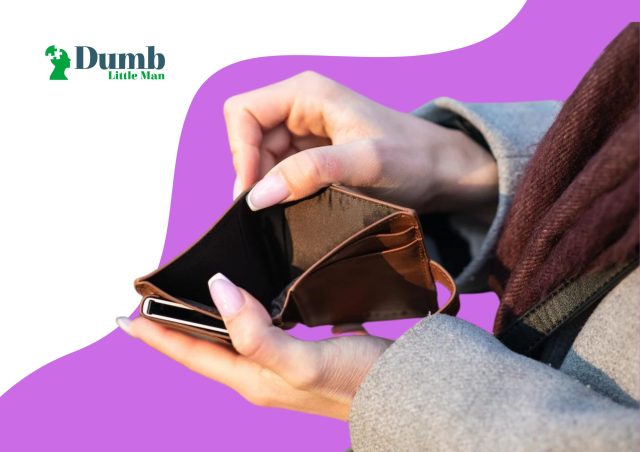 Most everyday Americans will encounter financial trouble at some point in their life. You might have experienced an unexpected bill you can't cover or had to take unpaid leave from work for illness or another reason. No matter the situation, you might be short of the cash needed to cover your everyday expenses. As stressful as that can be, it can sometimes be easier than you think to get back on track, and many methods don't even require you to leave the house – such as these below. 
Title Loans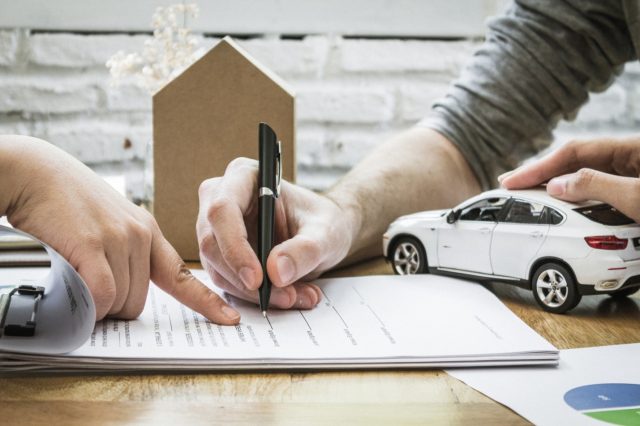 If you type 'online title loans no store visit' into a search engine, you might be surprised by how many title loan options pop up. Many businesses offering these loans allow you to complete the entire application process online. 
All you need to do is provide your standard loan information, such as your income, name, address, and phone number, along with information relating to the asset you'll put up as collateral, such as your vehicle. You can then wait for an employee to reach out to you to complete the application process, and you can receive money by check. 
Typically, you can apply for a percentage of the value of your asset and will be required to pay back the amount over a certain number of weeks, months, or years. 
Rent Out a Room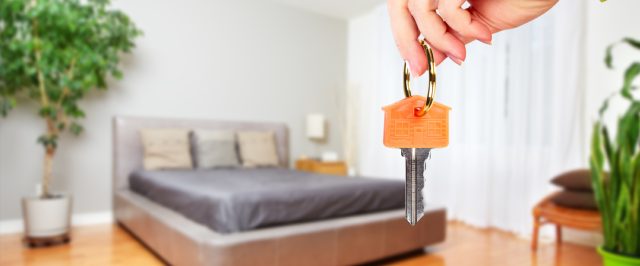 If you own your own home and have a room to spare, consider renting it out to make extra money. You might decide to rent it on a long-term basis or advertise it online for short-term guests. Whichever option you choose might allow you to earn hundreds of dollars each month that you weren't receiving before. You also barely have to lift a finger to make this extra income. Simply take photos and advertise your space online. 
However, consider brushing up on your tax law knowledge before exploring this money-making avenue. All rent income is taxable and must be reported to the IRS. While this means you might need to pay tax, you can also explore deductions that might offset some of that tax. Mortgage interest, house repairs and improvements, utilities, and insurance are just a few of the possible deductions you might be able to make to avoid a tax bill on your rented room. 
Grow Plants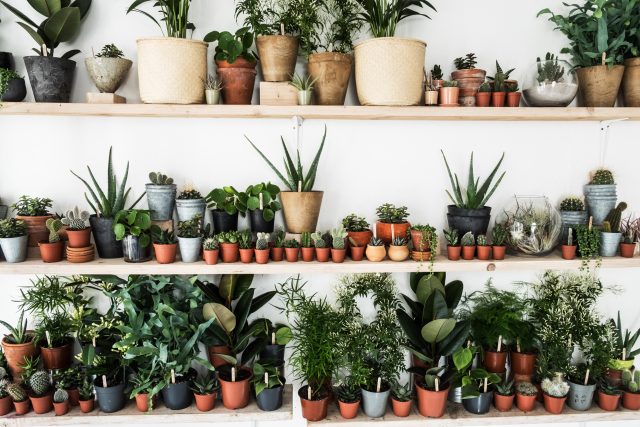 If you pride yourself on having a green thumb, put your gardening skills to good use by growing plants to sell. Succulents, in particular, are popular houseplants that people can grow from mother plants and sell for a profit. 
Dividing is one of the fastest and easiest ways to create a new plant. You can remove the offsets or plantlets that grow by the mother plant and let them grow independently until they're ready for a new home. Alternatively, you can unearth a plant, untangle the roots, and plant the separate clumps until they form new plants. 
You might even have success cutting a piece of leaf or stem off a mother plant, leaving it to dry, then growing it once roots and shoots have started to grow. Growing plants also doesn't require a significant investment if you already have succulents to work with. All you'll need are garden gloves, shears, a trowel, containers, and potting medium. 
Sell Assets
Title loans allow you to borrow money against assets, but some people have valuable assets they'd prefer to sell and receive money for that they don't have to pay back. Think about any possession you haven't used in a while, and likely won't need again. Take photos of them, upload them onto sales platforms, and wait for interested parties to get in touch. Most people buying items online are happy to collect, so you can easily earn extra cash without leaving the house. 
Perform An Online Service
If you have a desirable skill like graphic design, content writing, or web development, consider advertising your services online. While many jobs are offered as full-time positions by in-person companies, some businesses advertise casual positions in an entirely online capacity. You can typically encounter such jobs on freelancing platforms, giving you the freedom to apply for the jobs that grab your attention. You might then earn a one-off cash payment or pick up ongoing work with a company happy to utilize your services in the future.   
Turn a Hobby Into an Income Source
If you love dabbling in arts and crafts in your spare time, there's no reason why you can't create goods to sell. Pottery, jewelry, embroidery, art, and even photography are all possible money-making methods from the comfort of your home. 
There are also many online platforms actively encouraging people to sell their homemade creations. If you're unsure how to price your goods, find similar stockists to you and see what they're charging. You will also need to factor in the costs associated with your time and materials, along with your likely tax obligations. 
If you don't have a hobby, knowing one might make you money could be the motivation you need to find something you're passionate about doing in your spare time. 
Create a Digital Product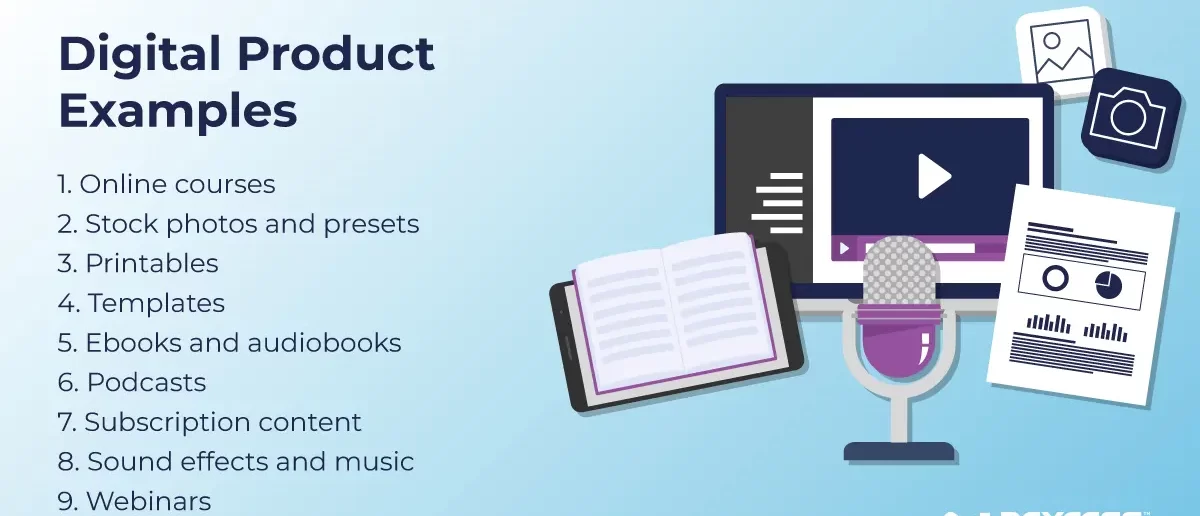 When you're knowledgeable in a particular area, there's no reason why you can't start making money from your expertise. Create an ebook, online course, or video, and you might find you can earn passive income. Many people create digital products and sell them on online platforms to help others hone their skills. The sale of your digital products might even lead to tutoring opportunities with purchasers. 
You might think you need to change jobs or undertake significant life changes to solve your cash flow issues, but that's not always the case. Sometimes, earning money can be so easy that you don't even have to leave the house.