How to Keep Your Struggling Remote Team Motivated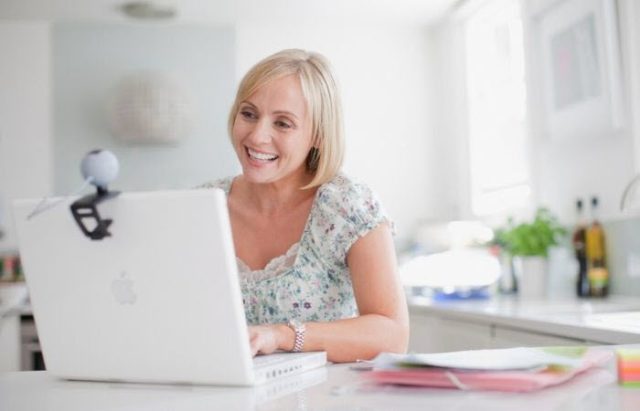 There has been a surge in employees working from home ever since the outbreak, and work from home seems to be productive for many companies. But a good percentage of remote workers say that it is a challenge to stay motivated all the time.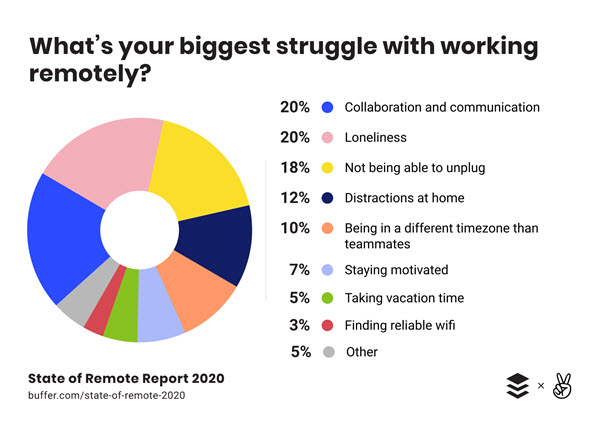 If you are managing a remote team, it will be on your shoulders to keep your employees motivated. Here are some useful tips you can follow while managing your remote team to keep them motivated:
Communication is key
For any remote team to succeed, there has to be effective communication among the team members. Lack of proper communication can not only decrease employee engagement, but also delay work and affect company growth and sales.
As the manager of your team, you should frequently be communicating with all your employees. Maintaining a scheduled time slot during which your team members can reach out to you is a great idea.
Make yourself available to answer queries and make it a habit to reply quickly to emails. It will stop employees from feeling lost and discouraged from tackling tasks assigned to them.
Show that you trust them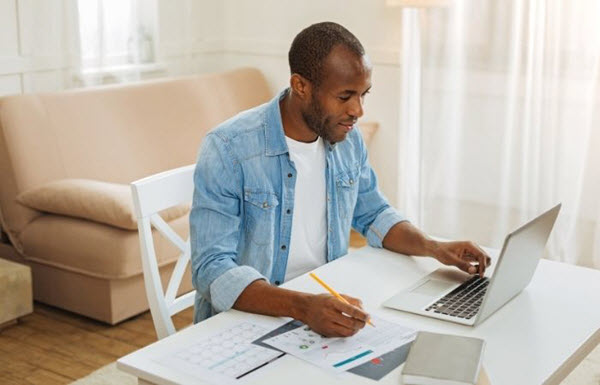 People prefer to work remotely because it's flexible. So, allow your members that flexibility while clearly defining their responsibilities, expectations, and deadlines. Nonetheless, it's still important that you don't forget to check in on them.
But avoid micromanaging them. Showing your employees that you trust them will keep them further engaged and motivated. Instead of putting more focus on when and how much, emphasize on the quality of work done.
Reward their success
Recognizing your employees' efforts and success is an excellent way to keep them motivated, increase engagement, and retain the best talent while encouraging them to perform better.
You can virtually implement this by:
Identifying the behaviors you wish to strengthen
Determining who is qualified for rewards
How often should an employee be rewarded
Having a team to help you pick candidates
Selecting the type of award
And informing your team about it
Consider offering them vacation benefits once traveling is back to normal. It will be both good for their mental and physical health. It is said that 49% of employees don't take vacations due to work overload. You can cover their vacations so that they will come back recharged and motivated.
Have face-to-face conversations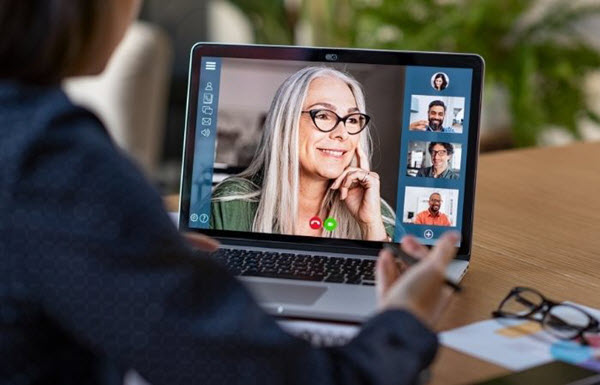 Having face-to-face discussions while you work remotely is easy these days. You can implement tools like Zoom for conducting video conversations.
Having video conferences can offer valuable context and make the entire remote working experience feel more human. Though you can't possibly conduct every meeting over a video call, you need to have a policy for when video calls should be implemented.
Plus, from time to time, you can have fun face-to-face conversations. This way, your employees can feel more relaxed and your team more connected.
Invest in developing your employees' skills
Employees are always looking to develop their skills. In fact, 68% of employees reported that training and development is a company's most essential policy. So to keep your employees motivated and retain them, start helping them to improve or learn new skills.
Tools such as Whatfix can help you with their effective Servicenow training. The platform can offer real-time interactive guides, and users can perform essential tasks quickly and efficiently.
Other online learning platforms like Udemy or Skillshare can also help a great deal while offering training to improve employee skills.
Learn to take the good with the bad
Psychologists agree that negative feedback impacts people more strongly. To ensure that the setbacks don't come in the way of the success of a project, address your employees outright and counteract criticism with positive feedback of contributions. If you do this, employees will continue to march forward instead of looking back at past mistakes.
Make payments on time
Paying your employees on time is a legal obligation. But it's also more than that. Paying them on time shows that you appreciate their service and everything that they do. You can even go ahead and send personal emails from time to time, appreciating them about a task well done, or surprise them with gifts.
But most of all, remember that they need that paycheque to survive. Unless you are able to provide the money on time, they'll move to an employer who can.
Wrapping-Up
Working remotely can often cause employees to feel demotivated in completing a project. That's why it's crucial that you ensure to implement the useful tips above to keep your team motivated and highly productive.
Start with improving all the communication-related aspects so that you can effectively converse with your employees. Showing that you trust them is another important step that will make or break their loyalty.
Also, reward their success, schedule video conferences, invest in developing their skills, take the good with the bad, and, lastly, send their paycheque on time.
Like this Article? Subscribe to Our Feed!
Hazel Raoult is a freelance marketing writer and works with PRmention. She has 6+ years of experience in writing about business, entrepreneurship, marketing and all things SaaS. Hazel loves to split her time between writing, editing, and hanging out with her family.