How To Trust Your Remote Workers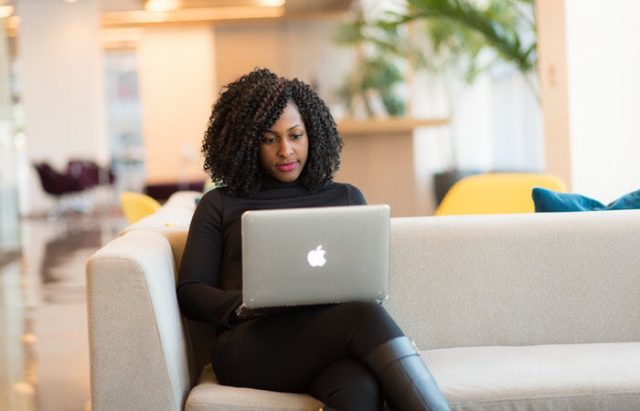 Remote work has many benefits and many Americans are ready for more employers to offer this perk. Remote work gives employers access to a larger pool of talent, extends jobs to areas with shortages, and boosts employee productivity. In fact, employees may do their best work when feeling comfortable they're trusted. Here's why it's important for bosses to trust their virtual teams and the easiest ways they can work toward doing so.
Employees Want To Work For Organizations That Value Trust
People are growing selective with the places they lend their time and skills to. Luckily, remote work increases the job pool. Giving employees the ability to work from home eliminates commuting as a factor in hireability, and helps employers find the best team members, regardless of where they're stationed.
It was found in a study that employees who work under trustworthy management feel:
106% more energy at work,
76% more engaged in their tasks,
74% lower stress levels,
40% less likelihood of work-related burnout, and a
29% increase in their overall life satisfaction.
Knowing this, it's important for talent attraction and employee retention for employers to focus on trust. However, over half of today's CEOs feel their company's growth is threatened by a lack of internal trust. Building core remote work skills can remedy this.
How Trust Translates Into Value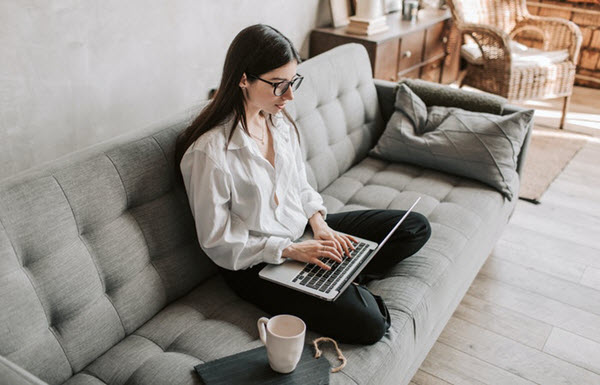 Remote work provides great relief to those with busy schedules, prefer working under isolation, have families or have challenges with commuting. When employees find a job that works for their life, they view it with greater value.
When comparing remote work to an office setting, 90% experienced a better work-life balance, 79% increased their productivity and focus, and 78% felt reduced stress. As of 2018, 57% had a flexible schedule, 29% could work from home, and 25% could routinely worked from home as well. Even more interesting, a 2019 study found that remote working improves an employee's productivity by nearly 15%.
Moreover, employees who have flexible work options tend to enjoy their job more. Boosted morale positively correlated to quality of work and productivity, and 82% of remote workers with high morale feel more trusted by their employer.
However, new processes can lead to confusion and problems. For example, managers can become overzealous and begin to micromanage. Employers can also fall into trying to prove themselves, leading them to feel overworked.
Regardless, opting for virtual work is no inconvenience. In fact, employers see benefits from the practice, as well. The main benefits employers reap from remote work are retention and loyalty. 77% would be more likely to accept a position if it offered the ability to at least occasionally work from home. In other words, offering remote perks can put an employer above the competition.
Additionally, remote work can save employers money in overhead costs. With fewer (or no) people reporting to the office, there's less need for equipment, utilities, coffee, and even rent if forgoing office space altogether. This will greatly reduce an employer's operating expenses.
See Also: 8 Really Awesome Tips For Working Remotely
How Employers Can Show Trust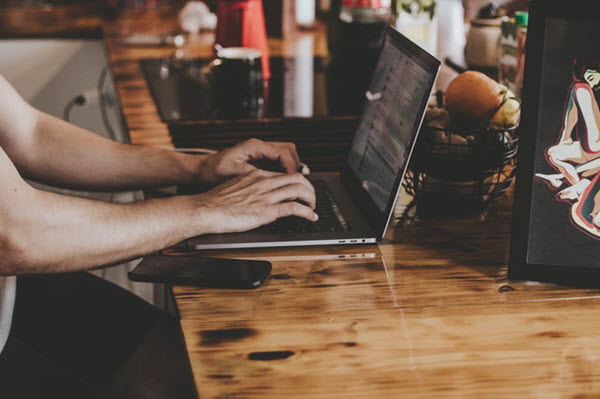 It's important for employees to feel they have clear direction from their leaders. This way, employees have access to the resources needed to complete their tasks. To do so, employers should be transparent, encourage self-direction, and allow room for achievement.
A 2015 study found that workplace engagement improved with daily communications from team leaders. A 2014 study found that nearly half of employees would give up a 20% raise for greater autonomy over how they work. In fact, a Harvard Business Review study has shown that allowing your team greater autonomy enhances productivity. Furthermore, 76% of employees reported their best work days are when they make progress on their goals. By emphasizing trust, any remote team can survive and thrive.
The Future of Remote Work
Remote work continues to grow popular, leaving many excited for more employers to offer the perk. As of 2019, only 38% of remote employees received no training on how to work, but the other 62% are ready and trained for the opportunity. When asked, 78% feel they will be healthier working from home and 53% believe that working from home will have a positive impact on their life.
Trusting remote workers is important for many reasons. Find more about trusting remote workers in the visual below.


Source: Online Psychology Degrees
Like this Article? Subscribe to Our Feed!
Brian Wallace is the Founder and President of NowSourcing, an industry leading infographic design agency based in Louisville, KY and Cincinnati, OH which works with companies that range from startups to Fortune 500s. Brian also runs #LinkedInLocal events nationwide, and hosts the Next Action Podcast. Brian has been named a Google Small Business Advisor for 2016-present and joined the SXSW Advisory Board in 2019.