How To Make A Successful Mobile App For Your Business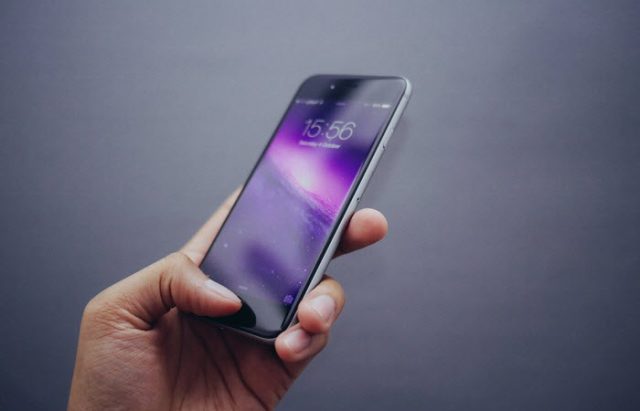 Despite the fact that mobile apps are very useful and indispensable to businesses, over 70 percent of apps fail. In fact, some fail from the beginning.
If you are wondering how to make a successful mobile app, here are the best tips to guide you.
Find a need
The biggest cause of app failure is when the app is not as useful as the developer thinks. So, before you develop any app, you need to look for a need gap and then develop an app that will bridge that gap. Apart from figuring out the demand, you should also confirm if there are no mobile apps that are already fulfilling that specific need.
Improve on a category
You can also select a category and see all the apps that are performing well in that section. Improve on them.
For instance, you can check out all the keyboard apps that are developed for fast typing. After your search, you can now figure out how you can make an app that is more useful than the ones already in the market.
Do a proper feasibility study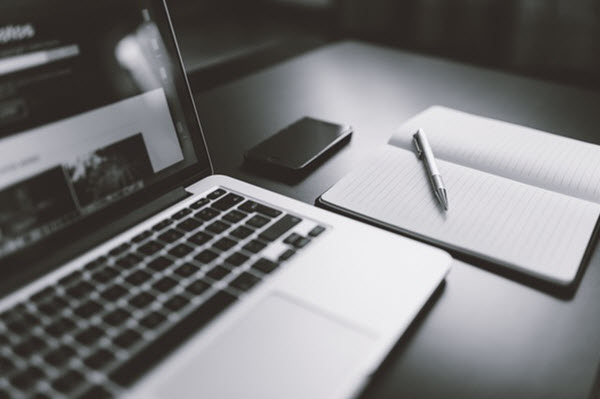 Whether you are fulfilling a new need or creating a better app for an old category, you need to back it up with a proper feasibility study. You need to find out how much people need your app.
If you determine that people do not really need your app, it is better to stop and come up with another app idea. This is better than to waste time, money and effort in creating an app that won't really be successful.
It is only when the figures on the ground indicate that the app will sell that you can go ahead.
Avoid counter-productive delays
Once you determine that people will accept your proposed app, it is better to start immediately. If, for some reasons, you can't develop the app within three months after the feasibility study, then discard the feasibility report and conduct another one when you are ready.
Every feasibility report becomes invalid after three months. You need to bear in mind that technology advances at an astonishing speed. One of the biggest reasons for this is that a very close substitute may have been developed and that will reduce the acceptability of your app.
Plan your marketing strategy
A lot of app developers only focus on developing and launching their apps. They don't realize that marketing the app is as important as developing it. With this, you should not develop any app until you know exactly what marketing strategies you are going to use.
Marketing strategies also involve optimization. Since there are millions of mobile apps available right now, proper optimization will help you stand out from the crowd. There are too many apps available and more apps are still being launched every day. Without an effective optimization effort, your new mobile app will be lost in the crowd.
Ease of use
It is one thing to get users to download your app; it is another to make them use it continuously. One of the qualities that can make users continue using your app is ease of use.
Your app should be very simple to understand and use. No one will waste too much time learning how to use an app when there are several other alternatives. You should ensure that your app is very intuitive and simple enough for a 10-year-old kid to understand.
A good way is to limit the number of features included in your app. Another method is to make use of universally accepted icons for different functions. Take, for example, the most common icon for search function which is a magnifying glass. Using another icon for that will make your app more difficult to understand.
Although every app should be unique, there should still be a limit to the uniqueness.
Make it free

Free apps are downloaded more than any other mobile app. So, it is highly advisable to make yours free. You can back it up with other monetization strategies, like utilizing ads.
Seek collaboration if necessary
Nobody knows it all. You can't possibly be astonishing in every aspect of your app development. It is better to synergize with someone else and share the proceeds.
People that are great with coding are not usually half that good with designing. If you are one of those people, why not seek the service of a very good designer? It can be disastrous to ruin hours of coding efforts with a terrible design. Thereafter, do not forget to give credit to whoever it is due when it is due.
Great monetization strategy
Some apps are great but they have poor monetization strategies. They only get to make a fraction of their financial potentials.
Take a game app, for instance. A game has to be very challenging, engaging and immersive to make players buy resources with their hard-earned money. If not, they will only make do with the free resources given by the game. You should adopt an excellent monetization strategy for your app.
Avoid too many ads
Some developers prefer to make money from ads. If you are thinking of doing the same thing, consider how many ads you'll allow.
When there are too many ads appearing on an app, it gets frustrating and annoying. It won't be long before users will begin to delete the app and that will mark the start of its downfall.
Consumption of little memory space
An ideal app should consume very little storage and memory space. Users do not like apps that consume a lot of memory. If they happen to download such apps, they will delete them not too long after. In your own interest, you should ensure that your app consumes as little space as possible.
It has to work offline
Nobody really likes to waste or spend too much on data just to use a mobile app. People can only use their data to download an app but they can't use their MB for that. So, they prefer offline mobile apps. As much as possible, your app should work offline.
Your app should conserve battery
Ensure that your app conserves battery power. Once a user finds out that it is your app that drains most of the battery power, your user will delete it almost immediately and look for an alternative app.
See Also: 7 Smart Reasons Why Small Businesses Should Develop Their Own Mobile Apps This 2017
Like this Article? Subscribe to Our Feed!
Melissa Crooks is Content Writer who writes for Hyperlink Infosystem, an android app development company that holds the best team of skilled and expert Indian app developers. She is a versatile tech writer and loves exploring latest technology trends, entrepreneur and startup column.