10 Ways to Make a Good First Impression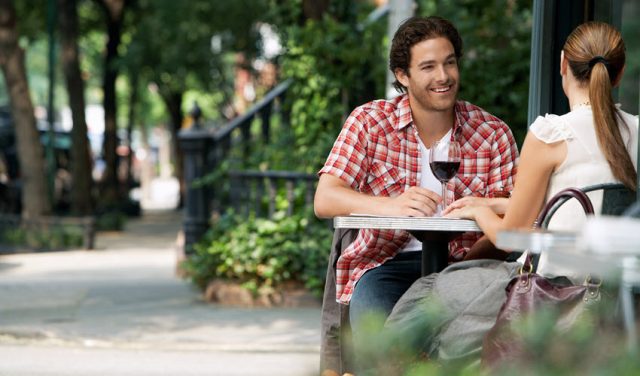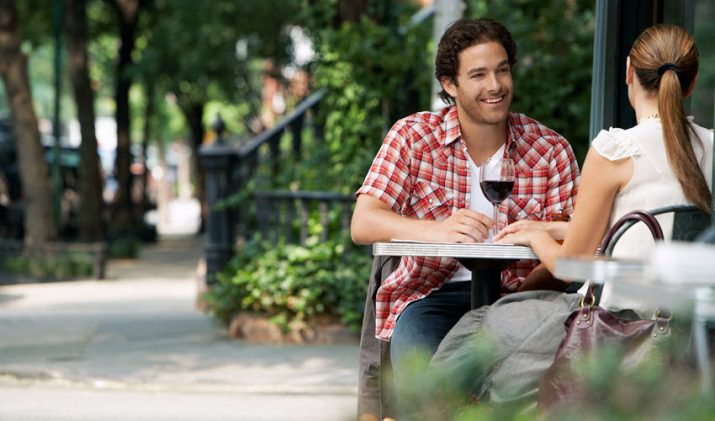 A wise person once said that we'll never get a second chance to make a great first impression. That is actually true.
In the first few seconds of meeting a person for the first time, your clothes, manner of speaking, and gestures leave impressions that can last a lifetime. This makes it important that you pay close attention to what you wear and how you carry yourself.
Here's a list of ways on how to make a good impression.
#1 Do your research
If you are going to meet someone for the first time, it's a good idea to be prepared. Do your research on the person you are going to meet so that you can have a good idea of his personality.
You can use the Internet to find out about his likes and dislikes, career history and other useful information. You can also ask some of your friends about the other person, in case they're already acquainted.
#2 Practice the first encounter
You know how actors rehearse their roles?
Imagine that you are exactly in the same position. Practicing your first encounter will help you be more relaxed and poised during your conversation. You can go through several talking points so that you can comfortably transition from one subject to another.
Learning how to make a good impression should start even before you actually meet the other person.
#3 Appearance does matter
According to Glozine lifestyle , one of the easiest ways to ensure a good first impression is to dress according to the occasion. Put a lot of thought into your outfit and don't forget about accessories.
Wear an outfit that will make you look good without sacrificing your level of comfort. If you look good, you will feel confident and relaxed.
#4 Smile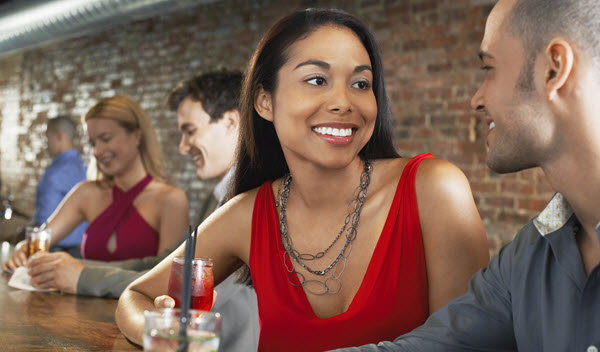 A smile is one of the biggest confidence boosters. Part of the universal body language, it is perceived as a sign of friendliness and openness.
When you are meeting someone for the first time and you want to make a good impression, just smile. You will win the other person in an instant and he'll see you as someone who is nice and trustworthy.
#5 Talk about the next meeting
If you want to really make a good first impression, think ahead. Don't concentrate all of your energy on the current meeting; you should entertain the possibility of future encounters as well.
#6 Lower your expectations
It is essential to understand that the other person is just as uncomfortable as you are in your first encounter.  If you set high expectations, it is guaranteed that you won't make a great first impression.
Instead, you should lower your expectations and allow the other person to feel relaxed.  This will help you interact with each other with ease.
#7 Don't make this first encounter about yourself
There are two people involved in any new encounter, so avoid concentrating all the attention on yourself. You should also focus on the other person and try to get to know him better.
Listen to what he's saying and avoid interrupting him halfway. This way, you'll encourage him to do the same thing to you.
#8 Keep your introduction short
A short introduction can give the other person a brief idea about who you are. It shouldn't take longer than 10 seconds.
Long introductions aren't only boring, but they can also prevent the other person from opening himself up. The purpose of an introduction is to create a basis for the conversation so that it continues in a positive manner.
#9 Reflect the conversation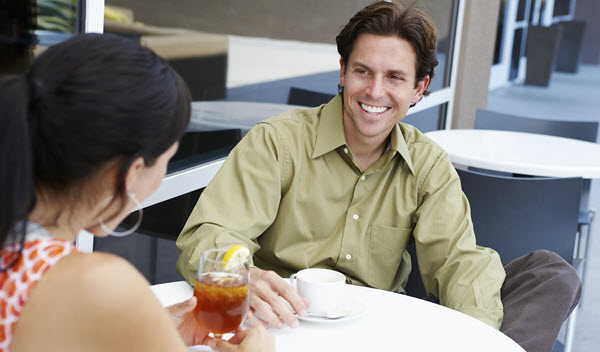 Everyone likes to talk about himself/herself. It's easy and quite pleasant.
However, asking questions to the other person is also essential. It won't only encourage the conversation to go on, but it can also create the impression that you care.
See Also: How To Keep A Conversation Going With 8 Different Topics
#10 Compliment the other person
Compliments can get you a long way, particularly in encouraging a meaningful conversation. In making compliments, however, make sure that what you are saying is actually true.
Saying good things about another person just for the sake of keeping the conversation going is disrespectful. He'll be able to see through your lies and that won't help you in creating a good impression.
See Also: 8 Little Ways to Be Awesome on a First Date
These are only some of the ways on how to make a good impression. Keep in mind that a conversation is a two-way street, so always take into consideration how the other person is feeling.
Do not focus too much on yourself and make sure that the conversation is meaningful, rather than trivial.