Startup SEO: 5 Tips to Get More Organic Traffic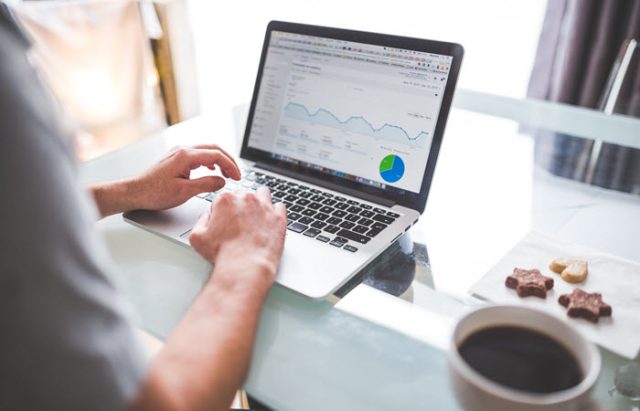 Many startup businesses believe that SEO is both time-consuming and too inefficient to provide traffic fast — but this is simply wrong!
Search engine optimization can quickly turn around traffic to your site and provide a huge number of benefits, including free leads and garnering trust and credibility within your niche.
Here are 5 tips on how to get more organic traffic:
Crawl your website and gain insights into your technical SEO level
Using an audit tool to gain more information on the technical side of your site is a great way to review your SEO implementation. It allows you to see where you can improve and advance.
There may be a hundred different crawl utilities on offer, but only a handful are worth their weight in gold.
Use a free crawl tool like Screaming Frog to audit your website. It will help you identify all the technical issues your site might have.
Premium tools like SEMRush will allow integration with Google Analytics. This will help you see, in much greater detail, your bounce rate, conversions, and other important metrics.
Review your website's UX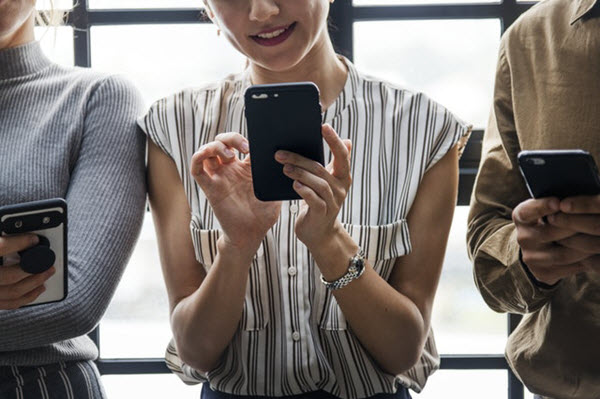 Redesigning or overhauling your website's UX can have a dramatic effect on your organic traffic levels. So, take the time to ensure that the experience a user browsing your site gets is a positive one.
Go through your site and pick up on small issues that may arise such as broken links and missing or oddly formatted images. These small things can make a great difference in the overall professional look and feel of your website.
Keeping your website mobile friendly is one of the most important things you cannot miss when creating your site in the first place.
A huge number of visitors use mobile devices. Getting it right for mobile means your site will be bookmarked if the user experience is positive.
See Also: How To Make Your Website More Mobile-Friendly
Create the best content possible to drive traffic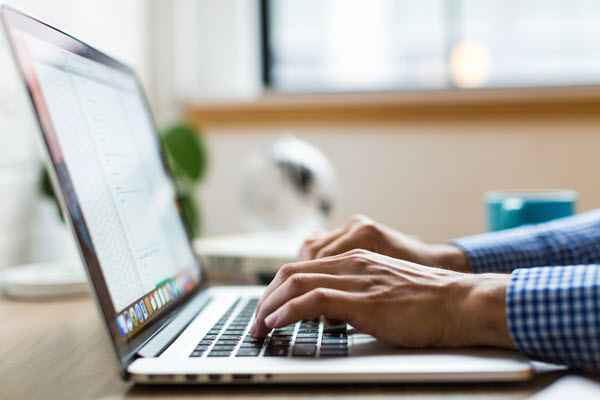 Web design has improved greatly since the garish days of the web less than ten years ago.
Getting a fresh and clean look for your site is actually fairly simple to achieve. The one thing that will ensure your website stands out is the content.
If you have entertaining, informative, concise, and appealing content, then your site will generate traffic by itself.
People are interested in good content simple because good content is engaging. There are no better SEO technical fixes than creating high-quality content within your niche. This is because good content will earn links naturally and rank higher in search engines.
See Also: Effective Ways To Attract Web Traffic Even When On a Small SEO Budget
Guest blog for traffic opportunities and not SEO gains
While guest blogging is still a big thing across the blogosphere as a whole, many people are using it for the wrong reasons.
SEO and guest blogging is meant to work alongside each other. Boosting your traffic via guest blogging should be the real goal here. It will allow you to make organic gains from a shared readership as blog niches overlap.
You can generate huge traffic via referrals with guest blogging, which isn't possible with other forms of SEO tactics. However, you should choose your potential guest blogging site carefully.
Choose within your niche and find blogs that generate high amounts of traffic. With a little bit of luck and a well-written blog, you can generate interest from outside your niche if the post garners enough interest.
Seeking out a trusted source to guest post on, or having them guest post on your blog is a sure-fire way to ensure you are not linking back to spammy blogs, which are created solely for the purpose of links.
Evaluate on-page optimization opportunities
A great way to improve on your organic traffic is to review your website content pages to ensure that the SEO tactics you have employed get directly to the user and where it is needed most.
Ask yourself these questions about your optimization level:
Are your keywords optimized to the specific page they were intended to generate traffic for?
Did you front-load your target keyword in your title tag? Is it less than 60 characters?
Do you have a compelling CTA that will encourage a high CTR?
Does your content body contain your keyword in the first 200 words?
Does your content body have a natural keyword density?
This small checklist, when performed for every content page you have, will help optimize your website. Checking these tests before publishing will ensure everything that goes out is in good working order and that you won't be penalized by skipping a step.
Make sure your social media metadata and tags are optimized to ensure shareability across the board. And check if you have optimized pages for mobile-friendly browsing, too.
Conclusion
These 5 SEO tips on how to get more organic traffic are a good start for any startup company looking to generate higher traffic. Good SEO can achieve results faster than you think, and once the traffic and high rank are achieved, you can look forward to keeping ahead of the competition in the long run.
Like this Article? Subscribe to Our Feed!