How to Get A Short-Term Business Loan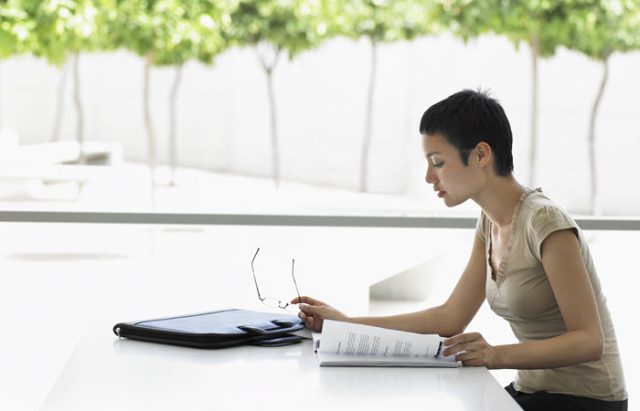 Are you a smart businessman? Do you have what it takes to take bold decisions when your company faces the music? Are you aware of the regulations and policies of the top lenders? Do you know how to get a short-term business loan?
If your response is affirmative to the above questions, you know how to sail your company's ship out of the troubled waters like a champion captain.
Now, before you go ahead and set a meeting with your lender, you must first know your primary purpose.
Basically, such a loan is usually obtained by small businesses when they are in an urgent need of cash. It could either be due to the need for a bigger space to  store your products or fit your growing workforce. They also come across situations where they need extra cash to purchase resources for a big order from a special client.
Such challenges can test an entrepreneur's ability to handle the pressures of the business world.
Although a short-term business loan can save the day, business owners must repay the loan within 18 months or one and a half years.
Now that you have understood what a short-term business loan is, let's look into how to qualify for one.
Maintain a Good Credit Score
It all starts with your credit score or the record of your bill payments.
A lender needs to know the status of your finances and how responsible you are in dealing with your debts. If you are able to maintain a clean and reputable credit history, your credit score would allow you to look for different sorts of financing options.
Always keep in mind that lenders check your personal credit score in addition to your business one. It is important because personal debts and mortgages often create problems in the repayment of loans.
This way, your lender will have a 360-degree view of your finances like your credits, debits, and years of business before offering you a loan.
Meet the Minimum Requirements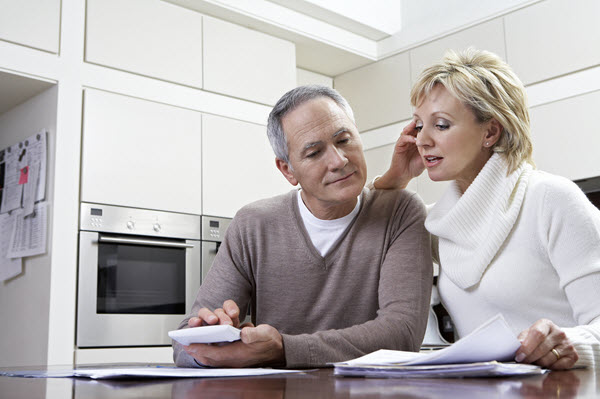 It is essential to know that getting a loan is a two-way deal. You must be equally indulgent and cautious about the whole process as much as your lender is.
If the lender asks for your financial information and reviews your accounts, then it is necessary for you to do your own research as well. Even before approaching a lender, it is wise to carry out research to make things easier and more transparent for you.
You should look into their mission statements and understand the requirements that should be met to get a loan approved. Having all proofs and documents ready will impress your prospective lender. It will make it easier to meet their standards and increase your chances of getting approved.
Get Your Testimonies Ready
Getting a loan is a hectic process. Sometimes, it can take months of rigorous hard work to complete it and a delay in the process can deliver a severe blow to your business.
As a smart entrepreneur, you should be prepared. Before even applying for a short-term loan, make sure that you have read its details and requirements.
Your next task is to collect the necessary documents, like personal and business balance sheets, leases, and bank statements. It will not only improve your loan application's chances for approval, but will also save your precious time.
The quicker you arrange the required paperwork, the earlier you are going to have an access to that pile of cash for your business.
Make Your Business Strong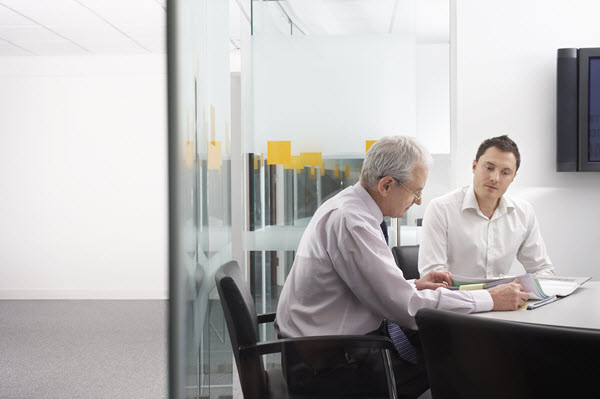 The status and prospects of your business are of great interest to the lenders. No lender would want to engage its money in a business that is not doing well. Things may become even gloomy if your company has no future business plan or if it has a flimsy business structure.
You need to have a robust and proactive approach in your business. You must have a detailed picture of where your business started from, where it is now, and where will it stand in the future.
Make sure that your business plan is free from any discrepancies or shady areas. It must be strong and articulate for the lender. Don't forget to include your company's origin, background, mission, and vision statement.
It should mention your product or service description. It would be a great idea to also make an industrial analysis, relevant market research, and a SWOT (Strengths, Weaknesses, Opportunities, and Threats) for your business. These things will make your lender well-informed and impressed with your efforts.
See Also: 5 Ways Business Investment Loans Can Help Your Start-Up
Final Thoughts
Securing a short-term business loan is quite convenient if you know your business and you're willing to go the distance to inspire its growth. A suitable lender will see through your hard work and reward it with a prompt loan — and with leniency and a lower interest rate.
You have to believe in your business and pitch the idea to your lender with real dedication and conviction. Do not laze around or delay the process. Be active.
In fact, you need to be proactive in both receiving and returning the loan. If you have the qualities mentioned earlier in your business, you will have a short-term business loan approved in no or little time.
See Also: What Are The Advantages Of Business Consolidation Loans?