5 Ways Business Investment Loans Can Help Your Start-Up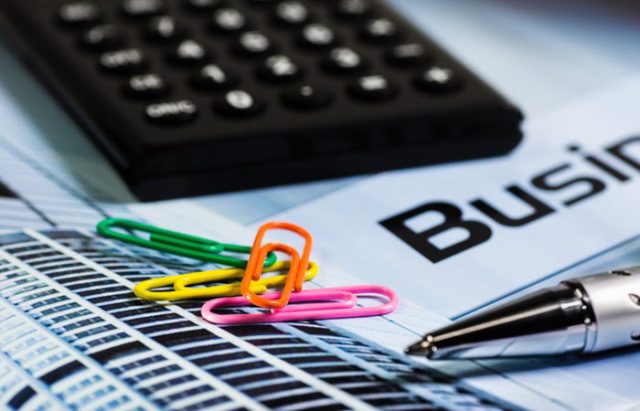 As a business owner, you know your business inside out and are the best judge of its potential. While naysayers will always warn you against taking a business investment loan, it is sometimes nevertheless necessary in order to help your business achieve growth.
Listed below are 5 ways in which a business investment loan can help to expand your start-up.
Finance New Technology or Equipment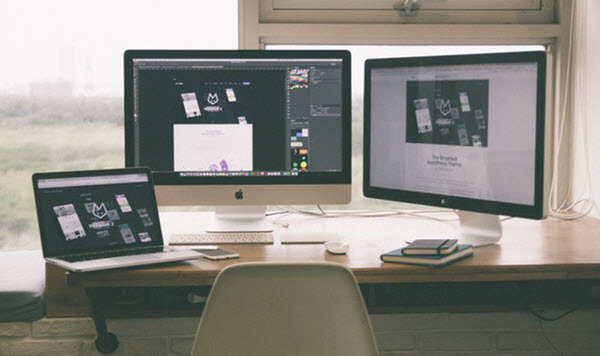 As in any business, productivity levels depend on the current level of technology being used. Chances are that when you were first establishing your business, you weren't able to get the latest or most efficient tech.
Now may be the time to get a small business development loan to get up to date on current technology for your start-up. This may just fuel your business and help it gear up for the next level.
Re-Energize the Face of your Business
Most customers subconsciously judge a business by the office or retail space that it operates from or the kind of branding and advertising it does. Once the start-up is established, it is time to entice new customers with an appealing in-store display, a well-lit interior, easy to identify signage, and other features.
A small business development loan is a great way to fund this renovation or even get ahead in your branding endeavours. A new office, a new logo and allied stationary, or a revamped store may help to attract new talent and new customers since as it shows that your start-up is confident about its growth.
See Also: 5 Smart Ways to Boost Brand Awareness
Fund the Next Product Development
Have your initial services and products been well accepted by your target audience? It is now time to innovate and add to your existing offerings or develop new products for which you see potential.
Any kind of new development requires capital. With all your capital used up in setting up your start-up, a small business development loan can be just the push your business needs to expand and add more value to its offerings.
Strengthen your Working Capital
Organising and maintaining inventory is one of the largest business expenses. With a working capital business loan, you can make your start-up more agile. Free capital previously invested in inventory can be focused on the growth of the business.
Help with Getting the Right Talent and Retaining Them Too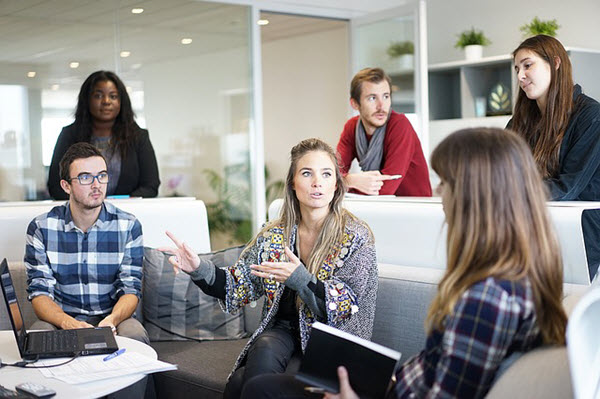 Every business needs the right people to keep it functioning smoothly and efficiently. As your business grows, it will need more people to keep pace with the increase in demand. Also, the start-up will demand more experienced talent to help the business plough through to the next phase of growth.
Human resources aren't just tools, but people who need to be respected, nurtured and well compensated for their hard work and talent. A small business development loan will help to ensure that their salary payments are made on time irrespective of revenue income. And this will ensure that your business stays profitable in the future.
See Also: How to Save Your Startup by Hiring the Right People
While these are typical uses of a business loan, lenders understand that every business is unique and capital needs diverse. With this in mind, lenders provides business loans designed to cater to every business need on low interest rates and various other advantages.
Like this Article? Subscribe to Our Feed!
Chaitnanya vr is a financial advisor with 3+ yrs of exp. He writes on Business Loan can help your startup.