How To Design An SEO Friendly Website That Ranks Well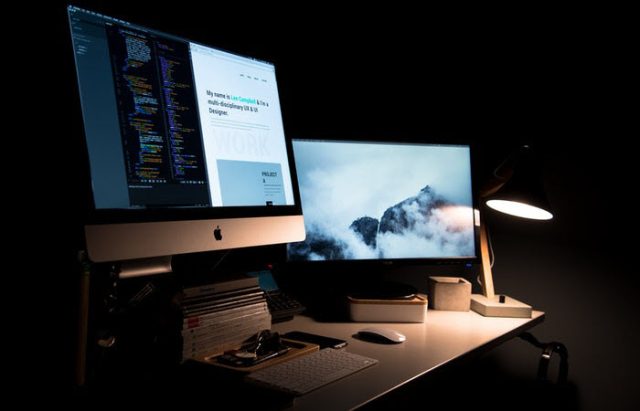 In today's world, having a website is essential for the success of your business. It used to be all about brick and mortar stores, but now it's all about being present online and having a website your audience can visit whenever they want. It's not as simple as it sounds, though. You have to focus on quality and SEO in order to attract more potential customers and increase your conversion rates. After all, Google has to choose how to rank websites somehow, which is why SEO is crucial.
Find the right keywords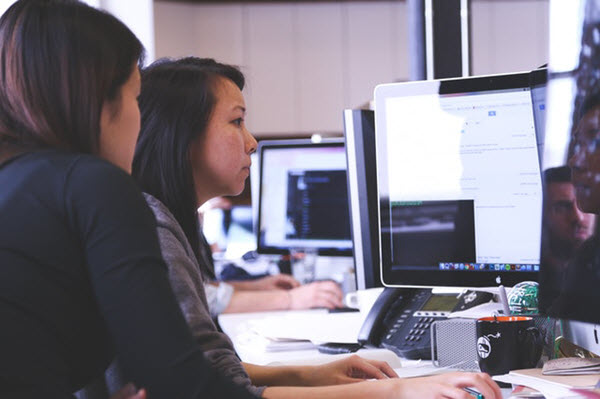 Finding the right keywords is the first step to success when creating a website that will crush SEO. Keywords help your website show up higher on the first page of Google when your audience types in something related to what you're offering. The point is to think like your consumer. If you were looking for the kind of services your company offers, what would you google?
From here, you can use the help of advanced keyword software that will help you see how strong or weak certain keywords are. This will help you determine which ones would be the most effective to use on your website. The more general the keywords are, the harder it will be to rank high on Google.
At the same time, you don't want to go with anything too specific, because it is not likely people will be googling that specific phrase daily. It's best to find a middle ground because that is more likely to be something your audience is googling naturally.
You can also choose PPC to help your website rank higher. Even though you should reach the SEO stars with organic traffic, there's nothing wrong with giving yourself a boost. With paid advertising, you will have to bid on certain keywords relevant for your business so that you can use them to show up in the top Google results. The more you invest in PPC, the higher the return investment is likely to be. However, make sure you really know what you're doing and that the risk will pay off. You don't want to lose your money.
Maintain one voice
If you want to speak to your audience, you will need to maintain a uniform voice through your whole campaign, including your website. This means that you will need to figure out what kind of message you are sending to your audience. Are you a company with family values? Do you take on social responsibility? Or will your services and products just make your audience's lives more fun?
Once you figure out what you want to say, use all available channels – including your website – to say it. This sends a message to people and to Google that you are a serious company who knows how things work. Being a professional in any field is likely to attract more website visitors and guarantees better ranking results. Make sure that high-quality content and services are offered along with your message and professionalism to increase your conversion rates and sales faster.
Trust a professional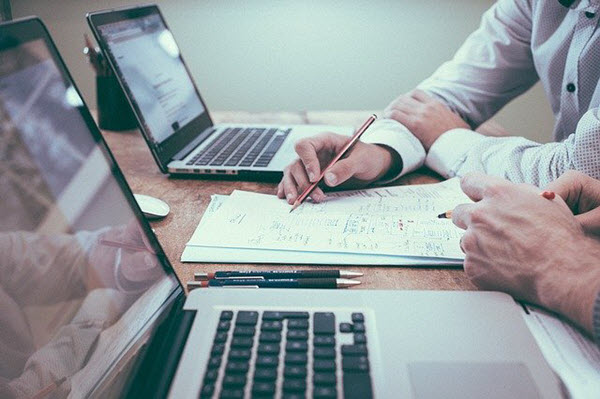 Building, running, and maintaining a website takes up an enormous amount of time. For a beginner, things seem even more intimidating and complex because they've never done this before. If you want a peace of mind and more time to do other things in your business, turn to a professional who knows what they're doing. In fact, this is a trend in many first-world countries like Australia, whose excellent tactics have made them world leaders in many fields.
What most small to mid-size companies in Australia do is hire the best SEO agency in Sydney. This way, they don't have to worry about anything regarding the digital marketing campaign. All they have to do is tell the agency what their goals and target group are.
Then, it's up to the experienced professional to give them the SEO results they require. Because the agency has done this many times before, they'll have no problems delivering the promised results. Meanwhile, the owner of the company – you – gets to manage and stay on top of all other areas of business. Use this time to really master your manufacturing process and prepare for more sales than ever before.
Use UX design
When it comes to SEO friendly websites, you have to keep in mind what the audience wants to see and how they'll interact with your website. You may know what the website is all about and how to use it, but not everyone is so tech-savvy. Good SEO also means using UX practices. In other words, it means putting the experience of the user as your top priority.
To do this, you will have to put yourself in your user's shoes. Make sure the website has fast loading speeds to avoid dissatisfaction and impatience. If your website doesn't load completely in the first few seconds, the visitor will bounce and Google will rank you lower.
As well as that, make sure it's easy to navigate. Don't overstuff it with text and put everything on the main page. This will just make it confusing and most people will simply leave.
One of the most important rules to remember is to optimize your website for mobile phones. Most people today use their phones instead of their computers for browsing. This means that your pictures, videos, and text will need to load nicely on the small screen. In fact, mobile optimization is a very important ranking factor, so you can't neglect it under any circumstances.
See Also: UI/UX Design for Users with Dyslexia
Conclusion
As you can see, developing an SEO and user-friendly website doesn't have to be impossible. There will be a lot of planning involved, but if you stick to it, your efforts will surely be rewarded. Interacting with your audience will be easier than ever and you'll surely manage to reach all of your goals. We're confident your website will be amazing and that your audience will be eating out of your hands soon enough.