How To Write Impressive Blog Titles – 5 Best Mental Hacking Ways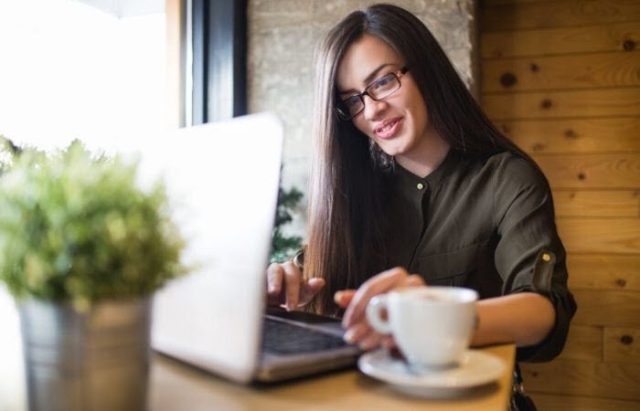 What do the readers observe when they first come across your content? Obviously, it is the title.
Simply speaking, a relevant, on-point content name can lessen half of the task. However, it works only when you do things right.
The fact is – there's something you can do to identify the readers' way of thinking by adding values.
Have I elevated your curiosity level enough? Let us delve in.
Take Advantage Of Digits and Numerals
Firstly, let us get our concentration on an essential plus trendy method of title-writing.
Men are prone to figure-based content headings. They always want some fixed and flexible solutions for everything. As you have the article concept on your hands, illustrate the raw format.
How many solutions are you going to provide?
Are you sure that you can convince the viewers with the number?
Are you providing more value than your competitors?
Do you think each point is unique? It will be a hassle if you apply the same tone repeatedly.
Ask yourself the above questions. Study similar content titles. You will get the solution for sure.
Now let me advise on the number determination process.
The rule of thumb is – "Not too less, not too much."
Let us check out an example.
From the following titles, which will get more clicks?
a) Learn Yoga – 50 Effective Steps
or,
b) Learn Yoga – 9 Most Simple Hacks for Beginners
You got it. Definitely, the second one will get hits.
Odd-Number Psychology – Another Brain-Game
Some popular SEO tools may suggest you use odd numbers in the title.
Actually, there is no secret.
The entire odd-number thing works, evolving the people's mind frame. It is all about grabbing the reader's interest at first sight.
Therefore, we can say you cannot overlook the odd-number marketing strategy.
Power Words Can Do Wonders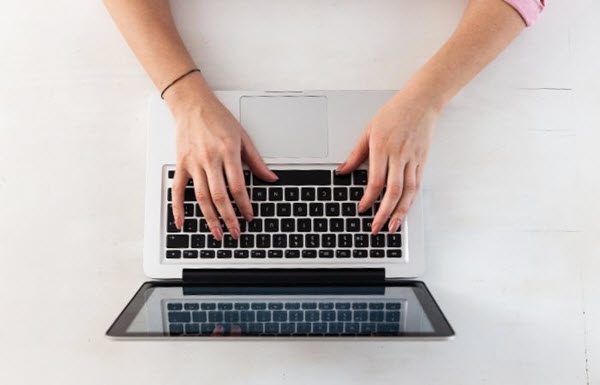 Human psychology is everywhere. Marketing is nothing but the proper study regarding it.
Without analyzing people's mentalities, marketers cannot lead the way for a long time.
Before writing every web content, I need to think about the people reading it and what they will think.
Will they read through the end?
Is the title eye-catching enough?
Will people click it after the first search?
Though I am not a student of it, I am analyzing enough psychology already!
From here, the concept of power words grows. Check out the following listing below:
Best
Fun
Perfect
Unique
Brilliant
Genius
Cool
Free
Excellent
Effective
Can you relate to this? If you notice any of the above words in a headline, will they develop your interest?
Funky words like these are powerful enough to persuade the human thought process.
Copywriters and the digital marketing field are applying their utmost effort into real engagement-induced power words.
Why not try it on our content titles?
Manage The Overall Friendly Tone
It is essential to write with an embracing tone. However, what point does it make if the title is not welcoming enough?
Putting the writer's emotion on the title makes it impactful on the reader's eyes. Hence, optimistic/sentimental vibes are necessary.
However, avoid over-complicating it.
This is because we all love to maintain simplicity at its best.
Be Aware Of The Cheap Mental Tricks
Do not just write to grab false attention. Offer the actual value on the title of what you are going to present.
Following the mediocre web portal's hack may work once or twice. They attract the visitors' focus by designing absurd and flashy headlines.
Like:
Lose 3 KG Weight in 24 Hours
Lose 10 KG Weight in One Week
Speak in English- Native Accent in 7 Days
Earn Money Online- $50 Per Hour by Simple Type-writing Jobs
Are these titles familiar to you? We call it scams.
Nevertheless, people are not dumb as they think. Yet, some may fall victim to these cons. Well, that does not work forever.
The writer's honesty supports the reader's engagement to a great extent.
Don't you think so?
Be it 5 or 10 genuine tips, provide it with care. And, do not get afraid to put it on the title.
Sooner or later, you'll get your desired results.
Consider Using A Headline Analyzer
We, the writers, need both manual and digital suggestions. However, the bots cannot beat the human in emotional approaches.
Keeping both the affairs in mind, I would recommend using a Headline Analysis tool after your primary title buildup.
What will they provide you?
The Title Score
The SEO score (Mostly in Premium)
Word and Character Count and relevant suggestions
Clarification, readability, and improvement advice
For this article, my first title score was 76. That is good enough. Mostly, we consider going for the score 70 and above.
Well, there is always scope for improvements. So, I took the chance and the risk has been paid off.
The current one obtains 82 out of 100. It is not a really bad score. What do you think?
The Title Itself Can Determine The Readers' Psychology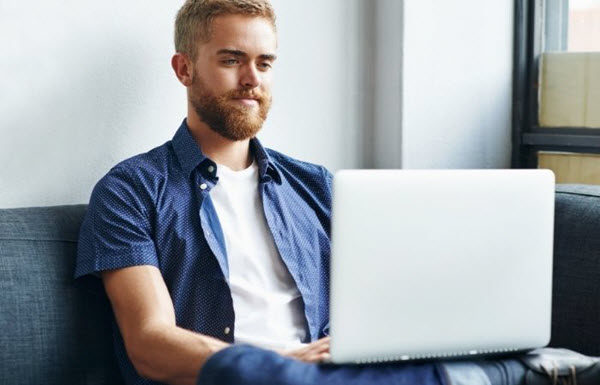 Creating a blog from scratch is quite thrilling. For aspiring bloggers, countless blog concepts and content plans are spilling over the web.
Thus, it will help if you adapt baby steps to shine.
You're probably thinking, "Do I actually need to put that much effort into just writing a title? Are you kidding me!"
The answer is yes.
It is worth giving a shot, and after a few practice sessions, you will make titles like a pro.
Let us wrap up for today, folks! Happy days!