How To Choose Headphones That Best Suit You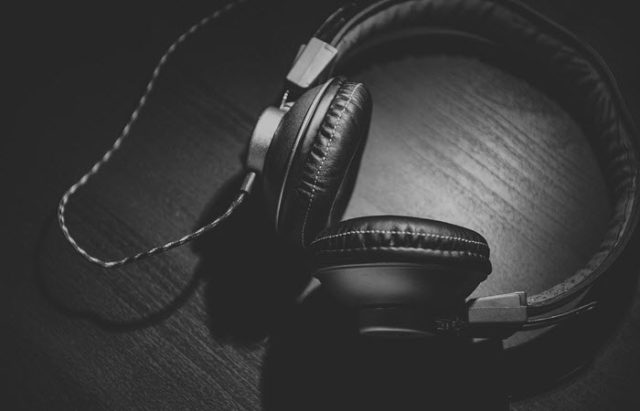 The sound of music – the sound of life. The projection of sound by a suitable headphone can give so much joy. I have noticed that a lot of people are concerned about the design, weight, and comfort a headphone affords them, which is good because you don't want to spend more than 150 bucks on something you wouldn't enjoy after a while. And since this website is all about saving money, let's talk about how you can properly decide on a pair of headphones suited for you without going for an inefficient trial-and-error method.
A Look at the Drivers
The drivers in a pair of headphones convert electric signals into an audible sound. You can think of it as a tiny loudspeaker.
The size of the driver is useful in gauging its capability in producing good sound. Interestingly, the quality of the driver unit makes a huge difference in the sound being produced. Headphones with dynamic drivers do a better job of producing powerful bass and can achieve the right amount of sound pressure with less power.
Frequency
The human ear can listen to sound between 20 – 20000 Hz and most headphones have frequencies within this range. The first number represents the base end while the last number represents the treble end of the spectrum.
You should note that better frequency response does not always mean better sound quality. However, the frequency response is important because it measures the ability of the headphones to produce all frequencies equally, that is, from the lowest to the highest tones. 
As much as the manufacturers might put up a range of numbers indicating the range over which tones can be reproduced, the best way to know the pair of headphones that suits you is to listen to them. Try to see if more tones are reproduced exactly the same way since it's not so easy for headphones to reproduce every tone perfectly.
See Also: Hack Your Soundscape To Boost Your Productivity
Consider the Headphone Impedance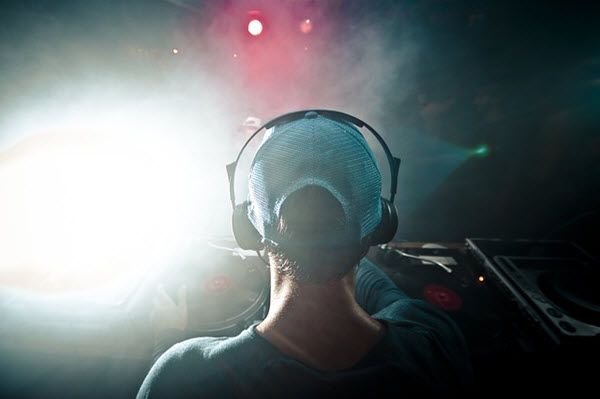 This is the reason why headphones sound differently when plugged into different devices. Headphone impedance is measured in ohms. You can choose either low impedance headphones or high impedance headphones depending on what you intend to plug them into. Headphones with high impedance (maybe 100ohms and above) are not designed for portable devices such as your smartphone.
Lower impedance headphones (within 16 – 32ohms) are preferable when your device is portable. Headphones with lower impedance require little power to deliver high audio levels. Low impedance headphones work well with portable music players, phones, and other portable devices. If you use them with powerful amplifiers, they will likely just blow out.
Headphone Sensitivity
Headphone sensitivity works hand in hand with headphone impedance. Sensitivity has to do with how well certain headphones are able to convert electric signals into clear and distinct sounds. The sensitivity and impedance of these headphones must correspond so as to regulate and produce sound without distortion. It is measured in decibels of sound pressure level per milliwatt (dB SPL/ mW). The sensitivity of headphones is within the range of 80 – 125 dB SPL /mW but note that at 120 dB, the human ear begins to replace the sense of hearing with that of pain.
Headphones with lower sensitivity require more power. As such, if you are to use them with portable devices like tablets and phones, this will adversely affect the sound quality as you will need to turn up the volume of your device and hence risk a quick drain of your battery.
See Also: Get "In the Zone" on Command with a Focus Song 
Noise Cancelling Features
The beauty of listening to music without distractions, even in the midst of distractions, is what headphones with noise canceling features afford you. It enables you to listen to music by reducing unwanted sounds around you using active noise control.
You might not want to worry yourself over the details of the process, but headphones have a tiny microphone that listens for unwanted noise, analyses it and reflects sound waves back into your ears. This process zaps out the noise, helping you hear nothing but music. 
These headphones are quite expensive, though. They also require that you charge them up. But keep in mind that they give a pretty awesome listening experience.
Noise isolation is different from noise cancellation because it employs passive noise control. Passive noise control headphones are headphones that are pressed tightly against, or that are completely covering your ears and they cut out outside sound in the process.
Whether you are considering earphones or full-sized headphones, all of the above should be put into consideration. These specifications are essential. Each of them, if correctly understood, can help you make a wise choice as per what headphones to get. So take your time, choose the pair of headphones with a perfect driver, superb frequency, great sensitivity, and moderate impedance for whatever purpose you might have in mind.
Also keep in mind that the more expensive a headphone is, the higher its chances of producing great sound quality due to better engineering and the use of quality materials.
What sure beats any of the above is taking your time to listen via the headphone options you have, to see which suits you well.
You can share your thoughts with me as I am open to discussions, opinions, and questions. 
If you enjoyed this post, here is an infographic you can share with friends. Scroll down for more info on choosing the best headphones.
Like this Article? Subscribe to Our Feed!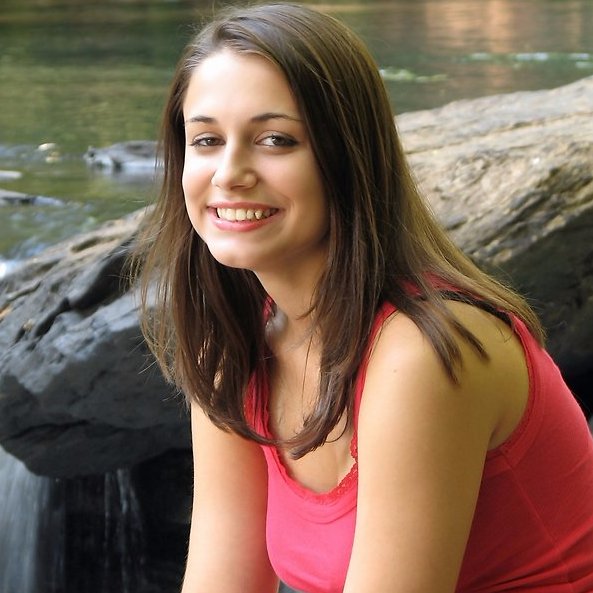 Experienced tech blogger. Co-owner at @ListEnthusiast.