How to Calm Down a Girlfriend and Save a Relationship in Difficult Situations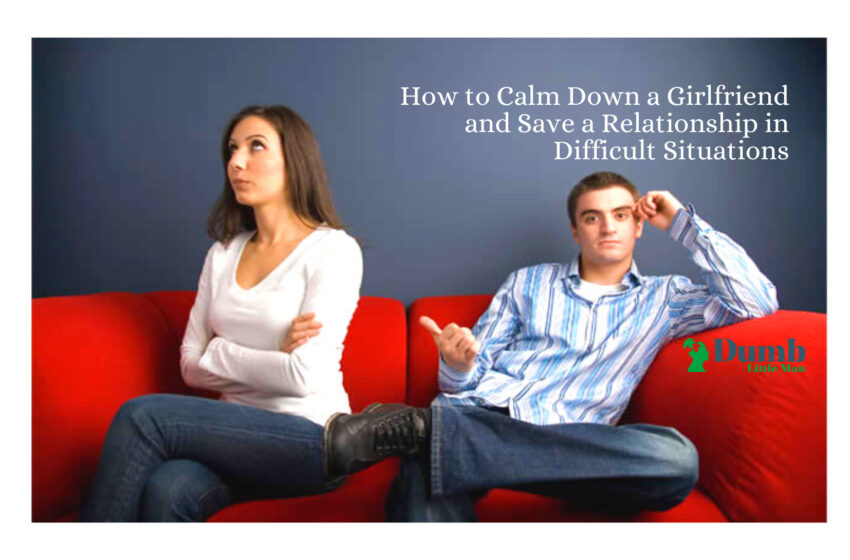 Every couple, from time to time, is faced with the fact that one of them has difficult times: problems at work or when studying, quarrels with relatives or best friends, financial difficulties, etc. If something goes wrong in a girlfriend's life, it is quite natural that she expects support from her loved one. But the catch is that perceptions of support may not be the same, and this often becomes a source of quarrel. How to avoid such situations and not get disappointed "you don't understand me" in return for your efforts?
Respect Is As Crucial As Love
Despite the love and the desire to be together, you still remain separate individuals with different characters, attitudes, and habits. And this difference must be respected. Often it seems to lovers that they are so similar to each other that they can read their thoughts. But all belief in this ends in serious disappointment, when it suddenly turns out that Ukrainian brides think completely differently from you, worry about some "nonsense" and do not want to listen to your reasonable advice.
If you are thinking about how to preserve a good relationship, accept the difference. Yes, your chosen one might cry over a broken nail, worry about her friend, or because a new dress doesn't fit well. Nonsense? Perhaps. But you have to admit: when you freak out because your favorite team lost, it looks the same to her.
Avoid common mistakes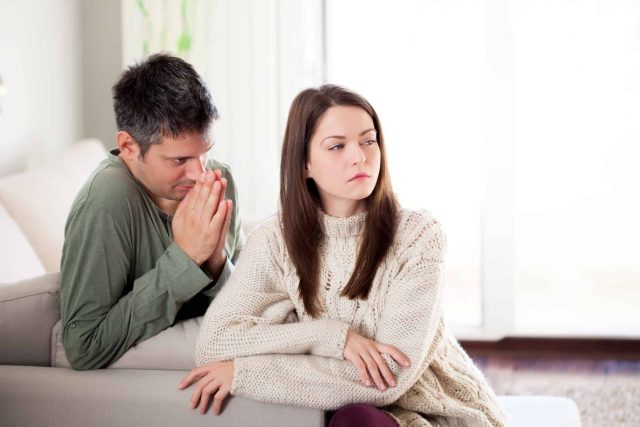 Do not criticize her experiences, even if it seems to you that they are nonsense. Especially if we are not talking about a broken nail, but, for instance, about being fired from work.
Do not try to tell that she is the one to blame for her troubles (even if it is really so). You can sort out possible mistakes later, but at first, she just needs support.
Do not neglect her feelings, telling, "I wish I had your troubles" and do not change the topic of conversation — most likely, the girl will need to speak out.
At the same time, there is no need to support unnecessary dramatization. If the girl exaggerates the problem, indicate that you understand her condition, but the situation is not so bad, and you see a way out of it.
What does a Woman Want When She Cries
There is a widespread belief that in a critical situation, a man needs, first of all, reasonable advice, and a woman needs consolation. No one can be sure that this is 100% true, but there is still some truth in this. If your girlfriend is crying, as a rule, she is not ready at this moment to take any advice. She wants comfort, hugs, and "I'm with you" words. These words are especially essential if you are separated by a distance, and you simply cannot express your support non-verbally (i.e., in the form of hugs and kisses).
In other words, when she did not pass the exam or failed the interview, do not rush to tell how she had to prepare and what to do now. Start by showing empathy without criticism or preaching. If the girl realizes that you are on her side anyway, a bit later, she will perceive your words and advice much better.
How to Calm a Girl down Depending on the Situation
In different situations, you will have to act in different ways and not aggravate her condition so that the girl can calm down.
If she is far away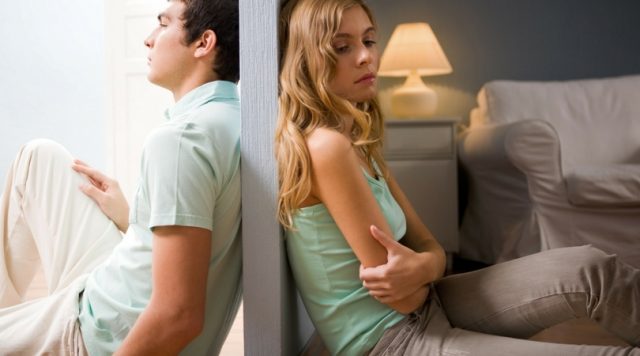 If your girlfriend is far away, and you have no opportunity to come to her, then modern technologies will come to the rescue. You can also comfort her from a distance:
Call her. After all, it is quite hard to calm someone down by correspondence. Not a single message can convey your real concern for your chosen one. And when she hears your dear, calm and gentle voice, she will immediately feel better.
Say that you are worried about her. Perhaps you will face aggression from your partner. However, most likely, this aggression is not directed at you. It is just a mental reaction. Therefore, calmly listen to the girl, try to be reasonable and affectionate. Then she will calm down very quickly.
Give her more comforting words. At this moment, you cannot hug your girlfriend, pat her hand, so you must try to comfort her only with words.
Say goodbye on a good note. Wait until the girl stops crying, calms down, and starts smiling again before ending the conversation.
Remind her about yourself throughout the day. So that your chosen one does not feel lonely, write her various pleasant messages on social networks or instant messengers, carefully ask how she is doing. She will be pleased with your attention and care.
Give her a pleasant surprise. It could be just a nice kind phrase or a touching message in verse. It is even better if you use a delivery service and send your girlfriend a bouquet of flowers or a box of chocolates.
If she cries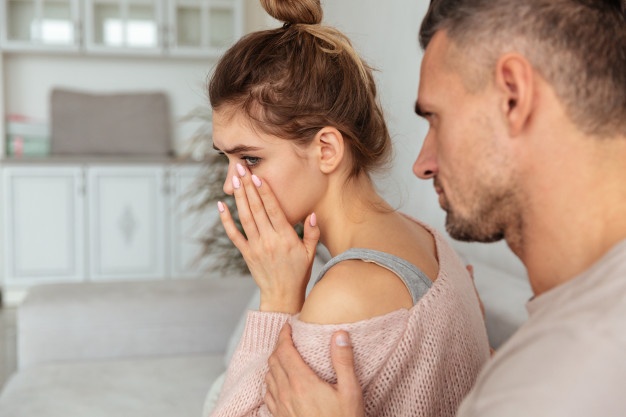 Many guys get lost when they see a crying girl. However, you can calm her down even in this situation. It is enough to do the following:
Put all your business, smartphone, laptop aside and direct your attention to the girl.
Hold her tight, pat her on the head. In the arms of her beloved, she will feel protected.
Let her cry and speak up. Be patient if, in your opinion, the girl cries for too long and repeats the same phrases all the time.
Bring a glass of water if she cries out loud. This will help restore breathing.
Wipe away her tears and offer to make tea or coffee. In this way, you will show your concern.
As you can see, it is not so hard to calm down a girl. With the right attitude, you can survive any difficulties and save the relationship.
Like this Article? Subscribe to Our Feed!
Life tips and life hacks for happiness and prosperity.