5 Little-Known Steps To Get Over A Painful Breakup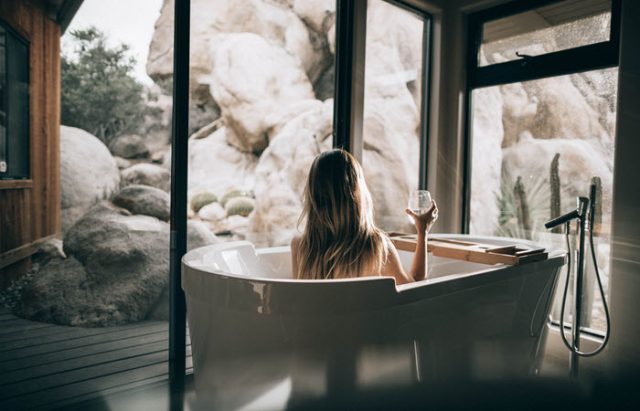 Life is already difficult. Let's try and make it a little less complicated and happier.
Let me start with something you would want to hear in a difficult time like this, okay?
It is completely alright to break up with someone if you think that the relationship was too draining and you're not receiving enough in return.
Sometimes, saying goodbye hurts, but it is important for YOU. You need it to be happy and to love yourself.
If you're not happy, you know it's time to pack your stuff and leave. It doesn't matter how long the relationship lasted. You will always feel heartbroken after parting ways with someone you couldn't imagine living a day without. You may feel lonely and vulnerable. You may even want to call them back.
The effects of a breakup can last for a long time if you let them get to you. However, you have an option to slide through those effects and get back to being you.
First of all, I would like to inform you that self-harm, alcoholism, grieving for too long, cutting communication with friends and family or anything that doesn't sound like a healthy way to get over a breakup is most probably not it.
Instead, you should indulge in activities that make you feel more like yourself — the person you were when you were single.
This doesn't necessarily mean single people are happier. It just means that you need to learn to love yourself again and then, think about dating. Do one thing at a time.
Here, we are going to focus on how to be the better person after a breakup. Some of these tips will directly and immediately affect you while some can make a difference in the long run.
Curious? Read on to find out more.
Accept the Fact And Let It Out of Your System
Realize that shit happens and you are not responsible for it. You are just sad that it ended and you can take your time to feel alive again. Give yourself some time to do whatever it is that you want to do to accept the breakup.
Grieving is not bad. In fact, it can help you move on. However, hanging onto it for too long is not a good idea. Avoid drinking too much or harming yourself because trust me, you may feel like doing it when the agony becomes too much.
Once you have realized that what has happened has already happened, then you have to be okay with it for your own good. You can congratulate yourself for successfully taking the first step to moving on.
Clear The Chaos Around You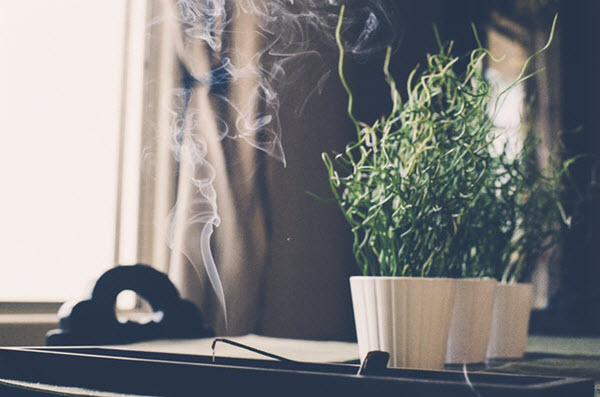 A lot of people will tell you to go out and have fun after a breakup. This is a flawed way of dealing with the situation. Hanging out will divert your mind away from your heartbreak but at the end of the day, you will have to come back to the same place. That's when you'll start feeling lonely again.
To get your life back on track, you need to make your living space more lively and organized. Clean up well and create a space where you can breathe freely. Open the windows and let the fresh air and sunlight in your room. Make an environment that has no place for grief or sorrow.
You can also look for cleansing incense sticks to create a fresh atmosphere in your room. Get some crystals, like amethyst, moonstone or citrine, that absorb negative energy.
Remove his belongings if they remind you of him. Throw them away if you don't think he would want them back. It is completely your decision.
Surround Yourself with Positivity
Think about yourself and the people around you. Take the time to invite some of them over for a barbecue or simply to hang out at home. It doesn't have to be too extravagant.
Having others around you is actually good. You'll have people to talk to, particularly when you are feeling down
Keep your routine a healthy one because after a breakup, people tend to oversleep, overeat, and avoid going to work. If you notice that you're falling into that pit, make the effort to work on a healthy routine, diet, and social life. That way, you'll feel better faster.
Even if you don't, you will get there. Just keep in mind that you are the most important person in your life and whatever you do, you keep your own best interests in mind.
Treat Yourself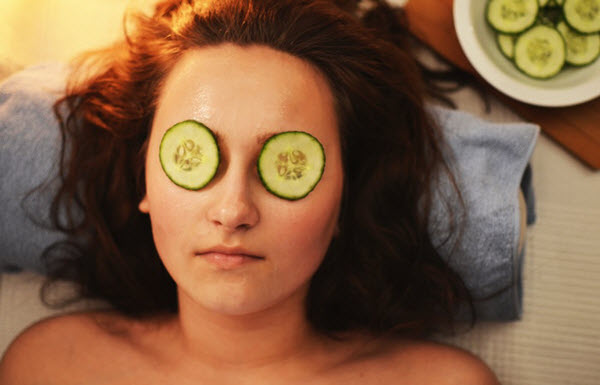 Heartbreaks can make you feel depressed and unable to take care of your hygiene and appearance. So, put in some effort and take time out of your schedule to visit a salon or a spa to treat your mind and body. Spas can feel relaxing when you're feeling distraught.
You can also go out shopping and get some new clothes. Be inclined towards brighter and more lively colors as those can make you feel a lot more positive.
You can also get yourself some jewelry or a good pair of shoes. Don't feel guilty about splurging a little if it'll make you feel better.
Take Comfort In Your Community
All these efforts are of no use unless you cut your ties off completely from the person who broke your heart and settles back into your community.
You can start making new friends, go out with your old friend, and carry out activities you think you were missing out on when you were in a relationship. Spare some time for yourself and the people who care about you.
Conclusion
It is said that the longer you date someone, the harder it is to let go. This may be true at some level, but it is never impossible to let anyone go. All you need to do is exert effort and the first step towards that is 'wanting to do it'.
Breakups become as difficult as you make them. You don't have to follow the dreaded routine of over-indulgence. You can let it not affect you by taking care of yourself and putting your happiness above everything else.
See Also: Written By Him: How To Handle A Break Up
Like this Article? Subscribe to Our Feed!